UTC Divine Nine Heritage Park
The University of Tennessee at Chattanooga celebrates over 50 Years of the National Pan-Hellenic Council
In 1969, the then-private University of Chattanooga, Chattanooga City College and the UT System came together and formed UTC as a public school. During the University's second academic year, National Pan-Hellenic Council (NPHC) organizations began to find a new home at UTC. This was the beginning of a campus legacy built around diversity and inclusion and what it would ultimately mean about creating a welcoming environment for students.
The NPHC, is the national governing and coordinating council for the nine historically African American fraternities and sororities, often referred to as the "Divine Nine." The Divine Nine organizations are Alpha Phi Alpha Fraternity, Inc. Alpha Kappa Alpha Sorority, Inc. Kappa Alpha Psi Fraternity, Inc. Omega Psi Phi Fraternity, Inc. Delta Sigma Theta Sorority, Inc. Phi Beta Sigma Fraternity, Inc. Zeta Phi Beta Sorority, Inc. Sigma Gamma Rho Sorority, Inc. and Iota Phi Theta Fraternity, Inc.
NPHC members honor the historical spirit of community service, cooperation, cultural consciousness, scholarship, leadership and unity.
The area would create a space for unity among the council organizations, as well as way to educate the campus on the origins, history, and purpose of the organizations.
UTC media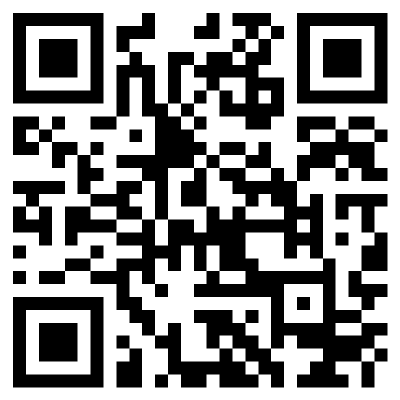 ---
Celebrate a legacy of leadership
Make your contribution today
UTC media