UTC has launched an institutional initiative in Quantum Information Science and Engineering (QISE) with the goal to establish a program known for excellence in education, innovation, and economic development enabled by Quantum Technology (QT).
In collaboration with several partners, the UTC Quantum Initiative is establishing a quantum node connected to EPB Quantum Network powered by Qubitekk and being deployed by EPB of Chattanooga. The network was announced during the 2022 Quantum World Congress. The UTC quantum node is projected to be operational by October 2023.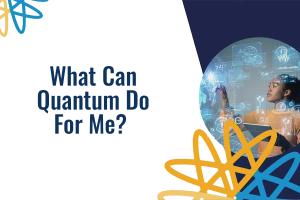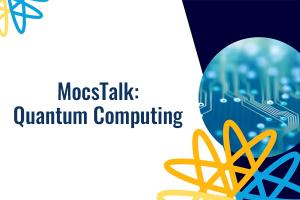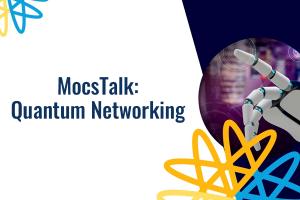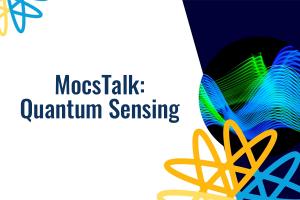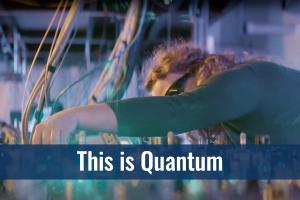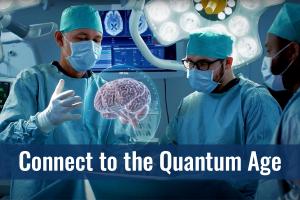 Engaging all Colleges at UTC in building applied R&D capacity in QISE, leveraging EPB Quantum Network powered by Qubitekk.
Providing experiential learning in QISE to students in STEM and non-STEM disciplines at undergraduate and graduate levels, and engaging the UTC Center for Professional Education in providing upskilling opportunities to individuals who are already in the workforce.
Engage with partners in the economic development ecosystem in Chattanooga and the region to apply QISE developments in advancing quality of life for all residents.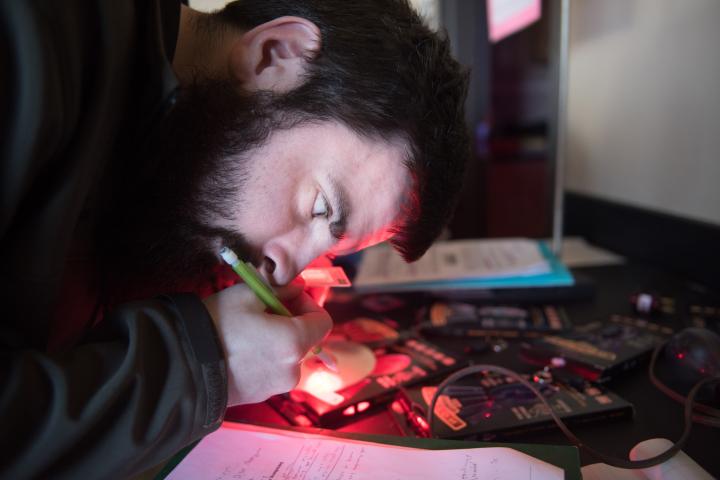 Faculty and Staff Involved in Advancing Our Initiative
We have assembled a small team of staff and faculty to advance the development of this program with partners and through recruiting new members to the team.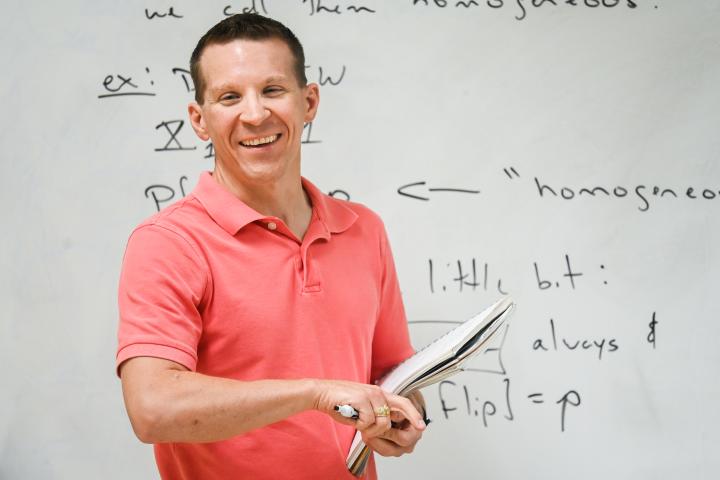 Join our team!
Recommended Articles for Reading: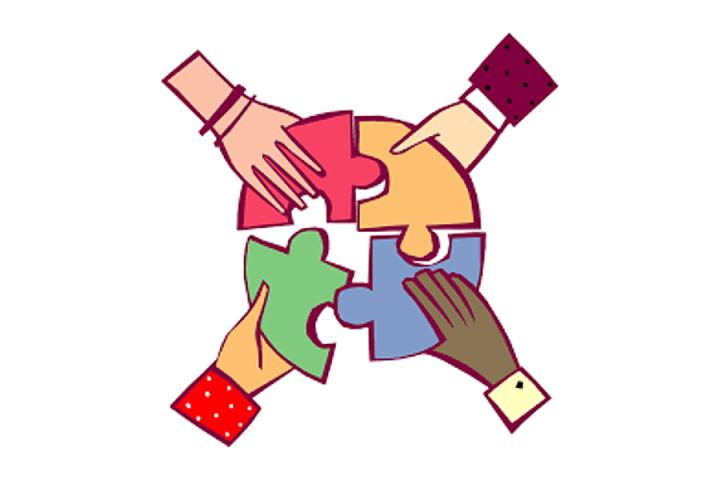 Our Partnerships
Productive partnerships are essential to our initiative. We are committed to grow existing engagements, including within the UT System and other universities in the region and with Oak Ridge National Laboratory, and also to establish new collaborations, especially making use of access to the UTC quantum node on EPB Quantum Network powered by Qubitekk.