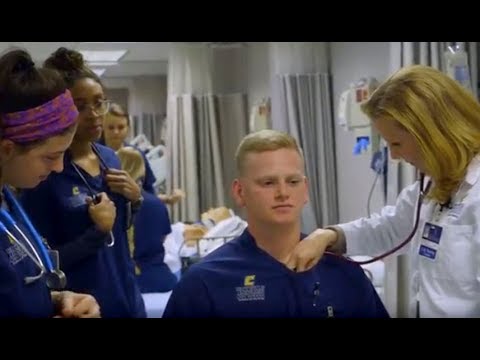 Discover the School of Nursing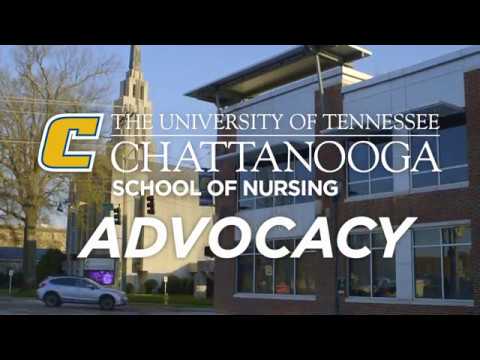 The Importance of Advocacy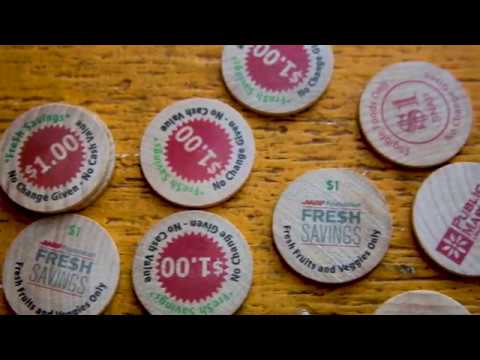 Fresh Produce 411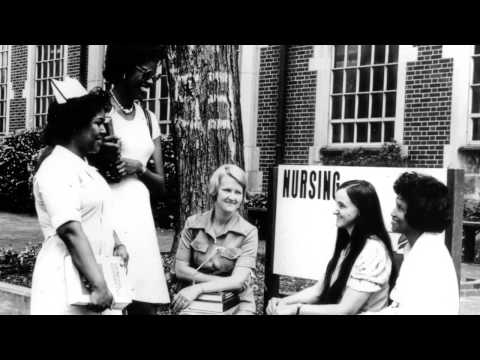 Our History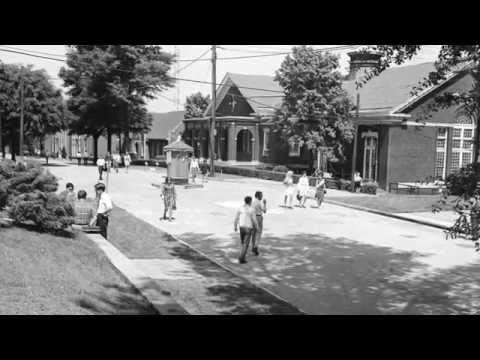 Mary Jackson: A Nurse's Life
Mission Statement
The School of Nursing is a dynamic force in providing quality nursing education and excellence by actively engaging students, faculty and staff through respectful partnerships; fostering integrity; embracing diversity and inclusion; inspiring positive change and providing nursing leadership for the future of person-centered healthcare. More →

Read the newest issue of On Call, the magazine of the UTC School of Nursing.
---
Alumni Spotlight
Congratulations to Bailey Davenport, who recently accepted a position as the Assistant Director of Nursing at Focus Treatment Center!
---
DNP Students Excel
Neonational Nurse Practitioner and DNP student Colleen Moss has been honored with a 2019 Manuscript of Exceptional Merit award. Her article, "Mentoring new graduate nurse practitioners," appeared in Neonatal Network.
---
Nominations Open
Preparations for Nightingala, our celebration of Nursing alumni on November 8, are underway, We need your help with nominations for Outstanding Alumni and Outstanding Clinical Partner. The awards will be presented at Nightingala 2019.

The deadline for nominations is September 30. Thanks for your assistance!
---
The Power of We
BSN student Chyna Germany is one of three recipients of the $10,000 Power of We Scholarship awarded to minority college students studying for a career in healthcare in Tennessee. The scholarship is funded by the Bluecross Blueshield of Tennessee Health Foundation along with the NAHSE (National Association of Health Service Executives) Memphis Chapter.
---
RN-BSN Gateway Top-Ranked
The 100% online RN-BSN Gateway program has been ranked #2 in Tennessee by RegisteredNursing.org. Pictured are the newest Gateway students, our 18th cohort of registered nurses working toward Bachelor's degrees.
---
Welcome to New Faculty!
Please welcome a very strong and talented group of nurses who haved joined us as instructors and clinical faculty this fall! The group is pictured above during an orientation session in August.
---
Poverty Simulation
In June 10, the CANDL grant held a Community Action Poverty Simulation, an interactive immersion experience dealing with the realities of poverty.
New sessions are coming on November 5 and 7! Learn more at Poverty Simulation.
---
100% Pass NCLEX!
All December 2018 BSN graduates passed NCLEX on their first attempt. Overall for the year 2018, the School's first-time pass-rate was 98.7 percent. Since 2007, the average percentage of UTC students passing the test on first try has been 95 percent, well above the state average. More →
---
CCNE Accreditation
The baccalaureate degree in nursing, master's degree in nursing, Doctor of Nursing Practice and post-graduate APRN certificate at The University of Tennessee at Chattanooga are accredited by the Commission on Collegiate Nursing Education (http://www.ccneaccreditation.org).
As required by the Commission on Collegiate Nursing Education, the UTC School of Nursing is notifying our constituents of a scheduled on-site evaluation September 16-18, 2019. Written third-party comments will be received by CCNE until 21 days (August 26, 2019) before the on-site evaluation. Please direct all comments which must be written in English to: Commission on Collegiate Nursing Education Attn:
Third-Party Comments 655 K Street NW, Suite 750 Washington, DC 20001
- or -
thirdpartycomments@ccneaccreditation.org
---
Follow Us