We are delighted you have chosen to explore the programs offered at the University of Tennessee at Chattanooga School of Nursing: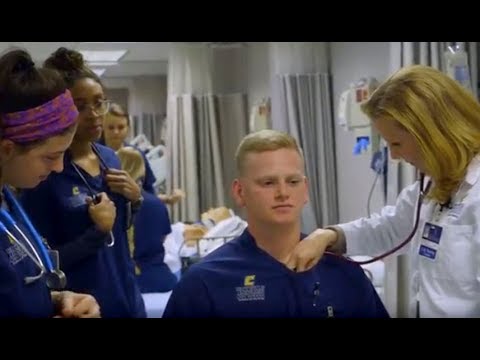 Discover the School of Nursing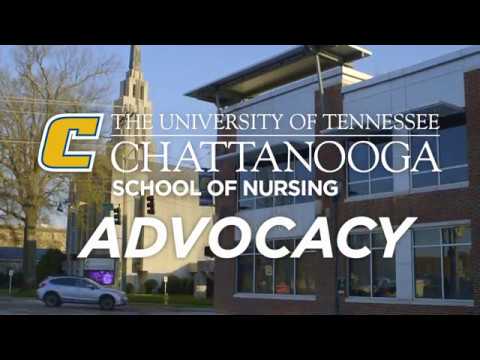 The Importance of Advocacy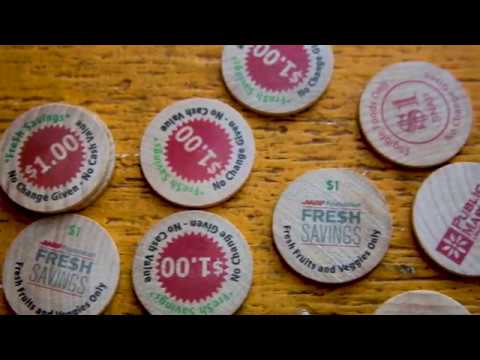 Fresh Produce 411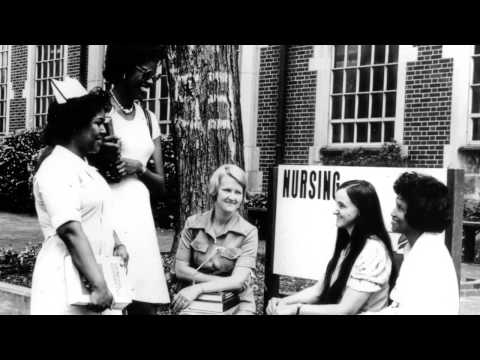 Our History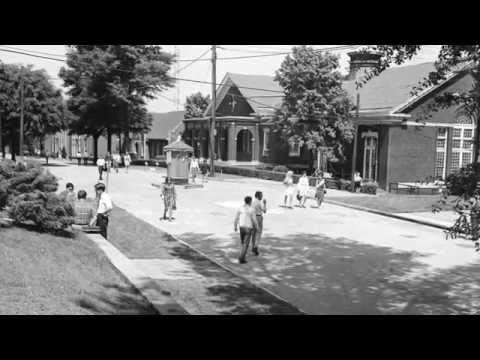 Mary Jackson: A Nurse's Life
Madagascar CRNA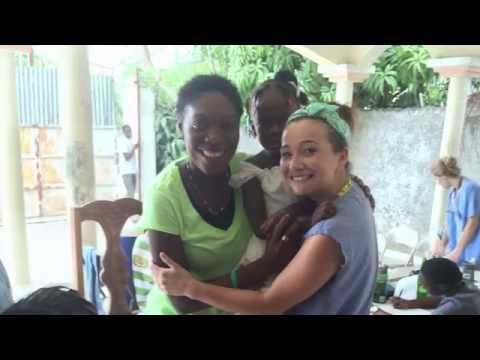 Haiti Outreach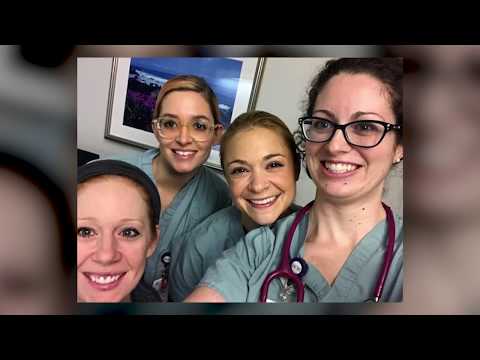 Hurricane Relief
UTC School of Nursing is a dynamic force in providing quality nursing education and excellence by actively engaging students, faculty and staff through respectful partnerships; fostering integrity; embracing diversity and inclusion; inspiring positive change and providing nursing leadership for the future of person-centered healthcare. (Adopted November 11, 2015.)
---
Follow us!
---
The baccalaureate degree in nursing, master's degree in nursing, Doctor of Nursing Practice and post-graduate APRN certificate at The University of Tennessee at Chattanooga are accredited by the Commission on Collegiate Nursing Education (http://www.ccneaccreditation.org).
As required by the Commission on Collegiate Nursing Education, the UTC School of Nursing is notifying our constituents of a scheduled on-site evaluation September 16-18, 2019. Written third-party comments will be received by CCNE until 21 days (August 26, 2019) before the on-site evaluation. Please direct all comments which must be written in English to:
Commission on Collegiate Nursing Education
Attn: Third-Party Comments
655 K Street NW, Suite 750
Washington, DC 20001
- or -