Past School Psychology Students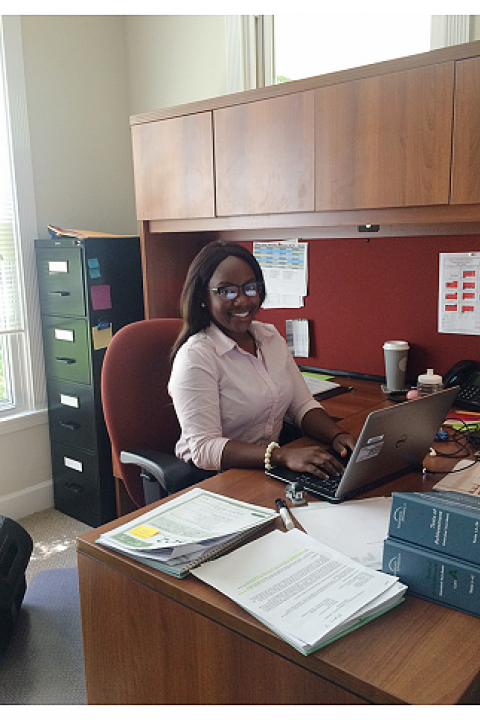 Ashley Young
"I am currently employed with Hall County School District in Gainesville, Georgia. I serve two elementary schools, one middle school and one high school. One of my greatest strengths that has helped me thus far are my interpersonal skills. Working with students of different backgrounds has encouraged me to improve my Sign Language skills as well as get more involved in the community."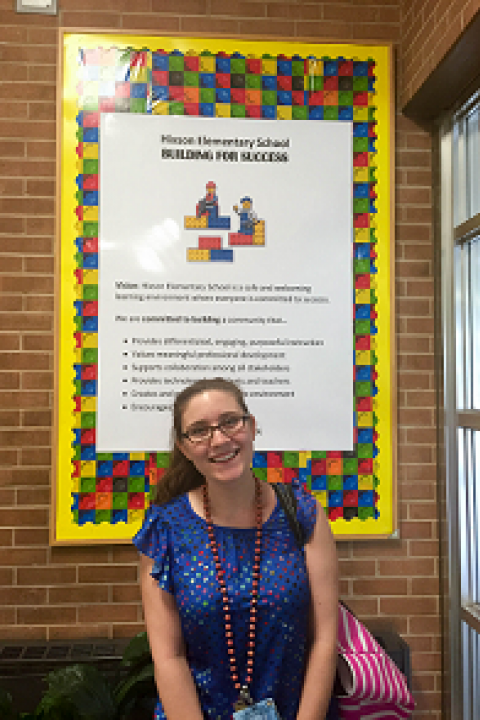 Ali Windrow
"I am currently employed in Hamilton County, enjoying every day surrounded by the little ones at my two elementary schools. I get to spend each day differently, while still striving to help students succeed. Working individually with students is a pleasure, but so is collaborating with the great educators in both of my buildings."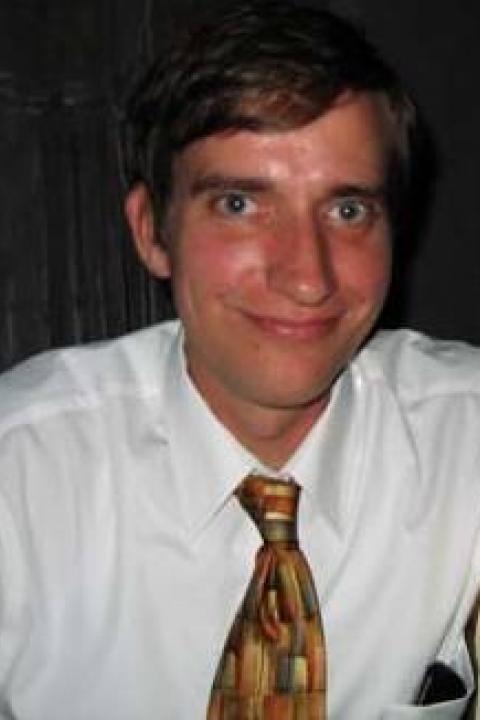 David Atkins
"This is my first year working as a school psychologist in Hamilton County. I previously worked as a special education teacher in Hamilton County for a number of years prior to and while I was completing an Ed.S. in School Psychology. My current placement is in a suburban elementary school."
Alex Hill
"I am a full-time school psychologist in the northern Illinois area. My job duties include: provide a safe and nurturing environment for all students, receive weekly mentoring from the Lead psychologist, meet with parents and teachers, consult and collaborate with teachers, parents, and administrators to complete functional behavioral assessments and behavior intervention plans, and administer standardized assessments, coordinate and lead IEP meetings."
Kristyn Laviolette
"I work for the UTK in Hamblen County schools in Morristown, TN. UT contracts with Hamblen county for psych services. I have two elementary, a middle school, and a high school. I do evaluations and FBAs at all my schools, and I also help with behavior plans and RTI. My favorite thing to do is meet with the students and their families."