UTC media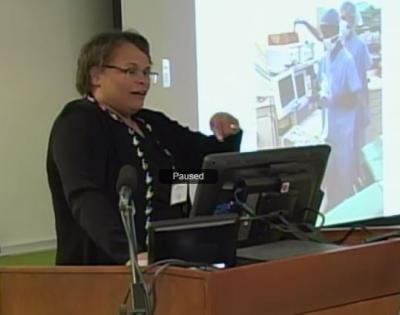 UTC media

This inaugural conference is supported by CRNAs in 3D, COMPASS, and UT Chattanooga's School of Nursing.
The University of Tennessee at Chattanooga's School of Nursing  is a dynamic force in providing quality nursing education and excellence by actively engaging students, faculty, and staff through respectful partnerships; fostering integrity; embracing diversity and inclusion; inspiring positive change and providing nursing leadership for the future of person-centered healthcare.
CRNAs in 3D is a federally funded Nursing Workforce Diversity HRSA Grant. The grant project's emphasis is on Increasing Diversity, Reducing Disparities, and Understanding the Social Determinants of Health within the Nurse Anesthesia Profession. The program offers a unique but much needed approach to increase diversity and cultural competency in the Certified Registered Nurse Anesthetist (CRNA) population.
COMPASS is a federally funded HRSA grant as well. COMPASS stands for Combating Obesity's Multiple chronic conditions through Preparation Activities Shared among Students. The purpose of the project is to enhance advanced nursing education to prepare FNP students for safe and effective delivery of primary, acute, and emergent care and effectively working within interprofessional teams of health and other care providers to maximize patient safety and quality care, including an increased understanding of culturally competency. 
UTC media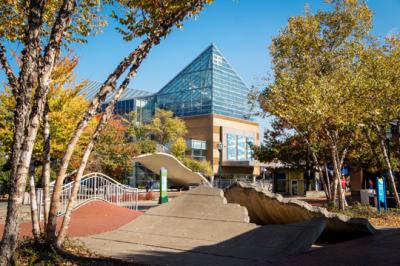 UTC media