Career Opportunities in Public Health
The U.S. health system is the largest industry in the nation with the field of public health experiencing rapid employment growth. The multidisciplinary nature of public health ensures a wide variety of career opportunities across various sectors (i.e., governmental, nonprofit, and private). Common settings for public health professionals include local, state, and federal government, hospitals and health centers, universities, research institutes, insurance companies, as well as nonprofit organizations.
An MPH degree is also very helpful for those interested in pursuing higher education (i.e., MD, OT, PT, or PhD programs). Our program strives to build upon the strengths of our graduates to ensure that they are ready and confident to pursue the next step in their career goals and achieve their highest potential, whether it be higher education or the workforce.
Below are just a few examples of exciting and fulfilling career paths for public health professionals.
Health Management Occupations
Health management professionals assist in the development, planning,
and implementation of programs designed to improve health and well-being.
Examples of job titles include:
Program Administrator, Director
Program Coordinator
Program Manager
UTC media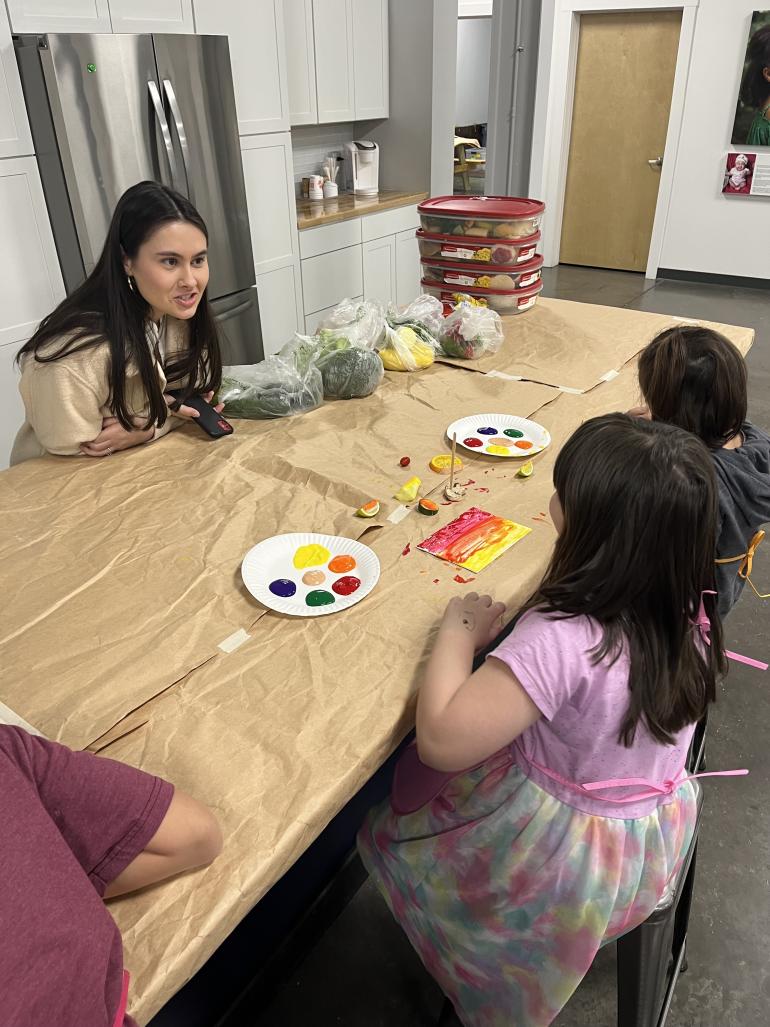 Community and Social Service Occupations
Community and social service professionals educate, promote, and help
connect people to resources at the state and local level.
Examples of job titles include:
Community Health Worker
Health Educator
Specialist
UTC media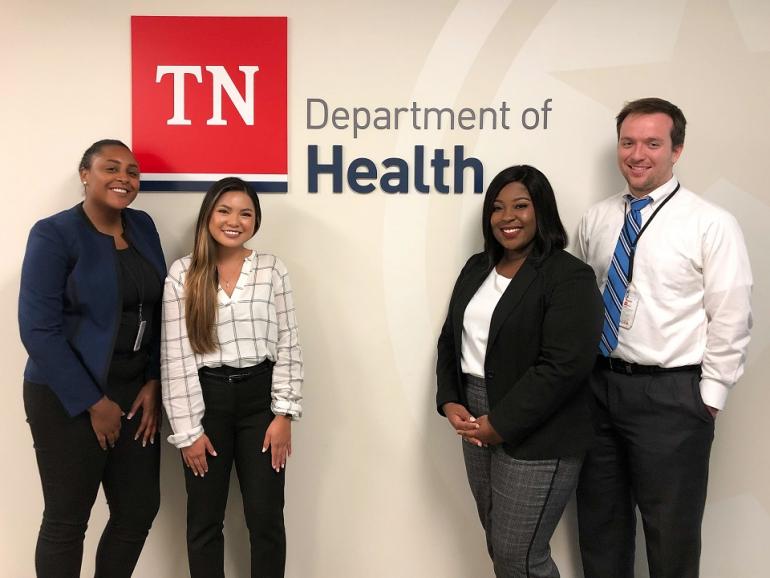 Life, Physical and Social Science Occupations
Researchers investigate patterns and causes of disease and health outcomes.
A doctoral degree may be required for certain positions.
Examples of job titles include:
Epidemiologist
Researcher
Scientist
UTC media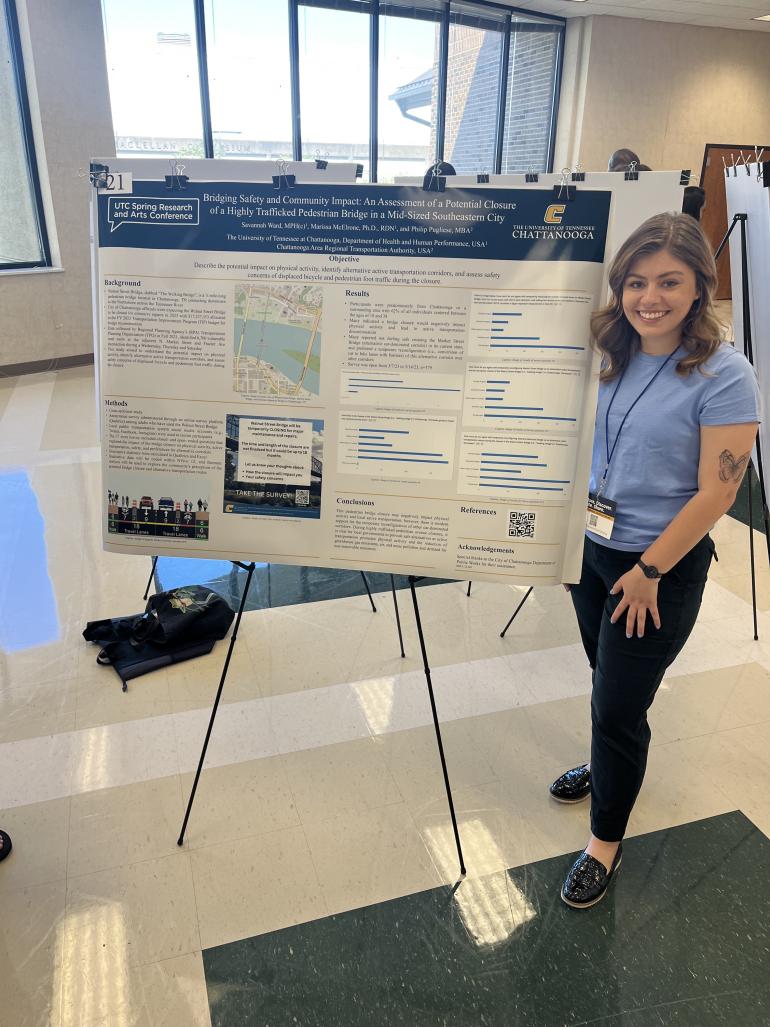 Local & Regional Resources
Resources to search for local and regional opportunities include:
UTC media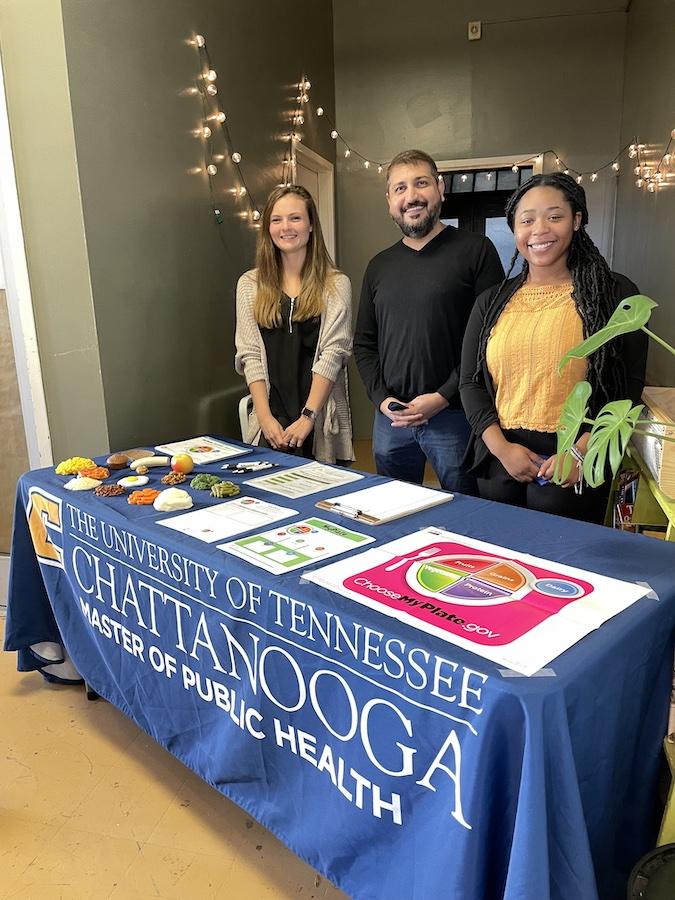 Public Health Career Search Engines
Additional resources to search for public health related career
opportunities include:
UTC media