The Department of Finance and Economics promotes excellence in teaching, research and service.
The Department of Finance and Economics offers a Bachelor of Science in Finance, a Bachelor of Science in Economics and a Bachelor of Arts in Economics, along with courses for the Master of Business Administration. The study of finance deals with a variety of business areas such as banking, public and corporate finance, insurance, financial planning, real estate, investments, and money management. Economics is a versatile degree and provides a foundation for careers in business, public policy and law as well as other fields.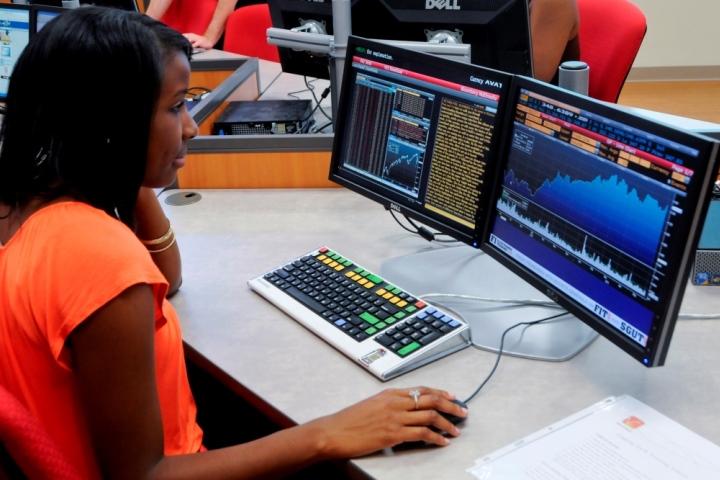 Finance
The finance major at UTC learns about decision-making, investing, securities markets, financial institutions, and making and managing money at both the company and individual levels. The Gary W. Rollins College of Business offers two unique Finance tracks: Business Finance and Finance Investments . Learn more...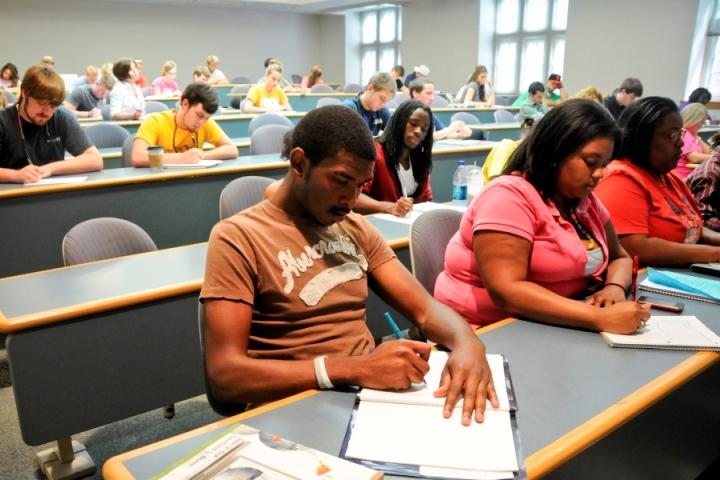 Economics
The economics major aims to create thoughtful, informed citizens, while at the same time encouraging students to set and achieve ambitious, personalized career goals. The curriculum is designed to promote the development of analytical abilities and to present alternative ideological perceptions of theory and economic policy. Learn more...