MocSync Faculty and Staff
Need Help?
Hannah Turcotte
Coordinator for Student & Family Engagement
Office of Student & Family Engagement
[email protected]
Tools to Connect You to Mocs
MocSync can be a powerful tool for our faculty and staff here at UTC. There are a variety of ways you can interact with the platform. By connecting your office, department or course to the portal, you're able to unlock a ton of features, streamline communication, GO PAPERLESS and ensure consistency from year to year. You can also lend a hand by becoming an advisor to a registered student organization. We look forward to bringing MocSync into your everyday world.
University Offices & Departments
There are a lot of great ways MocSync can help your university office or department promote what you're doing to the entire campus community. We want to help you and connect you to our Mocs. By creating a portal for your office or department, we can truly maximize your footprint at UTC.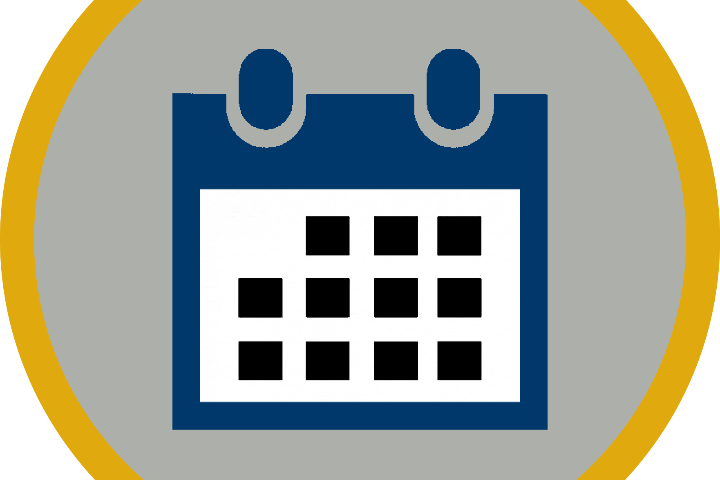 Promote your events!
The events tool allows you to publicize your events to the entire campus community. You can list all the vital information, collect registration information, solicit RSVPs and get a shareable link for your social media. Plus, we can embed your events listing onto your website!
Solicit applications for student staff, leadership opportunities & scholarships!
Our forms tool allows you to solicit applications for leadership opportunities, scholarships, student staff positions and much more. Forms can be accessed by anyone with a UTC ID, open and close based on your timeline and send automatic notification. Have a review board or committee? You can download submissions to share with your committee or add them as reviewers to the form.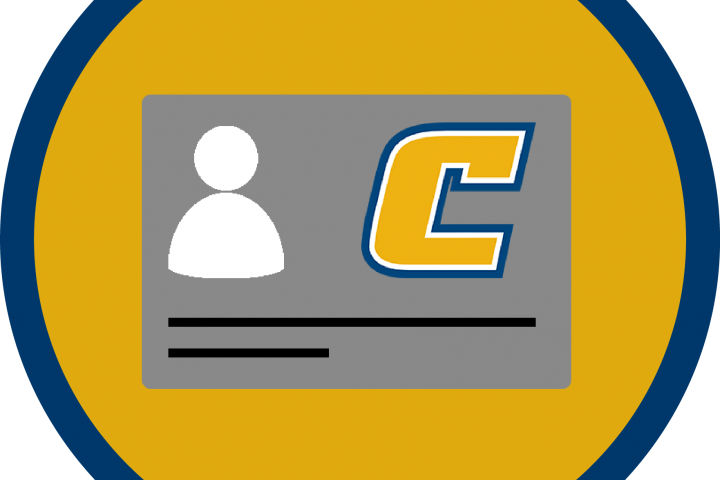 Track visitors to your office or attendees at an event!
By adding your events to MocSync, you can track attendance by swiping Mocs Cards in the site, using the attendance URL or manually adding attendance. All attendance reports are viewable on the website or in an excel export. You can use this data to run analytics about the types of students who came to your event (on or off-campus residents, demographics, etc.)