Students can pursue a number of different minors which fall under the Humanities Program. These include:
Africana Studies
Asian Studies
Humanities
International Studies
Latin American Studies
Women, Gender and Sexuality Studies
Each of these minors has its own set of requirements and courses, as well as its own faculty coordinator. Interested students should consult the current catalogue in order to obtain an accurate list. These can be viewed under the heading of "Interdisciplinary Studies."
UTC media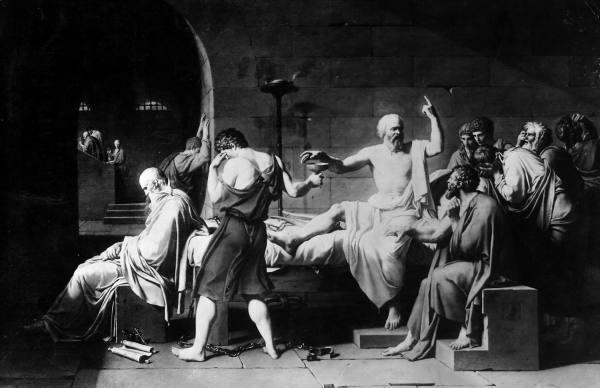 To highlight just one of these minors, the Humanities minor reflects many of the aspects of the major, with students choosing their own course of study. In consultation with the Coordinator, the minor requires 24 total hours, divided between at least three different departments; 15/24 must be upper-division (3000-4000) courses. Additionally, the minor requires students to develop a unifying thematic or theoretical line of inquiry, which is also required in the major. This Program Rationale will be developed with the Coordinator after 9 hours of credit have been garnered towards the minor.