Experiencing Mexican Culture
UTC media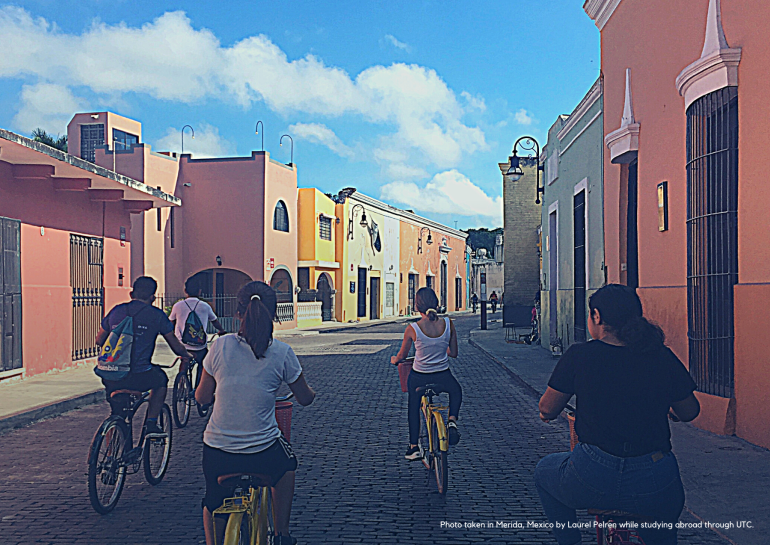 Welcome to A&SRC Explorers!
Experiencing Mexican Culture
A&SRC Explorers is a competitive program open to full-time Arts and Sciences Residential College members in good academic standing with demonstrated community engagement.
Selected students will enroll in Encountering Global Cultures (MLNG2000) in the Spring 2024 semester and travel abroad during Spring Break (March 9-16, 2024). This year's destination will be Mexico, with stays in Merida and surrounding areas in the Yucatan Peninsula.
The student cost for this travel experience is $425.00 (plus passport acquisition fees). The program's sponsors (UTC's Center for Global Education, College of Arts and Sciences, and Housing and Residence Life) will cover the remaining trip cost.
Our faculty-led cohort will explore sites of pre-Columbian civilizations; consider how the confluence of Meso-American and European cultures informed Mexican cultural identity; and experience a glimpse of daily life in modern Mexico.
Join us and explore historically rich and culturally diverse Mexico!
---
Tentative Itinerary
(March 9-16, 2024)
Enjoy pedestrian and bicycle tours of "la ciudad blanca," Merida, Yucatan.
Engage with students at the Universidad Autónoma de Yucatán.
Mingle with the locals at a Mercado (market) shopping adventure.
Swim and soak up the sun at Progreso Beach.
See and hear Mayan legends come to life at the Mayan World Museum of Mérida.
Explore the Mayan ruins in Kabah and Uxmal.
Discover the significance of cacao (chocolate) at the Choco Story Museum.
Contemplate Mayan mysticism as you relax in a cenote (underground swimming hole) excursion.
Consider colonial plantation life economy on a henequen hacienda tour.
---
Program Dates and Deadlines
A&SRC Explorers Application Submission: November 1, 2023
Notification of Program Admission: November 15, 2023
Renew/Apply for a passport: December 1, 2023
Withdrawal without a penalty fee: January 3, 2024
MLNG2000 Course Enrollment: January 14, 2024
Travel Dates: March 9-16, 2024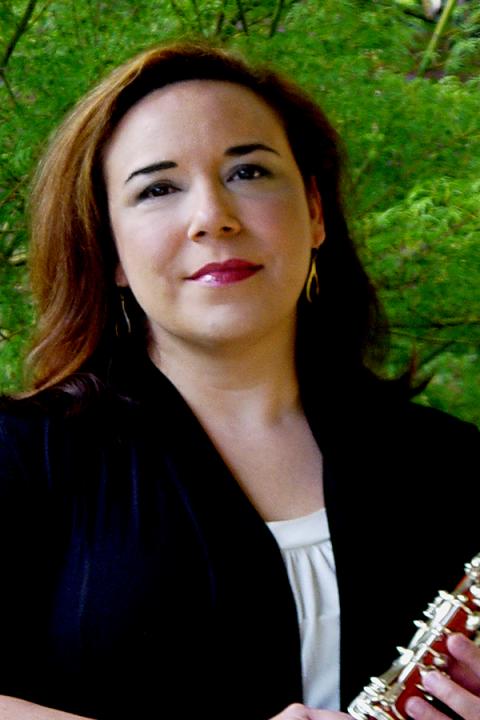 Dr. Nikolasa Tejero
A&SRC Director
Associate Dean, College of Arts and Sciences
423-425-4621
387 Lupton Hall