Image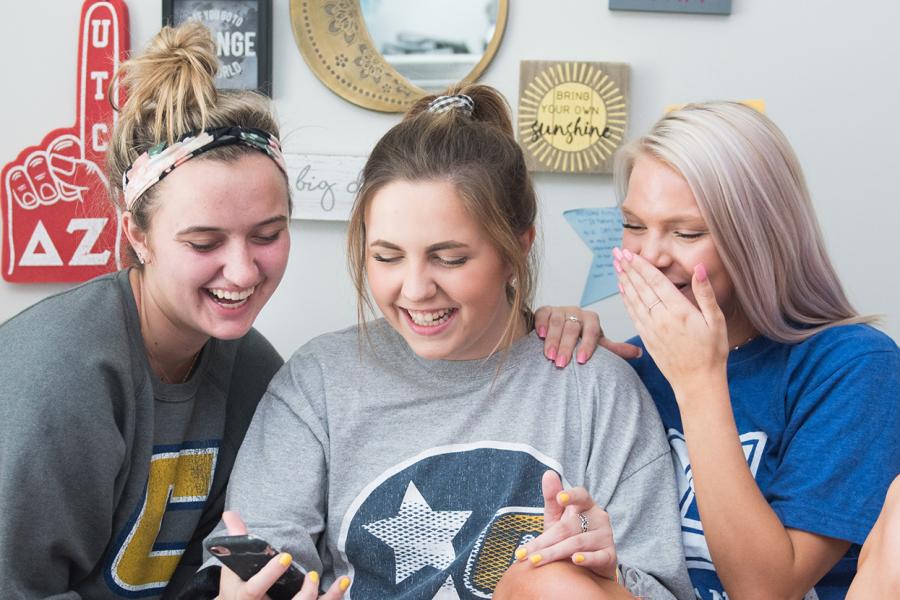 Residence Hall Tours
We are excited to show you the variety of living options available at the University of Tennessee Chattanooga!
Image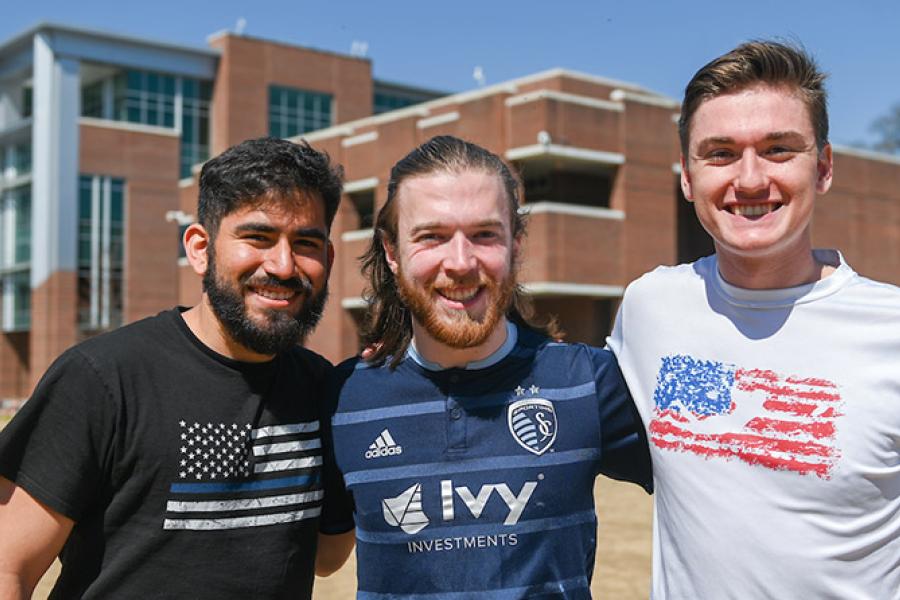 Lifelong Friendships are Forged Here.
Residential Learning Communities (RLCs) provide residents a unique, inclusive residential learning experience that takes education outside of the classroom and allows residents to learn where they live—alongside students with similar academic interests and values.