UTC media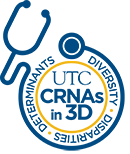 UTC media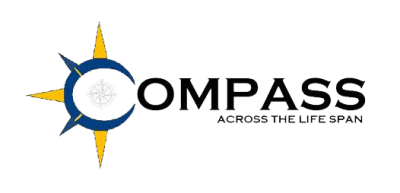 UTC media

Conference Goal: Disseminate research, exchange information, and share successful methods of addressing the social determinants of health in the classroom and clinical environments.
Objectives:
Increase an understanding of social determinants of health: Economic Stability; Neighborhood and Built Environment; Health and Health Care; Education; and Social and Community Context.
Build up a culture of inclusion among faculty and in the classroom.
Provide practical tools to integrate curriculum components that address the social determinants of health and strengthen inclusivity in the classroom environment.
Share interdisciplinary knowledge of how to reduce health disparities.
---
Who should submit? Faculty across multiple healthcare disciplines, including: Primary Care Providers, Nurses, Social Workers, Physical Therapists, Occupational Therapists, Exercise Physiologists, Nutritionists, Educators, Researches, Non-Profit Community Based Agencies, and Students
Please follow the Submission Guidelines carefully. All submissions should relate to the conference goals and objectives listed above. The submissions do not have to be strictly healthcare related. Before submitting, if you would like to review or learn more about the Social Determinants of Health, please visit the World Health Organization website or the Healthy People 2020 initiative.
---
All accepted authors are required to register for the conference and are financially responsible for the registration fee, hotel accommodations, and all travel expenses. Early registration fee is $150.
For questions, please email Project Managers' Farron Kilburn at [email protected] OR Lindsey Pearse at [email protected].
Initial support for this conference is provided by HRSA Grants CRNA-3D and COMPASS.
First Annual Professional Development Diversity Conference
Submissions for Podium and Poster Presentations due by 9/12/2016