2014 Forum Thought Leaders
SCEA's 7th Annual National Arts & Education Forum
2014 Forum Thought Leaders
Forum Thought Leaders serve as keynote speakers representing one of the Forum questions for this year's event. They help contextualize the Forum the topic/issue and facilitate roundtable discussions after each session. This interactive format encourages thoughtful ideas while considering implications in our own work and practice.
UTC media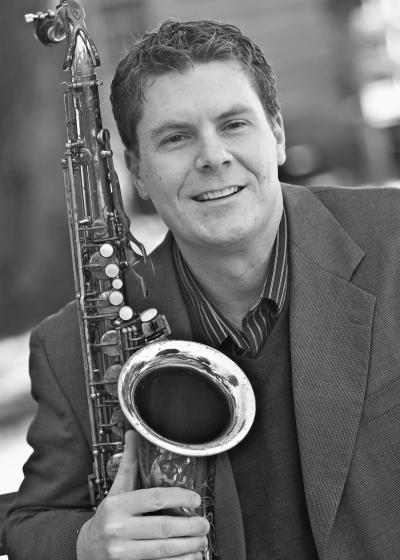 Dr. Dru Davison, Fine Arts Advisor, Shelby County Schools
Forum Thought Leader Question: How are the processes of assessing student learning and evaluating effectiveness influencing the quality of your arts programs?
Dru Davison (B.M.E., M.M.E. Arkansas State University, Ph.D., University of North Texas) is a Fine Arts Administrator for Shelby County Schools, consults for the USDOE, and also consults for the TN Department of Education. Prior to administration, Dru taught music in Arkansas, Texas, and Tennessee. In addition to K –12, he taught at Arkansas State University (adjunct-jazz and saxophone) and the University of North Texas (teaching fellow-music education). He has research published in journals such as the Journal of Band Researchand Research in Music Education. His workshop and research interests include teacher evaluation and student assessment, improvisation, project-based learning, curriculum development, and leadership training. Dru is Chair-Elect of the NAfME National Council of Music Program Leaders, serves on the Bill and Melinda Gates College Readiness Advisory Council, and is an advisor for the Hope Street Group and other non-profit organizations.
UTC media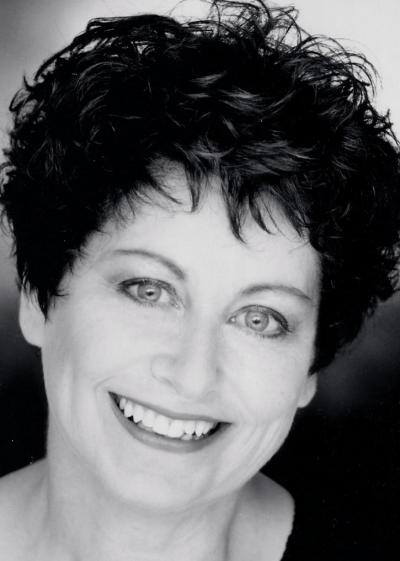 Joan Lazarus, Professor of Theatre, The University of Texas at Austin
Forum Thought Leader Question: How are the processes of assessing student learning and evaluating effectiveness influencing the quality of your arts programs?
Joan Lazarus has taught at the university and secondary school levels and developed theatre curriculum, led professional development sessions and directed productions for programs around the U.S. Joan heads the Theatre Education program at The University of Texas at Austin (UT). She developed the Texas Theatre Educators Forum to foster communication between UT and Texas high school theatre teachers and The Drama Institute at UW-Madison offering professional development to teaching artists and teachers. She served on national arts education boards and advisory committees and as President of the American Alliance for Theatre and Education (AATE). Joan's book, Signs of Change: New Directions in Theatre Education - Revised and Amplified Edition, was published by Intellect in 2012. She received the AATE Alliance Award, the Campton Bell Lifetime Achievement Award and was selected as one of the 2014 Texas 10, the ten best and most inspiring professors to teach at UT.
UTC media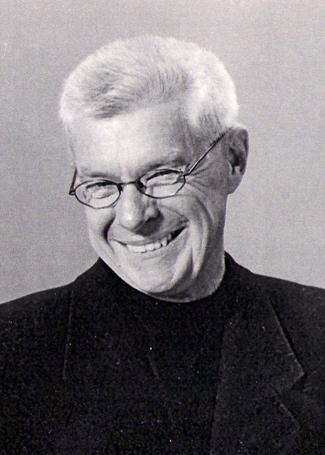 Larry S. Barnfield, Director Fine and Performing Arts, Dorchester District Two
Forum Thought Leader Question: How have you addressed the challenges of access to improve the quality of your programs?
Larry Barnfield has been passionate about arts education for over 35 years. His education includes undergraduate majors in visual art and music, graduate degree in visual art, and post graduate study in art therapy. For the past 15 years he has served as the Director of Fine and Performing Arts for Dorchester School District Two in Summerville, South Carolina. With a current arts faculty of 132, the district has developed comprehensive K-12 arts programs for 24,000 students attending its 22 schools. Three schools have arts centered curriculum including an auditioned arts magnate school. Under his leadership, the Kennedy Center has recognized two Dorchester Two schools as Arts Schools of Distinction and the district has received the National School Boards Association/ Kennedy Center National School District Award for Arts Excellence.
UTC media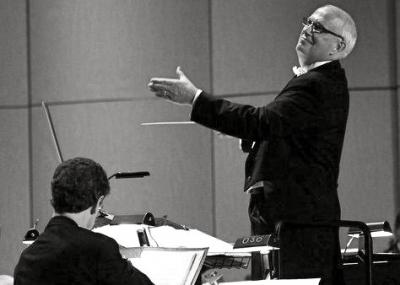 Tom Stites, Coordinator of Fine Arts, Owensboro Public Schools
Forum Thought Leader Question: How are you creating actionable opportunities for equitable access to quality arts education in your community?
Tom is a native of Hopkinsville, KY, and holds degrees from Western Kentucky University and East Tennessee State University. His thirty-one years as a high school band director included Sylva-Webster High School in Sylva, NC, The Marist School in Atlanta, GA, and twenty-two years at Science Hill High School in Johnson City, TN. In addition to his career as a high school band director, he has served twenty years as a fine arts department chair; eight years as assistant conductor for the Johnson City Symphony Orchestra; two years as Music Director and Conductor of the Johnson City Symphony; and currently serves as Associate conductor of the Owensboro Symphony Orchestra and as Owensboro Symphony Youth Orchestra conductor. Professional highlights have included full concerts onstage at the National Concert Band Festival, National Adjudicators International, and the New York Wind Band Festival at Carnegie Hall. He has enjoyed collaborations with guest artists such as Edgar Meyer, the Ahn Trio, the Canadian Brass, Mark O'Connor, Jay Ungar, the National Symphony Orchestra and more. Serving currently as Coordinator of Fine Arts in Owensboro Public Schools, he works closely with 31 arts teachers in all disciplines and all schools. Recognized as a leading district in the arts, OPS arts programs have been chosen as a model in the state reform models for arts assessment and curriculum development.
For more information or questions concerning SCEA's 7th Annual Arts & Education Forum, please contact Laurie Melnik.