Instructional integrity in the arts remains foundational to all of our programs. We know that participating in arts activities is NOT the same as delivering quality arts instruction. For arts education and interdisciplinary programs, we approach arts instruction through foundational skills and knowledge, scaffolded through Bloom's Taxonomy.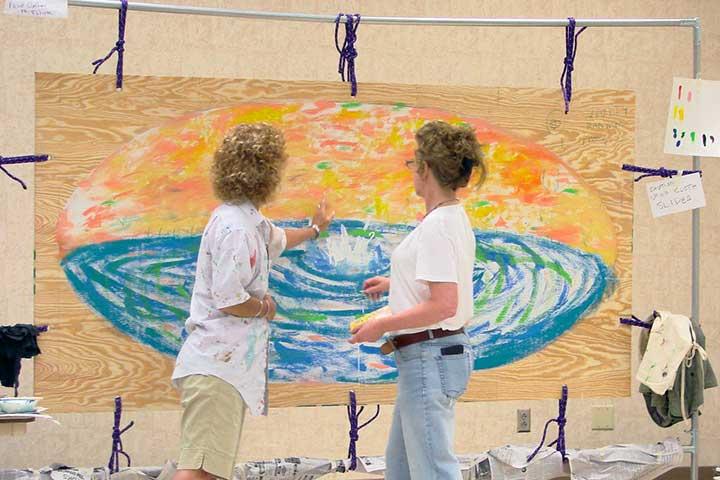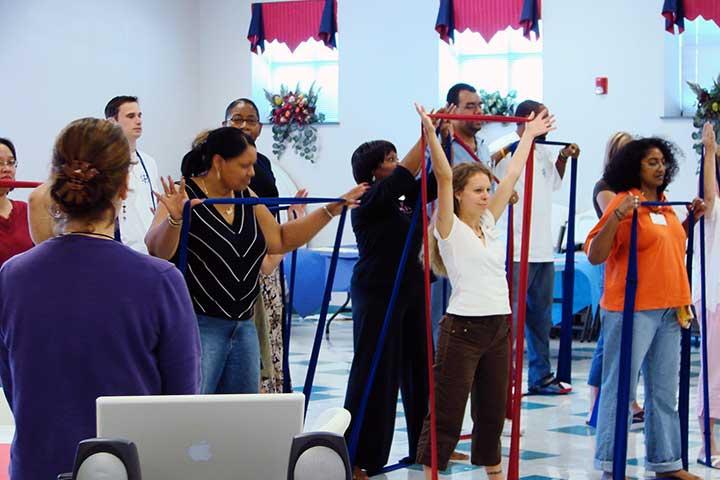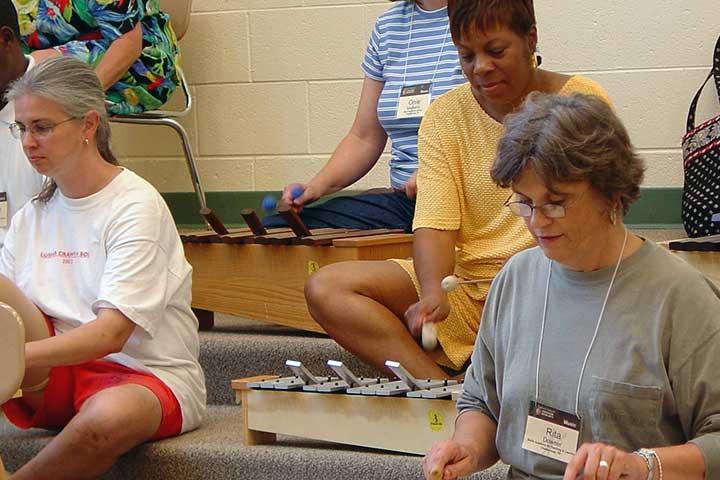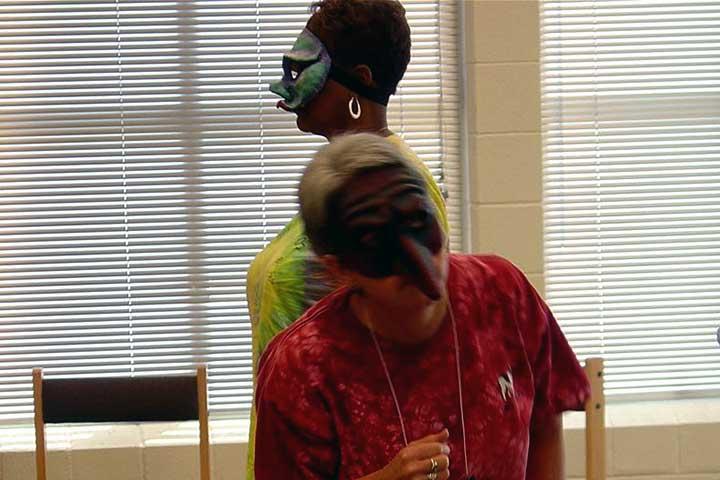 Need help building art form specific skills and knowledge?
Let us design your next professional development experience! Click here to begin!