Veteran and Military Affairs Mission
It's time for us to serve you.
We know the college experience for veteran and active duty students isn't exactly traditional. That's why we offer the tools—social and educational programs, unique study spaces, guidance, information and referrals—to help you succeed, in and out of the classroom.
We're here for you. And we're here for the community. We regularly offer programs to the UTC community that increase awareness of the unique needs of student veterans.
Veteran Student Services' mission is to provide the best possible support services to active duty service-members, veterans, reservists and their family members.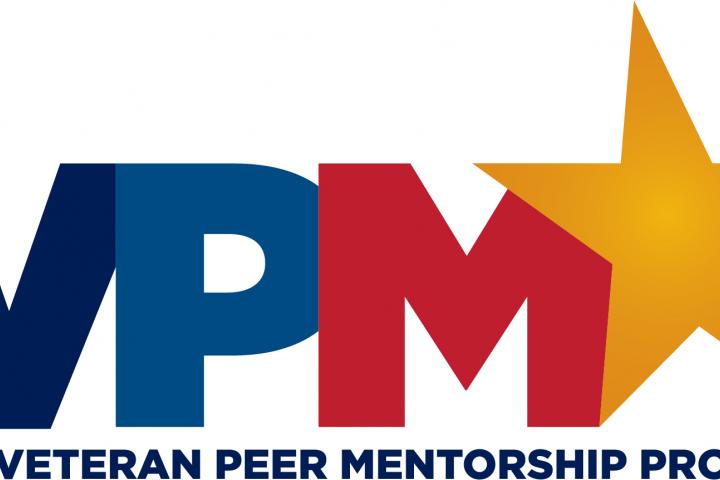 Veteran Peer Mentoring Program
UTC Veteran Peer Mentorship Program focuses on four overarching goals: Veteran Peer to Peer Mentorship; orienting and transition support on campus; connecting student veterans to on and off campus organizations and ensure increased usage of resources that can aide and support; and increase academic success through case management and academic tracking.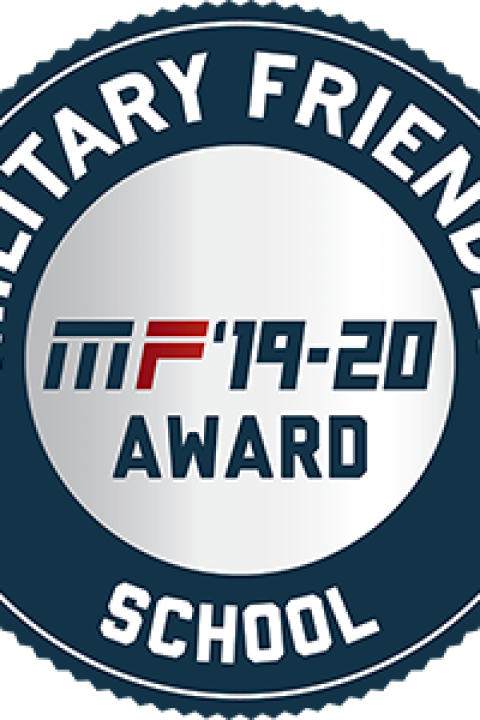 Military Friendly® Schools Award
UTC is a favorite in this comprehensive review of colleges and universities invested in serving military and veteran students.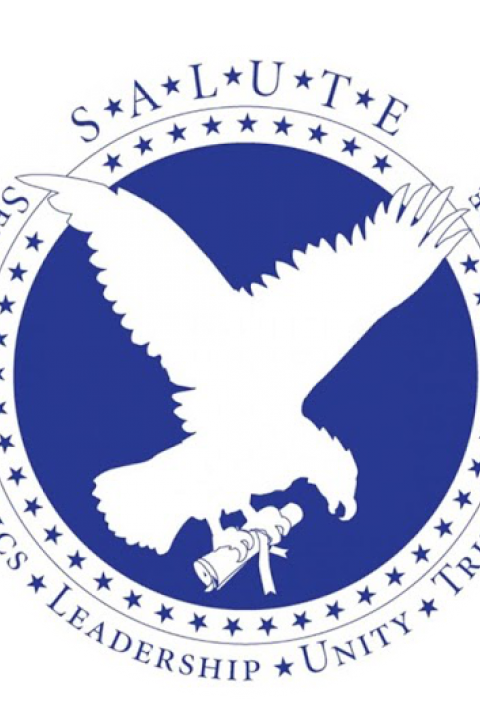 UTC SALUTE Veterans Honors Society
A national honor society recognizing and honoring the service and the scholastic achievements of student veterans.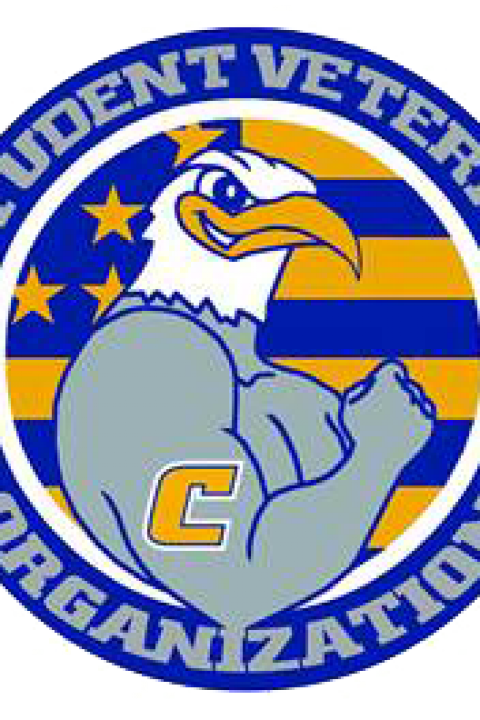 Student Veteran Organization
We bridge the gap between military service and academia by advocating for a veteran-friendly campus, providing peer-to-peer mentoring and a veteran specific space at UTC.