Cohorts at UTC
Welcome to the UTC Cohort program. College is challenging, new, scary and invigorating all at the same time, and you don't have to do it alone. We're offering incoming freshmen students the opportunity to be part of a cohort.
A cohort is a group of students who work through a curriculum together to achieve a deeper level of academic learning. Simply put, cohort means community. It means a supportive environment that encourages collaborative learning, teamwork and connection.
We offer several different cohort experiences. You could join a cohort in your residence hall and make connections with students living on your floor or with a faculty-in-residence. You could sign up for an academic cohort to take your major curriculum with a small group of like-minded students. Or you could join a cohort-based on your background and one of your interests. There are many different ways to find your community at UTC.
Your future starts in a Cohort. Research has shown that students who participate in cohorts are more likely to be successful—both in and out of the classroom. The support you receive and the connections you make in a tailored cohort experience will serve you during your next four years at UTC and beyond.
---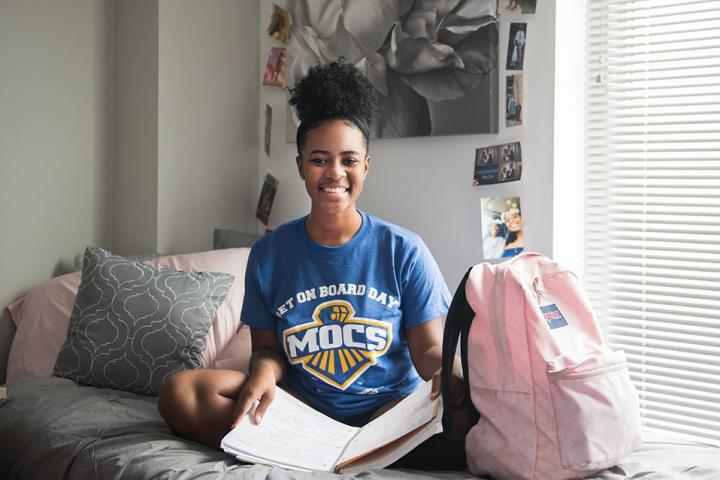 Cohort 2025: Curriculum, Community, Camaraderie
Dramatic change for the upcoming academic year and incoming freshman class.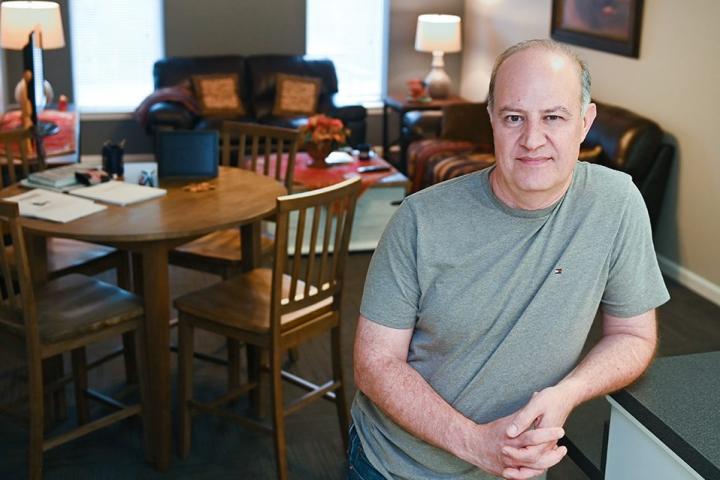 Here for the Students
Teaching goes well beyond the classroom for Professor Ahad Nasab, a member of faculty-in-residence living on-site in a campus residence hall.
If you want to learn more about our housing experiences and what it will be like to participate in our cohort program, we've compiled some information that will help you. Check out our online booklet by clicking on the "View Online" button.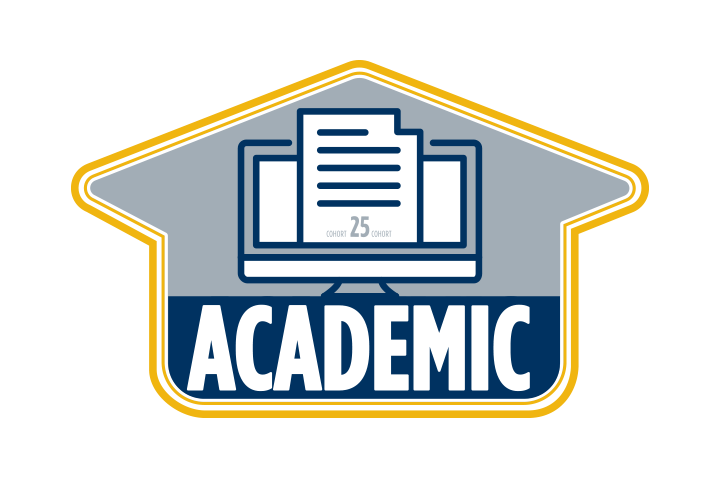 Academic Cohorts
Most students will be assigned* to an academic cohort and go through their major curriculum together. It becomes an instant network of peers to lean on and learn from throughout their university experience.
* Students not assigned to an academic cohort can work with their advisor to join one.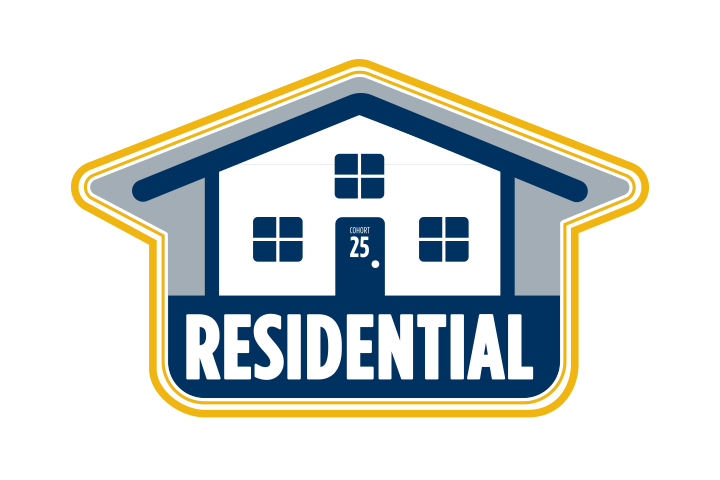 Residential Cohorts
Students who live in the same residential complex will join a cohort supported by either a faculty-in-residence or a faculty member from their major college. Together they will live and learn how to be successful Mocs.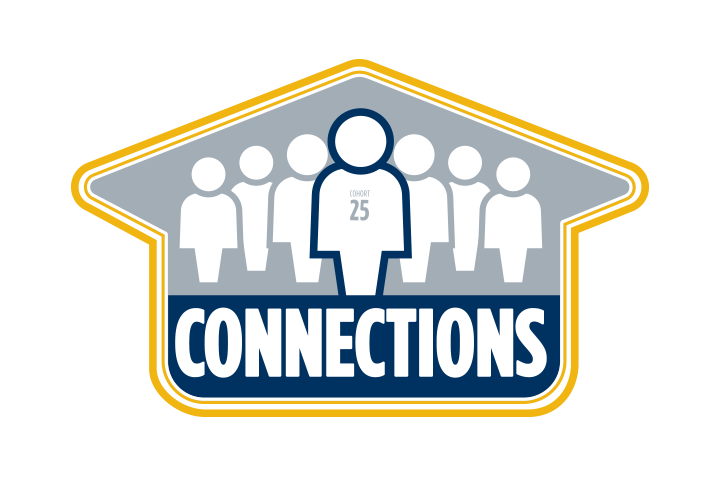 Connections Cohorts
Students have so many more interests than just what they are studying; they have hometowns in common, hobbies in common, athletic and recreational pursuits in common. These are just a few examples of what helps students make connections at UTC.