UTC media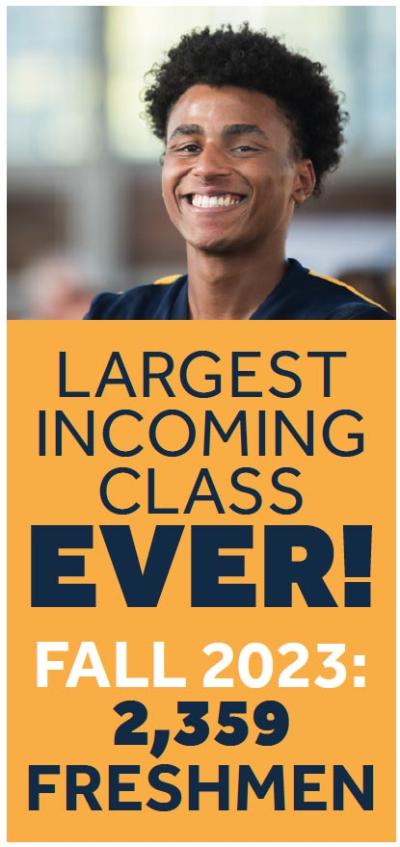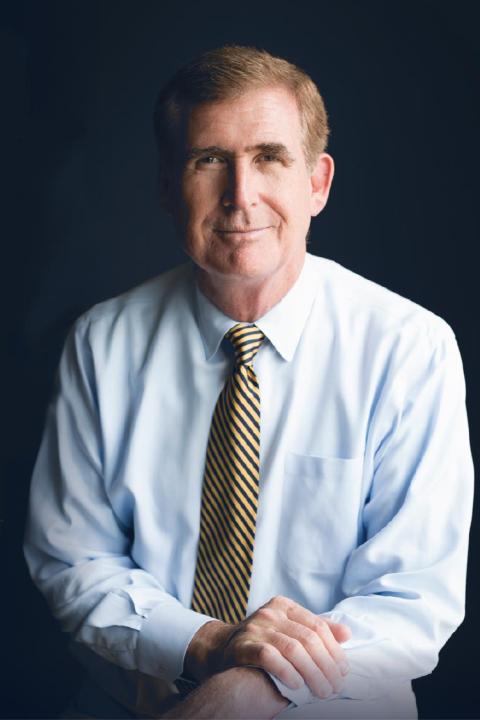 Our vision is to engage students, inspire change and enrich community. The past decade has been one of great progress in achieving our vision. The outstanding people who are the University of Tennessee at Chattanooga, working in partnership with our community partners, have driven progress and results. Now, as we are in a new decade, our attention turns to the next 10 years and the unprecedented opportunity before us. Our aspirations for the future must embrace the increasing pace of technological change, and our plans must be bold leaps forward, not incremental steps down the same path of the past.
We are Chattanooga's university, fully committed to excellence in all that we do. We will live our values and continue to focus on doing the things that define who we are. Students and the quality of their education is our North Star.
As we look into this decade, we will continue to strive for excellence in all we do. We will live our values and invest in our people.
UTC media