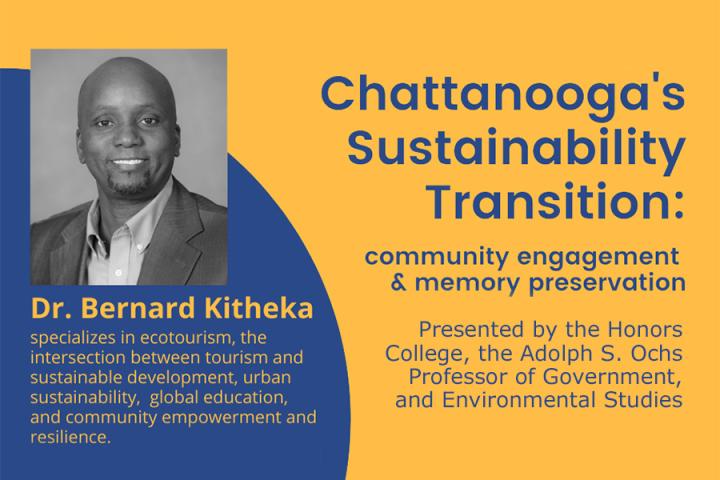 Chattanooga's Sustainability Transition: Community Engagement and Memory Preservation
Public lecture by Dr. Bernard Kitheka of Missouri State University. Dr. Kitheka has published numerous articles on Chattanooga's environmental transformation highlighting the roles of community engagement and tourism. In this talk, he explored how urban revitalization can be part of developing sustainable and "durable" systems, and the roles collective memory and story re-telling play in this process.
When: Thurs., February 24, 2022, 5:30 p.m.
Where: Lupton 393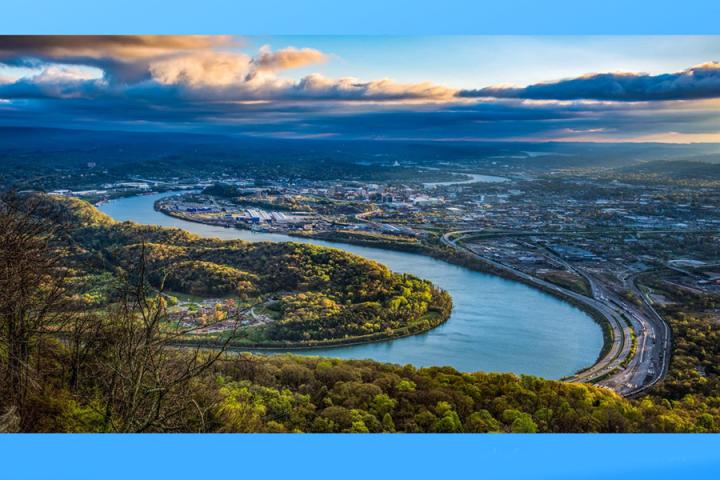 Strategies and Solutions for a Sustainable and Just Chattanooga
When: Tues., May 3, 2022, 11 a.m. – Noon
Chattanooga Room University Center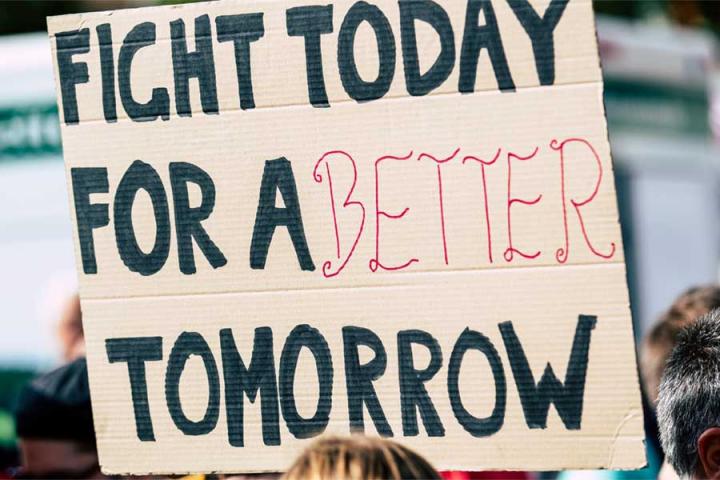 Environmental Studies Social
Learned about the new interdisciplinary minor in Environmental Studies at UTC and connected with faculty and students who are passionate about environmental issues
When: Wed. Sept. 28, 2022, Noon to 2 p.m.
Where: Lupton Hall Common Area (1st floor)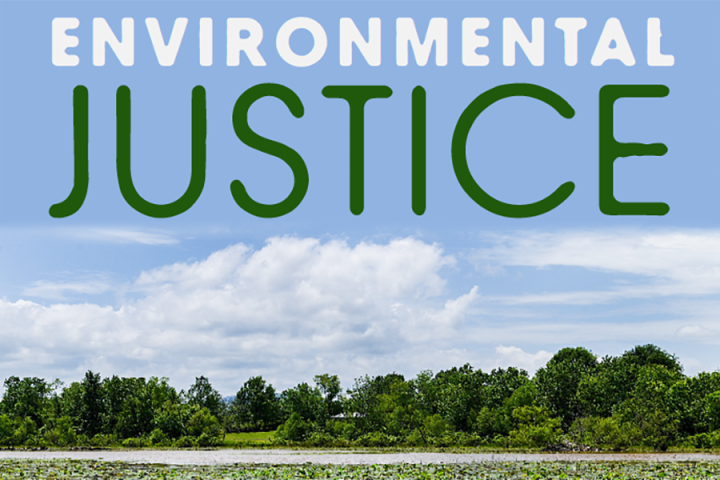 Environmental Justice
The College of Arts and Sciences Environmental Studies Program Presented an Interdisciplinary Panel on Environmental Justice. UTC professors discussed how their different disciplines address the struggle for environmental justice, with presentations by
When: Wed., Nov. 9, 2022, Noon to 1:30 p.m.
Where: UC Chattanooga Room AB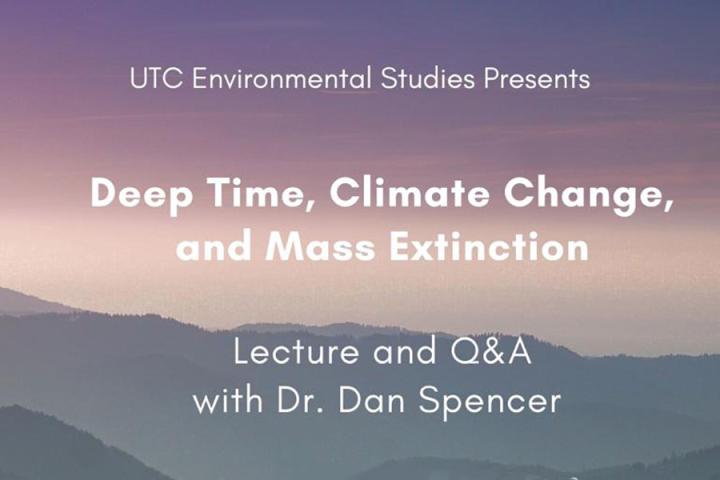 Deep Time, Climate Change, and Mass Extinction
Lecture and Q&A with Dr. Dan Spencer, professor emeritus and former director of the University of Montana Environment Studies program. He is the author of Gay and Gaia: Ethics, Ecology and the Erotic and co-author of Earth Ethics: A Case Study Approach. In his talk, Dr. Spencer explored how the geological discovery of "deep time" has revealed the Earth's history of climate change and how it relates to periods of mass extinctions of Earth's forms of life. This history helps us understand the dynamics of species extinction and climate change today, and suggest ways to avoid catastrophic environmental change in the future.
When: Mon., Jan. 23, 2023, 5 p.m.
Where: UC Racoon Mountain Room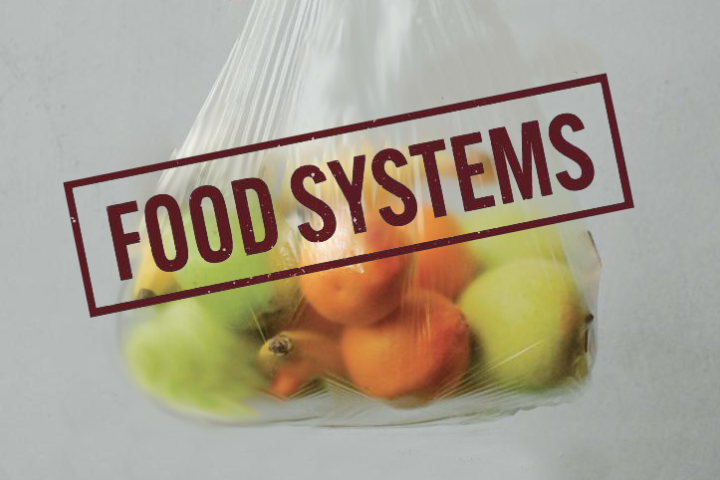 Food Systems
UTC professors discuss how their different disciplines explore the dynamic connections between food, health, culture, and the environment.
When: Wednesday, 2/15/23, 12:00 - 1:30 pm
Where: UC Chattanooga Room AB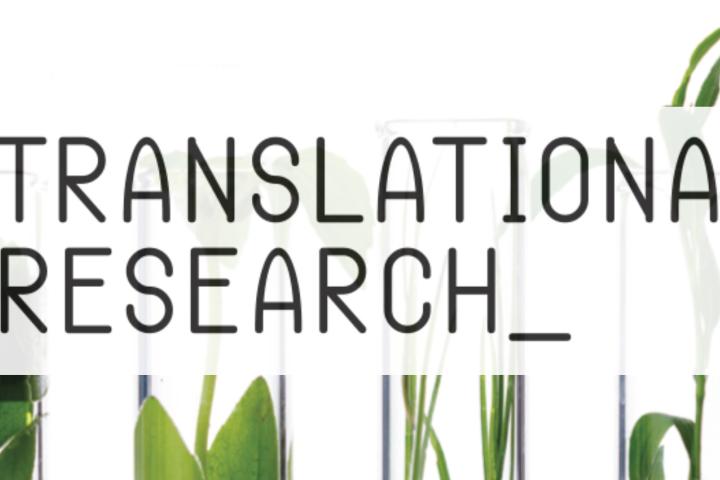 Translational Research
Faculty from the Biology, Geology and Environmental Science department at UTC described how their research advances scientific knowledge with applications that benefit society.
When: Wednesday, 4/12/2023, 2:30 - 4 pm
Where: UC Raccoon Mountain Room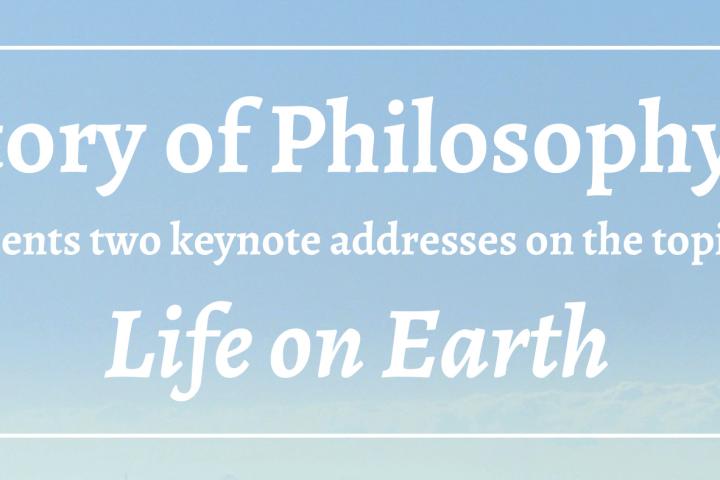 Life on Earth
When: Friday, 4/28/2023, 5:00 pm
Where: Guerry Center Reading Room
When: Saturday, 4/29/2023, 5:30 pm
Guerry Center Reading Room