Continuous Enrollment
If you're a returning upper-division student, please review our continuous enrollment policy.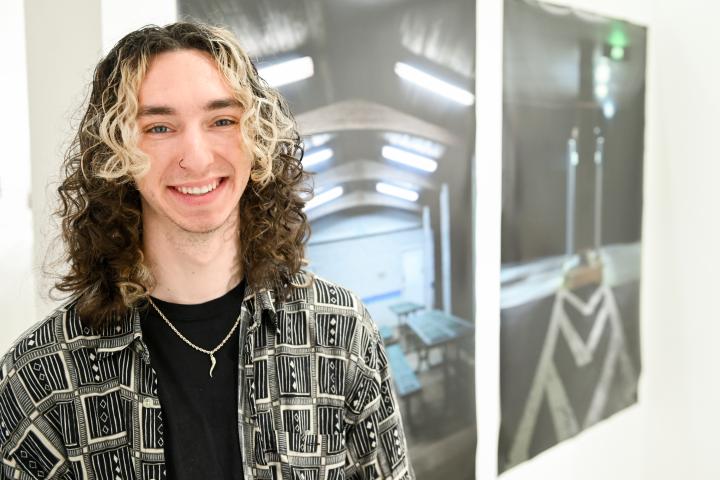 Programs
Our BFA and BA programs prepare students for a lifetime in the arts through encouragement and continual learning.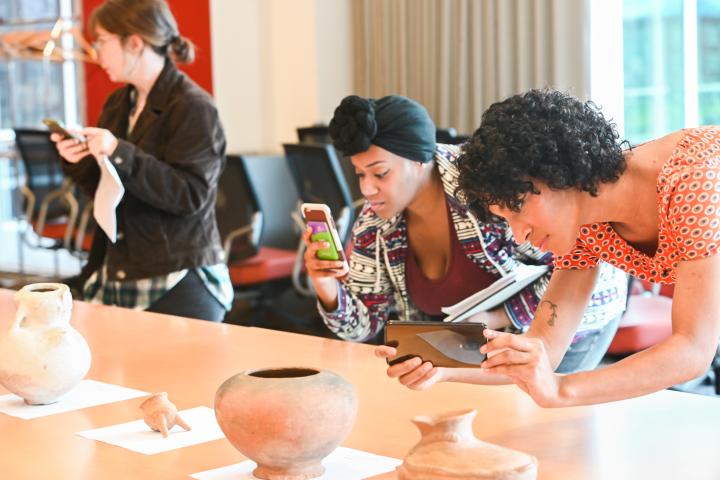 Prospective Students
Whether a transfer or a first-year student, we provide a path to a degree that leads to a lifelong and rewarding career.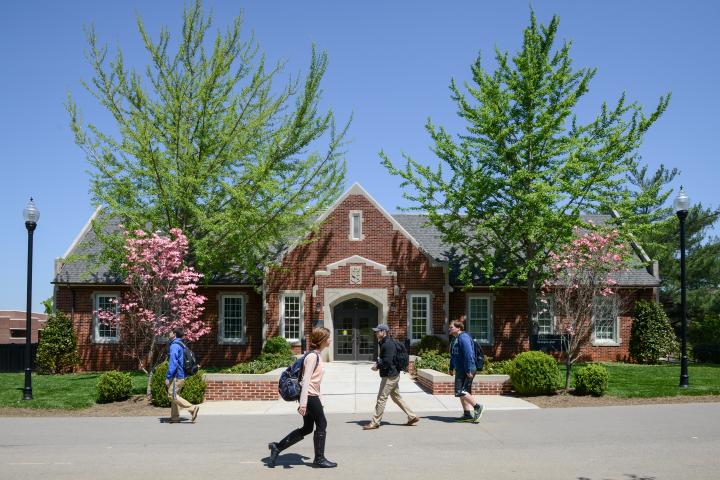 Schedule a Tour
If you would like to schedule a visit to learn more about the Department of Art, contact the Admissions Office.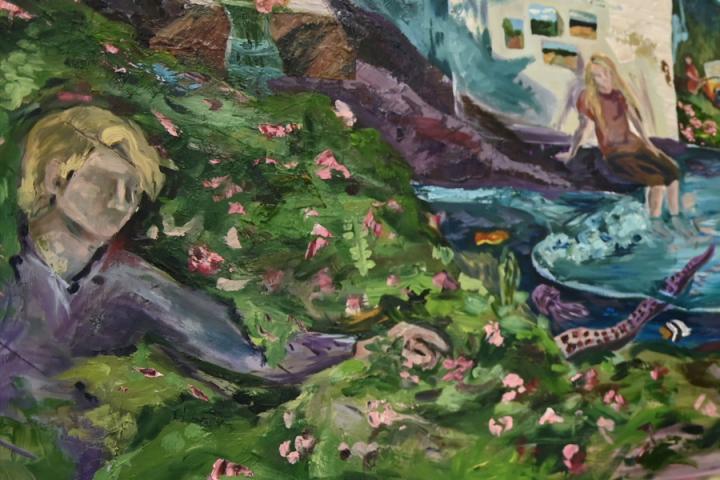 2022 BFA Exhibition
View the 2022 BFA Senior Thesis work online and visit the ICA in the Fine Arts Center from March 29-April 22 to see the work in person.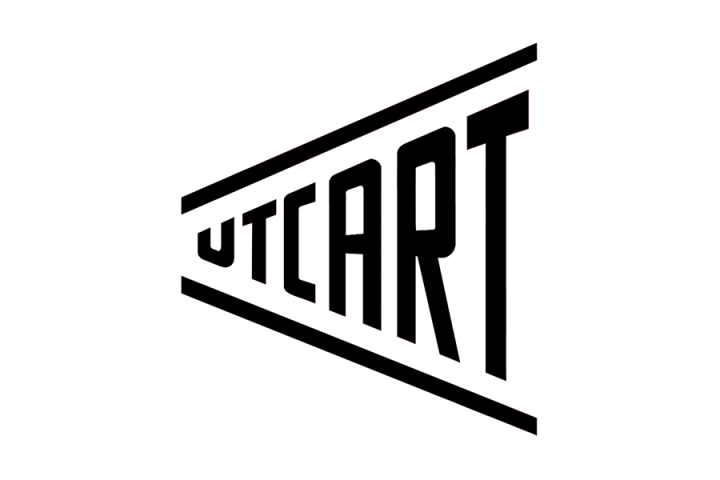 About Us
The University of Tennessee at Chattanooga is an accredited institutional member of the National Association of Schools of Art and Design.
________
Our Mission
The mission of UTC Art is to offer an accessible, rigorous, and supportive learning environment that exposes our students to a wide range of creative processes and intellectual models for contemporary practice. We guide our students as they strive to meet their individual goals, preparing them for successful futures in diverse fields.
________
Our Vision
We strive to be at the forefront of undergraduate education in the making and study of art. As art has power and is woven into all aspects of the world around us, we aim to nurture diverse voices through our curriculum, programming, pedagogy, and community engagement.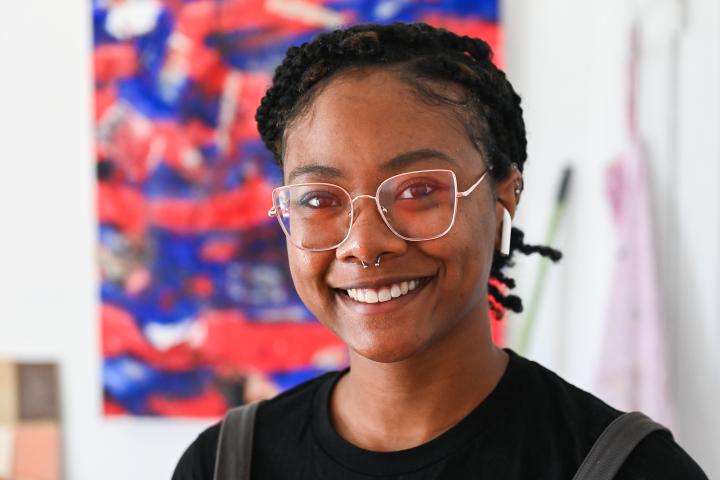 Core Beliefs
Mentor-based instruction and individualized attention promote self-confidence and growth.
Every student should have access to an education in the arts, regardless of class, age, race, gender, or ability.
Critical engagement is essential and requires an awareness of history, contemporary practice, and criticism.
Through community building and collective support, artists have the power to affect positive change.
There is intrinsic value in a liberal arts education
and an education in the arts.
Classrooms and studios are sacred spaces—devoted to openness, multiple perspectives, and mutual respect
Risk-taking, rigor, and hard work are essential to discovery and the long-term success of one's professional practice.