Prep for CPIM Certification and Gain Recognition as a Production Planning Expert!
Learn from an industry-leading instructor and get ready to pass the CPIM 8.0 exam that will ultimately lead to career advancement.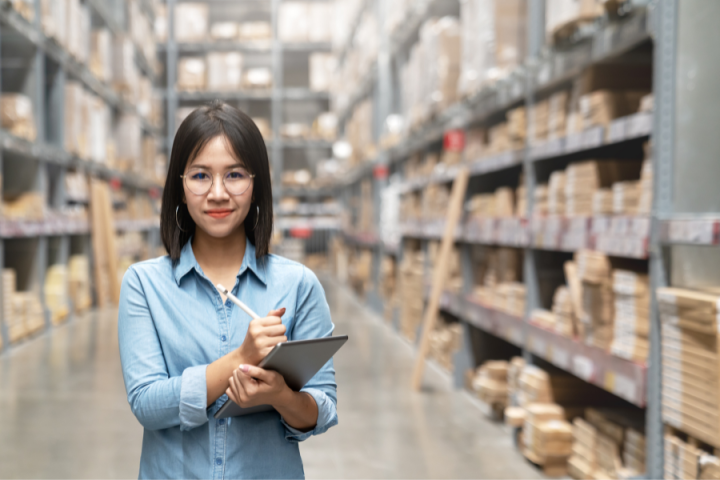 Increase Your Salary Potential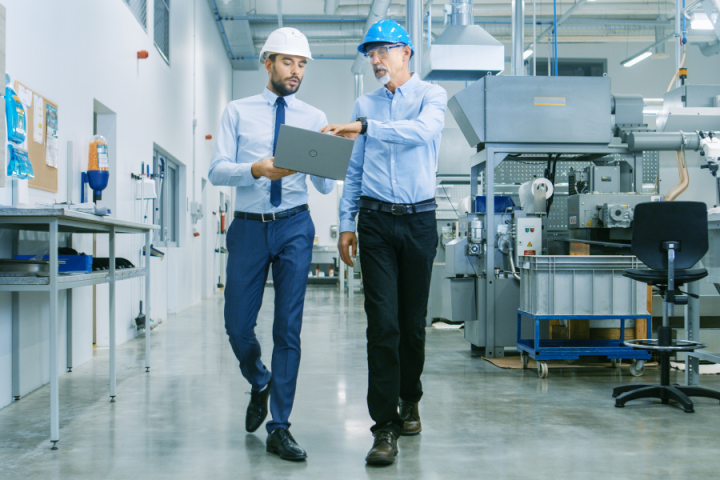 Build Your Credibility With a Globally-Recognized Certification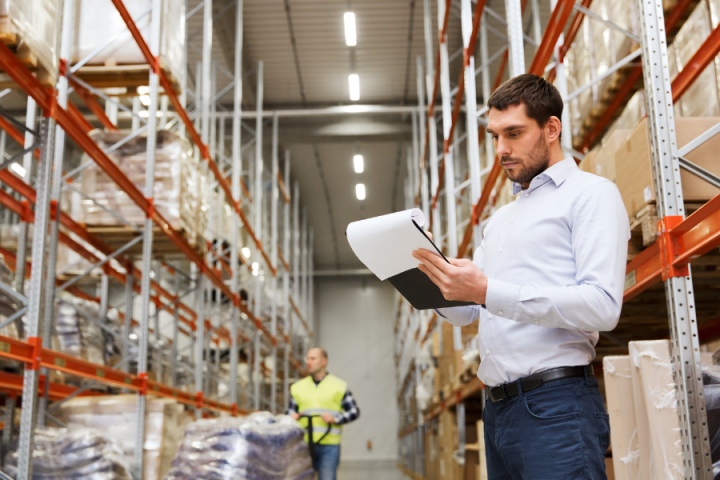 Stand Out Among Candidates in a Job Search
Course At A Glance
Format
Live-Online
Length
15 Weeks
Program Hours
45 Hours
CEUs
4.5
Meeting Days and Times
Pricing
$3,295* includes:
An Exam Voucher
One Exam Retake
Digital and Printed Books
Online Study Tools
A CPIM Exam Content Manual
A One-Year ASCM Membership
Learning From an Experienced Instructor With Extensive Industry Experience
(*Compared to self-study methods, without the materials listed above, that typically range around $2,900-$3,000. UTC's goal is to provide you with comprehensive tools to guide you throughout the exam preparation process.)
Discounts are available for UTC Alumni. Learn more about discounts and other financial aid options here →.
Registration Deadline
January 8, 2024
Registration must be completed 2 weeks before the course begins.
Do You Still Have Questions?
Schedule a call with our program coordinator or email [email protected].
Who Should Attend
The CPIM 8.0 course is designed for the supply chain professional who plans and manages production and output. Individuals who have the following job titles are a great fit for the course:
Demand planners
Inventory specialists
Purchasers and buyers
Production managers
Operations and warehouse managers
Supplier relationship managers
What You Will Learn
Management and leadership techniques to ensure an efficient and accurate production process
Demand planning strategies to achieve best-in-class results
Network and infrastructure designs that improve delivery KPIs
Best practices to reduce costs and impact your organization's bottom line
Communication tactics to convey information about your organization's production planning process
How You Will Benefit
Learn from an approved ASCM education partner
Access practice tests using the CPIM 8.0 Learning System
Gain recognition as a production planning expert
Learn from an expert instructor who uses real-life examples to facilitate success
Network with fellow supply chain professionals and build study groups
Prepare to assume greater leadership roles and contribute to the strategic direction of your organization
Course Outline
The CPIM 8.0 Learning System, in conjunction with UTC's course, is broken down into 8 modules.
Module 1: Supply Chains and Strategy

Section A: Supply Chains, the Environment, and Strategy
Section B: Strategic Scope and Objectives
Section C: Developing and Managing Organizational Strategy
Section D: Functional and Operational Strategies
Section E: Environments, Types, and Layouts
Section F: Performance Monitoring and KPIs
Section G: Risk Management
Section H: Capital Equipment and Facilities
Section I: Sustainability Strategies

Module 2: Sales and Operations Planning

Section A: S&OP Purpose and Process
Section B: Aggregate Demand and Supply Plans
Section C: Reconciling S&OP Plans

Module 3: Demand

Section A: Demand Management
Section B: Sources of Demand/Forecasting
Section C: Forecast Performance

Module 4: Supply

Section A: Creating and Validating the Master Schedule
Section B: Using and Maintaining the Master Schedule
Section C: Material Requirements Planning
Section D: CRP and Scheduling
Section E: Suppliers and Purchasing
Section F: Changes and Product Life Cycle Management

Module 5: Detailed Schedules

Section A: Planning Detailed Schedules
Section B: Scheduling and PAC Methods
Section C: Creating Production and Service Schedules
Section D: Managing Detailed Schedules and Scheduling Materials

Module 6: Inventory

Section A: Inventory Planning
Section B: Inventory and Product Costs, Value, and Metrics
Section C: Itemized Inventory Management
Section D: Inventory Control

Module 7: Distribution

Section A: Planning Distribution
Section B: Replenishment and Order Management
Section C: Waste Hierarchy and Reverse Logistics

Module 8: Quality, Technology, and Continous Improvement

Section A: Quality
Section B: Technology
Section C: Continous Improvement
Learn From an Approved Education Partner
UTC is a proud Association for Supply Chain Management (ASCM) Academic Partner. When you choose us for your education, you are choosing quality.
Our program and course content aligns directly with the ASCM certification exams.
To learn more about membership, visit ASCM's site.
Exam Preparation, Details, and Qualifications
Your journey to certification begins with the CPIM 8.0 Learning System, included with your registration. The CPIM 8.0 Learning System builds on existing strengths and deepens your understanding of supply chain management principles. The instructor-led class format helps you navigate concepts and enriches your learning.
To earn your CPIM designation, you must pass one exam covering 8 modules of content. The exam consists of 150 computer-based questions and takes approximately 3.5 hours to complete. The exam score range is 200 to 350, with scores 300 and above considered as passing grades. There are no college degree or work experience requirements to sit for the certification exam.
CPIM 8.0 Learning System Benefits
Personalized Study Experience

Prioritizes content based on knowledge gaps and follows the participant's progress through quiz scores and activities.

Microlearning

Allows a participant to focus on smaller content segments, making a more efficient use of available time and ensuring they have a clear understanding of each topic.

Expanded Learning Modalities

Includes the integration of additional videos to help bring key concepts to life in a real-world context.

Convenience

Features a mobile-first design and providing access to learnings via any mobile device, tablet, or computer – 24/7.
Use Army Credentialing Assistance Funds
Army Soldiers have the opportunity to use Army Credentialing Assistance to pay for the class.
Eligible participants will receive the exam prep, exam voucher, and a one-year ASCM Plus Membership.
Membership beyond the first year is the responsibility and at the discretion of the participant.
Meet Your Instructor
Andy Borchers, DBA, CPIM
Andy Borchers, DBA is a Professor of Management and Associate Dean of the College of Business at Lipscomb University in Nashville, Tennessee. Before moving to Lipscomb in 2011, Andy spent 20 years in the auto industry and taught at Lawrence Technological University and Kettering University in Michigan. His teaching and research interests cover a broad range of topics including operations and supply chain management, enterprise systems, analytics, and environmental sustainability. Andy has published numerous academic articles and case studies in a variety of journals.
Resources
Renew or Purchase ASCM Membership
Have Questions? Talk to a Program Coordinator
Financial Aid
Refund Policy