Medical Billing and Coding
Academy at a Glance
Program Format:
Online
Length
18 Weeks
Program Hours
80 hours
Meeting Days and Times
Upcoming Course Dates TBD
Student Tuition
$2,995 includes course textbooks, CPC certification exam fee, one set of navy scrubs, and more.
Registration Deadline
Registration must be complete seven (7) days prior to the course start date to receive scrubs.
Prepare for CPC Certification
UTC's Medical Billing and Coding Academy prepares you for the AAPC CPC Certification Exam.
During the program, you learn how to solve insurance and coding problems, the assignment of codes, and how to process claims for reimbursement.
Our course provides training on the ICD-10-CM.
About the Profession
Medical billing and coding specialists help medical offices manage financial operations. Tasks include filing claims, preparing and sending invoices, and tracking payments.
Medical billing and coding specialists serve in an administrative role rather than patient-facing clinical work.
According to the Bureau of Labor Statistics, the average salary for medical billers and coders is $38,090.
Online Course Format
UTC's Medical Billing and Coding Academy is offered in an online format.
You will have weekly assignments that you must complete in order to stay on track. Assignments will be graded and reviewed by the instructor.
You have the flexibility to build your own study that will help you be successful.
American Academy of Professional Coders™ (AAPC) Education Provider
UTC is a recognized American Academy of Professional Coders (AAPC) education provider.
Our partnership with AAPC provides students with curriculum directly aligned with the CPC certification exam and access to AAPC resources.
About AAPC:
AAPC is the world's largest training and credentialing organization for the business of healthcare, with more than 190,000 members worldwide.
Who Should Attend
Our Medical Billing and Coding Academy is intended for students who want to prepare for an exciting, challenging and rewarding career in healthcare.
Medical Billing and Coding Academy students should have or be pursuing a high school diploma or GED.
It is recommended, but not required, that students have prior experience in or have taken college-level Medical Terminology and/or Anatomy & Physiology.
How to Enroll
To enroll, please see the registration portal and add the program to the shopping cart.
Students do not need to complete a FAFSA nor be officially admitted to the university.
There are no course prerequisites for this course.
Financial Aid
UTC Center for Professional Education offers the following financial aid opportunities:
Sallie Mae Smart Option Student Loan
Workforce Innovation & Opportunity Act (WIOA)
Learn more about financial aid opportunities →
Have Questions?
If you have questions about enrollment or financial aid, please schedule a time to speak to a program coordinator or contact the Center for Professional Education at 423-425-4344.
What You Will Learn
An overview of the healthcare and the insurance industry
The organization and use of the ICD-9-CM, ICD-10-CM, CPT, and HCPCS manuals to identify correct codes
Detailed review and practice using the alphabetic index and tabular list of the ICD-9-CM, ICD-10-CM, and practice coding examples within the CPT
Basic claims processes for medical insurance and third-party reimbursements
Completing common insurance forms, tracing delinquent claims and appealing denied claims
ICD-10-CM Overview
About Certification
Our course meets the educational requirements for the Certified Professional Coder (CPC) exam.
After completing the program, students must have at least one year of coding experience to receive the CPC certification.
Students who do not have one year of experience will receive the CPC-A certification.
The certification exam is included in the cost of the course.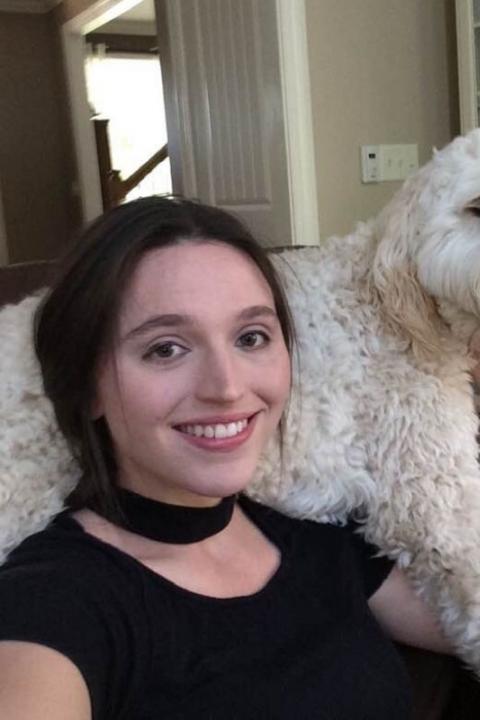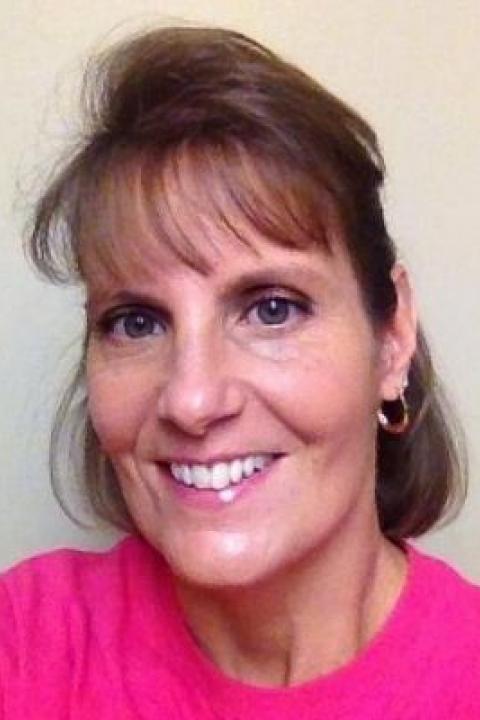 Gain Experience and Become Job Ready with AAPC's Practicode
You might not have the experience you need for full CPC certification, but don't fret!
By adding AAPC's Practicode to your Medical Billing and Coding program, you will gain the necessary experience.
The web-based training program helps new coders gain hands-on training and the confidence they need for job success.
Practicode Benefits
Code from hundreds of real medical records redacted for HIPAA compliance
Receive immediate feedback to learn industry best practices
Gain the confidence you need for your next job interview
How to Purchase
AAPC Practicode is a separate add-on to UTC's Medical Billing and Coding Program.
Interested participants can purchase AAPC Practicode through UTC for a discounted price of $249.
To purchase AAPC Practicode, please visit our registration portal.
If you have questions, please email [email protected].
Debby Craven, CPC, CPMA
Debby Craven has over 25 years of experience in the healthcare industry. Debby has worked as a Billing and Coding Office Manager, a Medical Assistant, and is currently the senior Documentation and Compliance Auditor for a large primary care network. She has been an Approved Instructor of the AAPC's Professional Coding Curriculum for the past eleven years. Debby is thankful for the opportunities she has to share the amazing career possibilities Medical Coding and Auditing has to offer with her students.