UTC media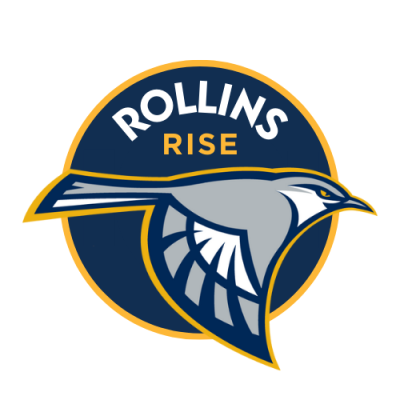 Rollins Rise, powered by Suitable, is a new app for students in the Gary W. Rollins College of Business. It is designed to help you find and track your participation in events, career development workshops, networking events, leadership opportunities and more. Participation in Rollins Rise helps ensure your academic and career success.
Get Started: Download the Suitable App
Search Suitable in your phone's app store and download the app.
Log in the Suitable using your UTC email. (YourUTCID@mocs.utc.edu)
View your dashboard
Start Earning Badges
Swipe right on an event and, when prompted, scan the event QR code to check in
OR
Click on the check mark icon to open the QR scanner and scan the event code.
Need Help?
App and technical assistance - contact the Suitable team at: [email protected]
Questions about points, credit, and attendance - contact your program administrator at:
[email protected]