Welcome
to UTC's Department of Modern and Classical Languages and Literatures
Our Mission
The mission of the Department of Modern and Classical Languages and Literatures is to teach the languages and cultures of a variety of peoples. The study of languages helps students increase their awareness of the relationship between language and culture while enhancing their academic experience.
We also offer study abroad programs which help students experience first-hand the foreign languages and cultures they are studying.
---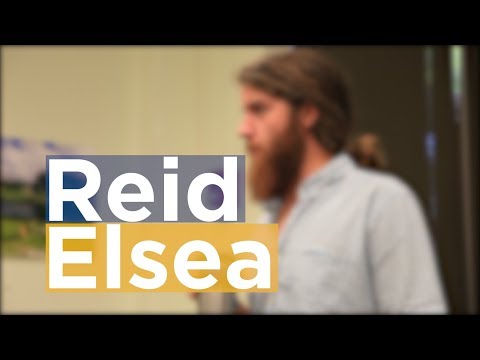 "Reid Elsea Profile"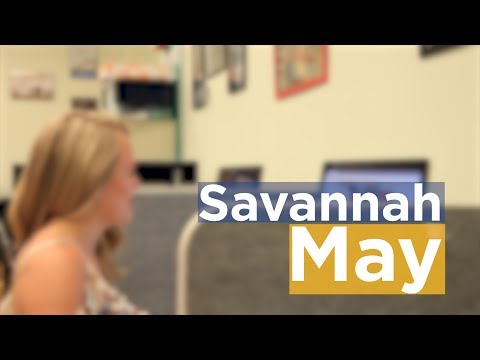 "Savannah May Profile"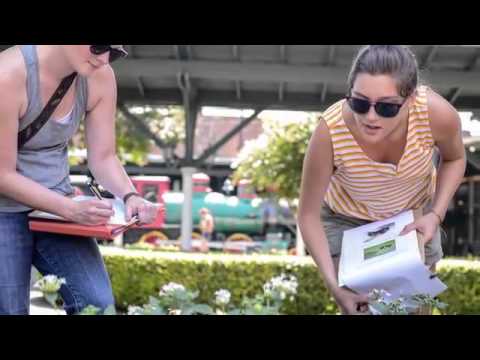 "The UTC College of Arts and Sciences"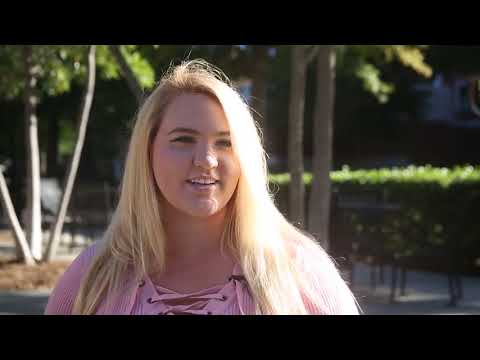 "Abbie Wheeler Profile"