The WCC has a dynamic staff that is trained to keep your consultations as interactive and learning focused as possible. Our peer consultants are undergraduate students from a variety of majors. We also have a graduate assistant and professional staff. Expand the directory below to find out more about our dedicated staff!
Staff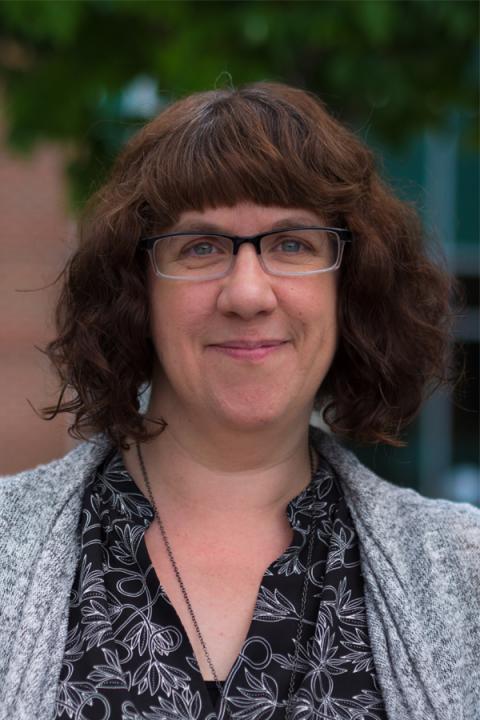 Beth Leahy, Director
Dr. Leahy is the director of the WCC and is available for consultations with faculty and students. She especially enjoys helping faculty brainstorm ideas for writing assignments and working with students on applications for scholarships and graduate programs. She has an MA in English from the University of New Mexico and a PhD in Rhetoric and Composition from the University of Arizona. She has taught college writing courses at UTC as well as in New Mexico and Arizona. She is over-reliant on coffee and probably too obsessed with her cats.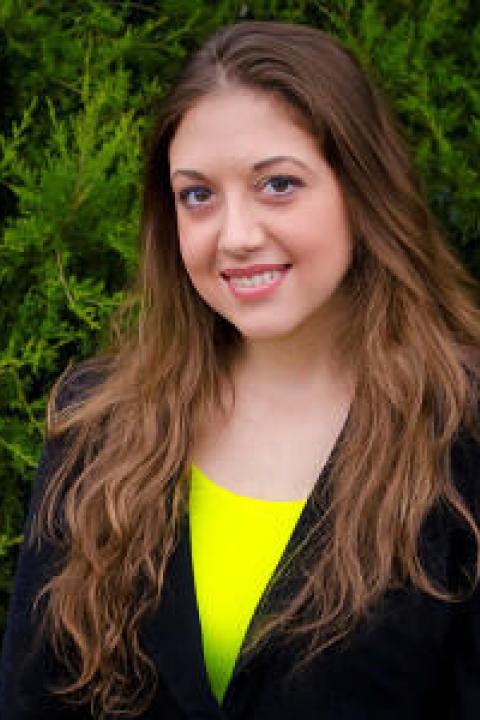 Danielle Kriener, WCC Specialist
Danielle is a stereotypical cat lady with a plethora of afghans and a tendency to wear a bun. When she is not practicing yoga, she can typically be found napping, which is her favorite sport. Once a bespectacled English major who volunteered to read her classmates' essays for fun and considered diagramming sentences an appropriate Saturday night activity, she still enjoys reading essays even after graduating with a BA in English. UTC's WCC is the third writing center Danielle has worked in. She loves watching students who claim to be bad at writing transform into storytellers. Olivia Haslett, WCC Specialist, PT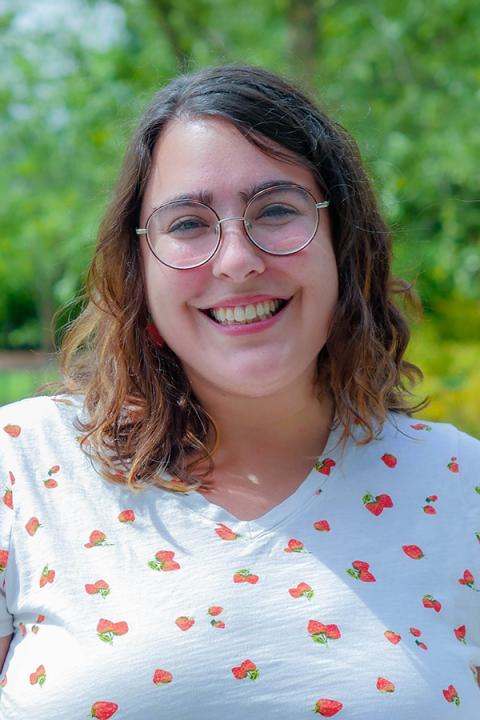 Holly Berkowitz, Coordinator for WCC
Holly is the Coordinator of the WCC and started at UTC in 2022. She has a PhD in Theatre Studies from the University of Wisconsin, Madison and a MA in English from CU-Boulder. In addition to working in writing centers and teaching literature and composition courses, Holly has done public writing assistance for adults and conversational English tutoring with international students. She is particularly interested in best practices for supporting multilingual writers and writers with disabilities.