UTC media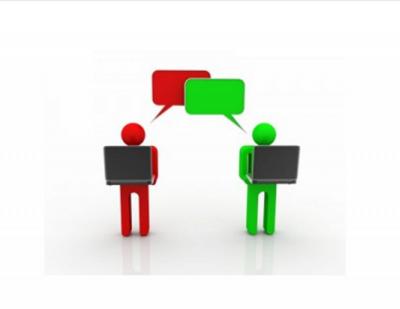 Taking online courses?
Interested in receiving personal, academic or career support?
Reside in the state of Tennessee?
Live far away from UTC's campus?
Have access to the internet at home?
If you answered yes to the above questions, you may be eligible to participate in online counseling.
The Counseling Center has partnered with WeCounsel to provide secure and confidential counseling services to our distance learners.
Interested? Please call Mark at (423) 425-4438 for more details.
MARK D. REHM, LPC - MHSP
Assistant Director
Counseling Center
University of Tennessee – Chattanooga
Dept. 1801, University Center 338
615 McCallie Avenue
Chattanooga, TN 37403
Phone: (423)-425-4438
Fax: (423)-425-5527