UTC media

The PodLab is an experiential-based learning lab with the resources and mentoring students need to produce podcasts across all disciplines. Our mission is to train next generation of professional podcasters and share and promote our creativity and scholarship far beyond our classrooms.
Will Davis manages the PodLab. Will is a professional podcaster and teaches in the Honors College and the College of Arts and Sciences at the University of Tennessee at Chattanooga.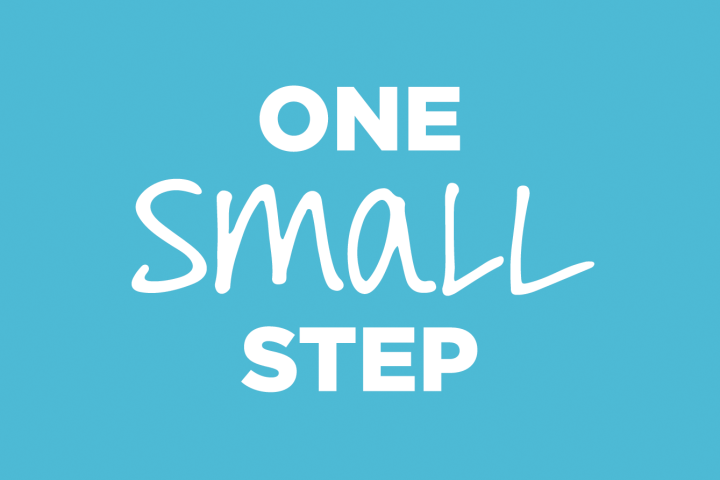 While Americans face challenges unlike any other time in our history, the PodLab, WUTC and StoryCorps invite you to take part in One Small Step a nationwide initiative to help bridge political divides and strengthen communities, one conversation at a time.