Image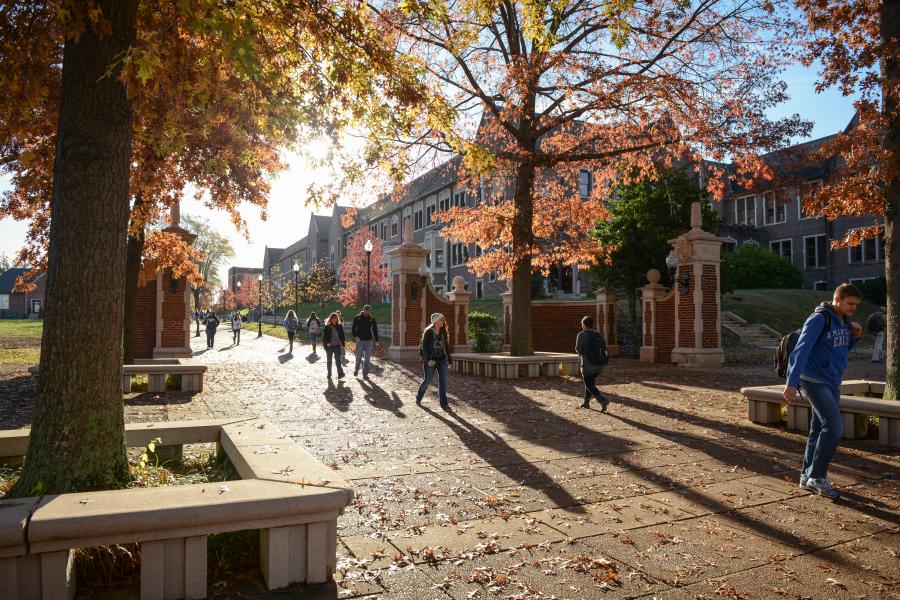 Think UTC
---
Thinking about college?
There's no such thing as the perfect university. The college search is about exploring who you are and what you want and then finding schools where you can meet your goals.
---
Start looking now! Go to college fairs and start making a list of schools that interest you. What would you like to major in? Think about personal or academic considerations that are important to you like location, distance from home, size of the school, class sizes, and cost. Go on as many campus tours as you can.
Take college-level courses. Take as many college-level courses as you can in high school and commit to developing disciplined study habits. Nobody is born knowing how to do Algebra! Learning is both challenging and rewarding.
---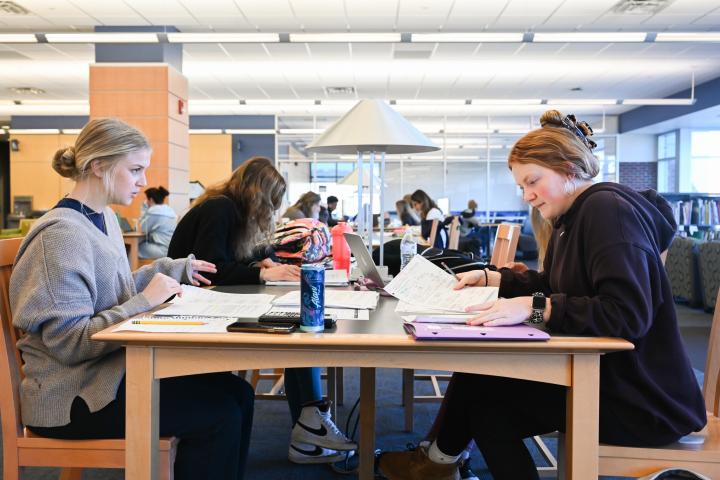 Explore Academics
UTC offers 128 degree programs and 50 minors that allow students to prepare for a successful career.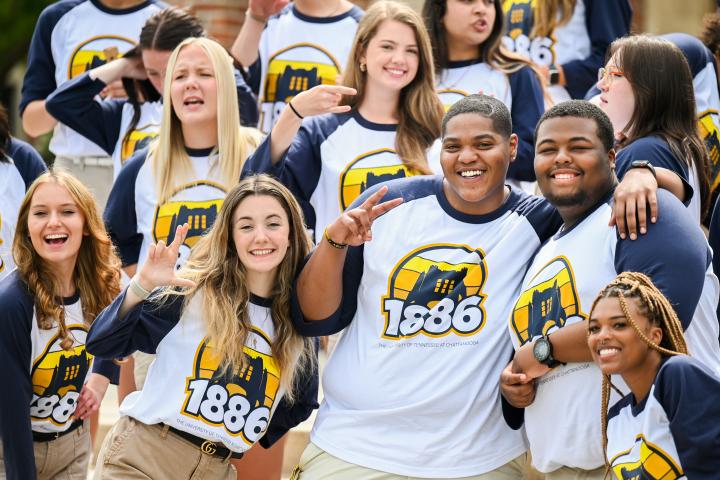 Plan a Visit
Conveniently located in the heart of downtown Chattanooga, the UTC campus extends to the shores of the Tennessee River.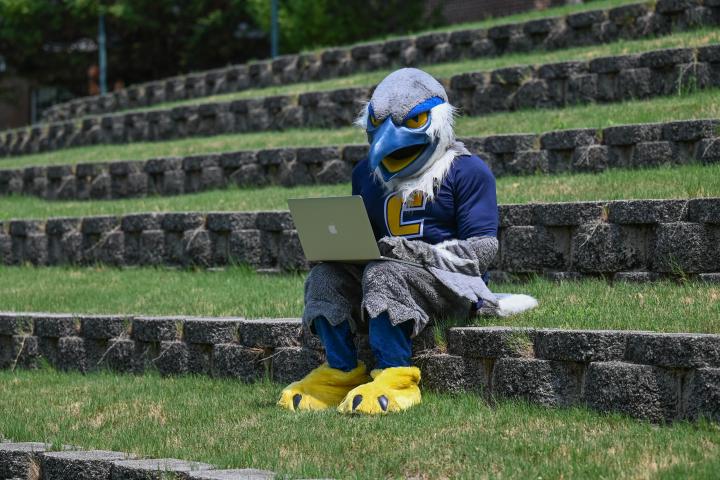 Paying for School
The UTC Office of Financial Aid and Scholarship is here to guide you through your financial options. An affordable degree starts here.
---
Practice required tests. Most U.S. universities require taking the ACT or the SAT as part of the application process. Sign up for practice tests as a sophomore to prepare for the real thing. Ask your guidance counselor for info, tips and any special accommodations.
Learn about admissions requirements. Most schools require college entrance exam scores, high school transcripts, and some personal information. Some, like UTC, don't strictly admit students based on these standardized tests. Use personal essay sections in college applications to explain your goals, extracurricular activities, and volunteer service.
In-state guarantee! UTC offers admission to all high school students ranked in the top 10% of their class, or have a 4.0 GPA, or meet a specific GPA and test score combination. Learn more about UTC admission requirements and deadlines and how you can qualify for the UTC in-state admission guarantee.
Patience. Waiting to see if you got in to your first-choice school can be nerve-wracking. But don't fret. Once you've applied, it's out of your hands. At UTC, you can get a decision in about a week thanks to our rolling admissions process.
---
Reach out to an Admissions Counselor
If you have any questions about academics or the admissions process, our admissions counselors are here for you.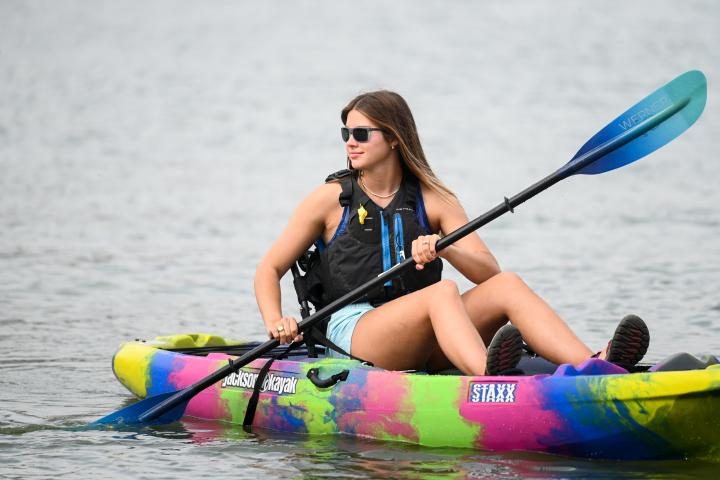 Campus Life
UTC students enjoy college beyond the classroom walls. Explore opportunities through campus recreation, student events and athletics.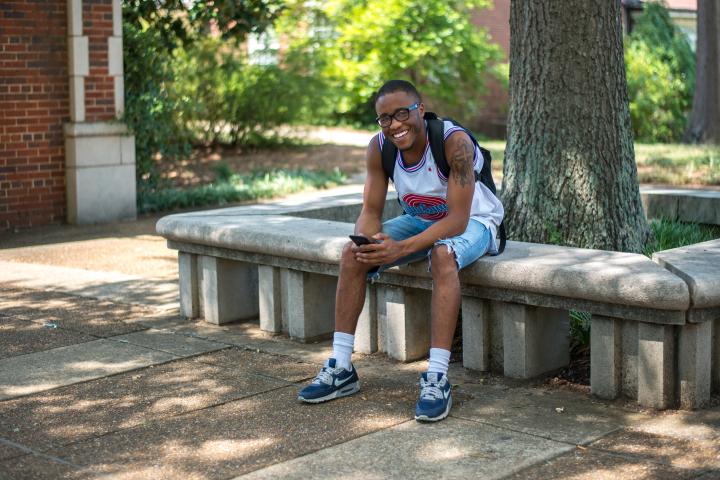 Student Resources
UTC provides students with everything they need to succeed, thrive and connect with their fellow students and the community.