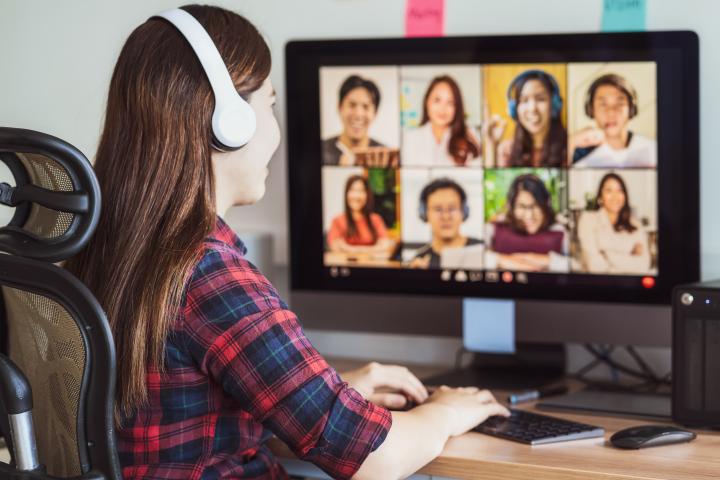 120
credit hours completely online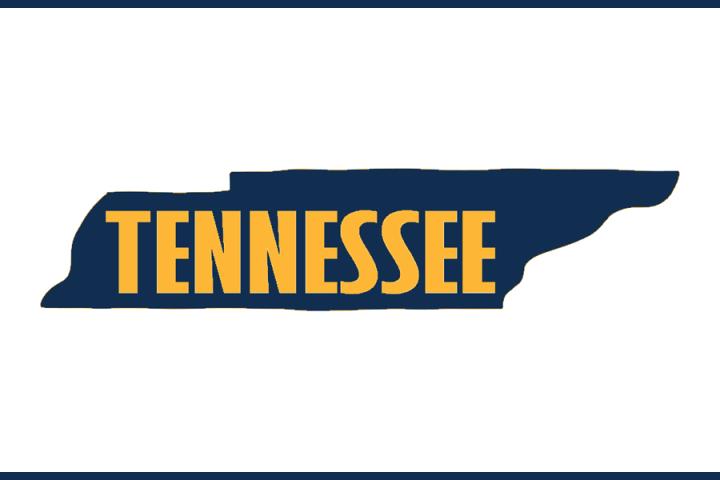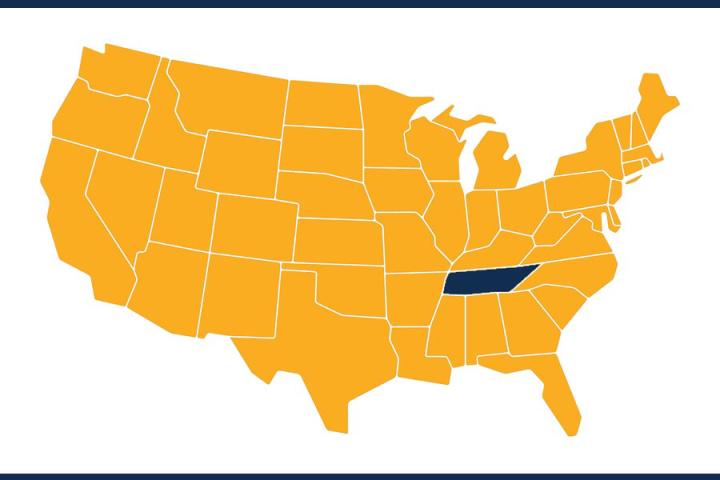 Out-of-State Tuition
$369
Elevate Your Career with an Online Criminal Justice Degree
Get the best of both worlds in our online criminal justice bachelor's degree program with on-demand classes and faculty-led digital interactions for a comprehensive and flexible path to graduation.
A criminal justice degree from UTC prepares you to work in public service:
law enforcement, courts, corrections, juvenile justice, victim services, private security, community services and nonprofits.
---
Program at a Glance
Courses are:
-- specifically designed for web-based delivery --

-- taught by UTC faculty --

-- on-demand so lectures and materials can be accessed 24/7 --

-- Asynchronous --
Frequently Asked Questions
How does the program work? 

This program is specifically designed for students who wish to take all of their courses online. It is particularly well suited for students who are currently employed and/or are distance learners. Students must complete both degree requirements for their criminal justice major and UTC graduation requirements. In order to graduate from UTC, students must complete a total of 120 credit hours, 60 hours of which must be from an accredited 4 year college. Students must also complete their last 24 hours of credit at UTC. If you feel this program may be right for you, please contact Dr. Sherah Basham ([email protected]) for more information. 

Is UTC accredited? 

Yes – UTC is accredited by the Southern Association of Colleges and Schools (SACSCOC). It is part of the University of Tennessee system. Your degree will "look" like any other degree awarded by UTC to any of our 12,000 students on our campus attending face to face classes.

Will my degree be recognized by employers? 

Yes – Your degree will "look" like any other degree awarded by UTC to any of our 12,000 students on our campus attending face to face classes. Your employer would have no reason to even know that you have taken online classes. It is not reflected on your transcript. All course requirements are identical to the face–to-face program offered on-site at UTC. The material is simply delivered in a different format.

How often are courses offered and how can I be sure I will graduate in a timely manner?

Courses are offered in regularly scheduled intervals. This requires careful planning to ensure that courses are taken in the proper sequence to ensure pre-requisites and graduation requirements are satisfied. This includes taking classes in the summer, which is mandatory due to the course rotations.

Students will meet (virtually) with the CJ Online Program advisor each semester to discuss and develop a schedule based upon course availability and degree requirements. This is done to ensure that students take the courses in a manner that will most efficiently get them to graduation.

How can I be sure my general education courses will be met by the courses I took elsewhere? 

If you have an Associate of Science (AS) or Associate of Arts (AA) degree from a public school in Tennessee, all of your general education requirements are met when you transfer to UTC. If you do not have one of these degrees, we can help you evaluate how your courses will transfer in to meet general education requirements.

How much does it cost? 

All information about tuition and fees can be obtained from the Bursar's Office.

How do I register and get help with support services? 

Our UTC Online Office provides support for students to assist with the application process and getting registered. They also provide other support services for online students.

Is distance learning for me? 

Online courses are asynchronous meaning that students complete their work at different times throughout the day and week. For the most part, all students are not online at the same time. Online courses are NOT independent study courses. They are NOT self-paced. They require a daily and/or weekly time commitment which includes online interaction with faculty and other students in the class. Students need access to a computer and the Internet, and they also need to have basic computer skills.

Online courses require at least as much, if not more, time and commitment than traditional face to face courses. Students who enjoy working independently and who have good time management skills often excel in online courses, but this delivery method is not for everyone.

There are several assessment instruments that will allow you to reflect upon your ability to excel in an online format.

What technological skills and computer equipment do I need? 

General Skills

Locate and open files
Save a file to a specific location
Save a document as a doc, rtf, or txt
Print a document
Create a new document
Format text in document (font, size, etc)
Cut, copy and paste text within a document
Cut, copy and paste text between 2 separate
documents
Open and play a presentation (such as
Microsoft PowerPoint)
Open and play a video clip with audio
Download and install plug-ins and software

Internet/Browser Skills

Identify the browser you are using
Use the address bar to go to a web site
Navigate a web site
Recognize links on a web page
Check and send email
Check and send email with attachments
Download and save a document from the web

Skills for Online Research

Search online databases
Use search strategies
Evaluate the accuracy and credibility of
information
Career Projections
20,800
Annual Job Openings
Source: Lightcast™ 2023
Money Talks
Avg. Criminal Justice Salaries in Tennessee
| Job Position | Annual Salary |
| --- | --- |
|   Officers/​Deputies | $50,020 |
|   Detectives/​Investigators | $74,500 |
|   Corrections Officers | $40,970 |
|   Corrections Supervisors | $52,630 |
|   Private Investigators | $57,620 |
|   Fish and Game Wardens | $70,650 |
|   Forensics Techs | $61,670 |
Source: Bureau of Labor Statics: Occupational & Wage Estimates, May 2022
What Students are Saying
UTC has an amazing criminal justice program, and our professors are actually there for us and care about what we have to say. They also care about you as a person and ask how you're doing and encourage you and I don't think you get that with all professors.
Next Steps...
2. Apply for the program

3. Watch your career grow