The ThinkAchieve award program provides recognition and monetary awards to faculty members who have demonstrated exemplary teaching that meets the goals of ThinkAchieve. Faculty members are integral players in promoting student critical thinking skills through the implementation of innovative classroom and experiential activities that promote active learning. This awards program is designed to reward faculty for their work in developing and implementing these types of activities to improve student learning. This year's nomination process had record participation!
Congratulations to awardees and all those nominated! One common theme for this year's awardees is that they share a strong belief that critical thinking and applied learning in the real world are what will benefit the students of today and tomorrow the most. Take a moment to get to know the 2015 ThinkAchieve award recipients!
Dr. Andrew Bailey
Dr. Andrew Bailey is a UC Foundation Assistant Professor in the Health and Human Performance Department. He teaches a wide range of classes, many of them being based in the outdoors. He was nominated for his consistent work supporting ThinkAchieve through teaching courses with the Beyond the Classroom designation, serving on the Experiential Learning Task Force and receiving three ThinkAchieve grants. Most recently, he introduced four new classes into the curriculum that will partner students with local organizations to further enhance student learning experiences.
Dr. Amy Doolittle
Dr. Doolittle is an Associate Professor in the Social Work Department. She teaches a multitude of classes critical to successful completion in the Bachelors of Social Work program at UTC. She was nominated for her exceptional experiential learning methods and work with her students, transforming their in classroom learning experience into real world application focused on research and community connections. Along with this, Dr. Doolittle is continuously researching alternative forms of assessment, most notably e-portfolio. Through use of e-portfolio she promotes student's higher level learning skills emphasizing the combination of independent critical thinking and classroom theory.
UTC media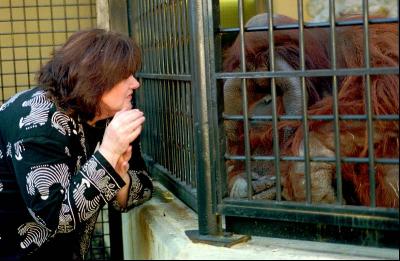 Dr. H. Lyn Miles
Dr. Miles is a UC Foundation Professor of Anthropology. She currently teaches both upper and lower division courses in the Sociology, Anthropology, and Geography Department. She was nominated for her successful introduction of the "flipped classroom" pedagogy into her lower level introductory anthropology class and continuing to move teaching outside of the through classroom group simulations of real-world theories. In addition, she has engaged students in her upper division Primate Behavior and Primate Language class by having them conduct research and develop living history exhibits in conjunction with the Chattanooga Zoo. As one student stated, Dr. Miles makes students "think outside their comfort zones."
UTC media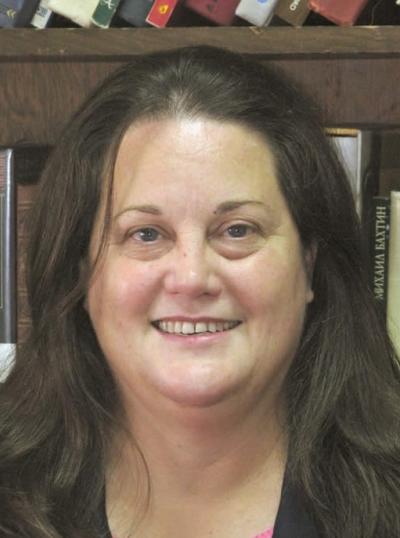 Dr. Lynn Purkey
Dr. Purkey is a UC Foundation Associate Professor of Spanish in the Modern and Classical Languages and Literatures Department. She was nominated for her work with a number of Beyond the Classroom designations and redesigning her department's upper level internships to align with the ThinkAchieve initiative. Also, she recently worked with her Spanish students to give them applied real-world experiences in language and culture through helping new hispanic immigrants maneuver through their new lives in the local Chattanooga community.