Image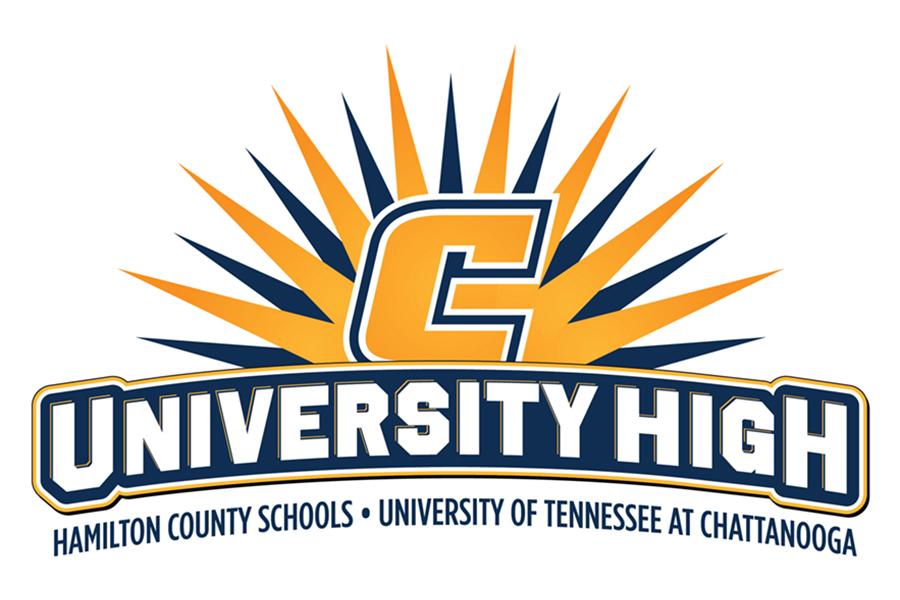 A UTC/Hamilton County Partnership
---
What is University High?
University High, launched Fall 2023, is a Hamilton County Schools (HCS) program located on the campus of the University of Tennessee at Chattanooga (UTC) focused on relationships, relevance, and rigor.
---
Via the collaboration between Hamilton County Schools and UTC, University High puts equity into action by equipping students with a deep understanding of how to learn and think critically. Comprehensive literacy supports students' learning about themselves, their studies, and the world around them.
University High is designed to serve students and their families at no cost. Through shared collaborations between UTC and Hamilton County Schools, the cost of the program is supported financially through grants and shared resources.
---
Contact Us

Arielle Hayes
Principal for University High
[email protected]   |   423-425-5611
105 Lupton Hall
615 McCallie Avenue, Dept. 2903
Chattanooga, TN 37403
Tony Donen
Executive Principal,
Workforce Development,
and College Schools
Hamilton County Schools
[email protected]
Grant Knowles
Director of Innovation and Fine Arts
Hamilton County Schools
[email protected]
Dr. Shewanee Howard-Baptiste
Vice Provost of Academic Outreach
University of Tennessee at Chattanooga
[email protected]
Grades 11-12