Welcome to the Department of Social, Cultural, and Justice Studies!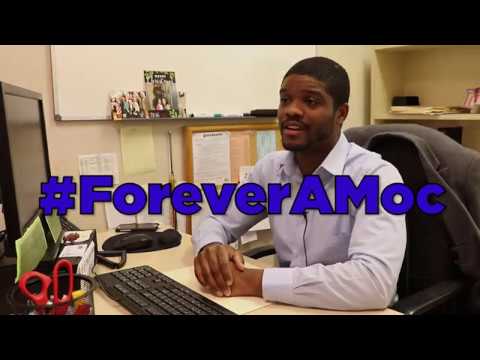 Student Success: DeMarcus Boyce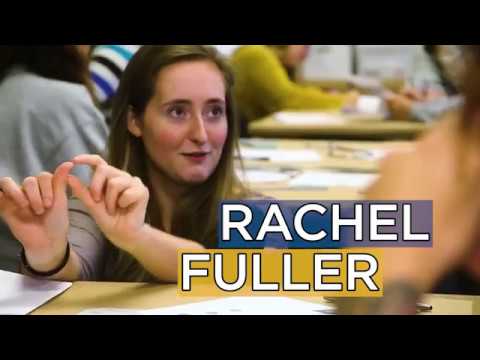 Rachel Fuller, Anthropology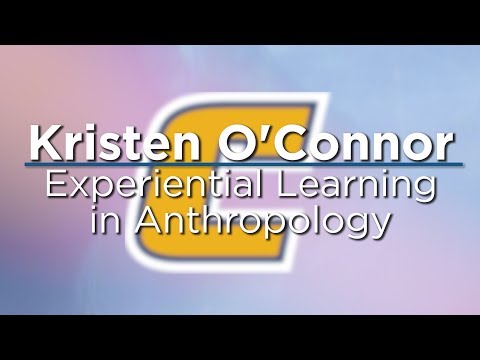 Kristen O'Conner, Anthropology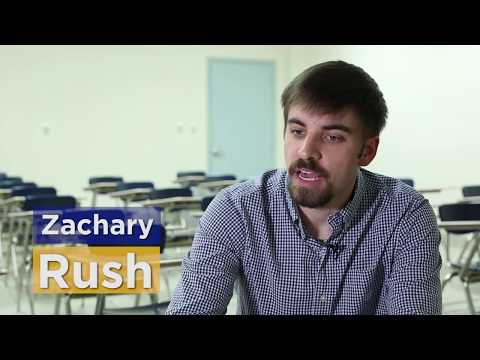 Zachary Rush, Criminal Justice
Hello,
On January 1st, 2016, the Department of Criminal Justice and Legal Assistant Studies merged with the Department of Sociology, Anthropology and Geography. Our combined department offers undergraduate degree programs in Sociology (B.S), Anthropology (B.A. and B.S.), Criminal Justice (B.S.), Legal Assistant Studies (B.S.), and a minor in Geography. We also have a graduate M.S. degree program in Criminal Justice.
Whatever your specific interests are – I would be happy to talk with you about any of the degree programs that the department has to offer.
Sincerely,
Dr. Pamela Ashmore
All of the subjects included in the department fall under the larger category of the Social or Behavioral Sciences. Sociology, Anthropology, and Criminal Justice may also be considered as sister disciplines because of their focus on human culture and behavior. Geography is often paired with Anthropology because an understanding of our world from cultural and physical perspectives is integral to studying people!
Our programs prepare students for professional and personal success in the context of a strong liberal arts education. We are committed to coursework that is grounded in theory, research, and community engagement to help students prepare for their careers in their respective fields. Emphasis is placed on intellectual, experiential, critical thinking, and problem solving abilities that will prepare our students to become ethically informed, culturally sensitive, engaged scholars who are able to address global, national, regional, and local challenges. Students and their futures are our first priority.