Fast-Paced Programs
You want to start your medical career, and we want to help get you there, quickly.
Our accelerated programs give you the fundamental skills and knowledge you need to be successful.
Courses incorporate hands-on training and practical applications—preparing you for real-world use cases.
Most Popular Programs
Certified Nursing Assistant
Clinical Medical Assistant
Pharmacy Technician
Phlebotomy Technician
Medical Billing and Coding
Dedicated Instructors
UTC's instructors are dedicated to your success.
From their wealth of experience, you will learn industry best practices and gain key insights into the profession.
Prepare for Certification
Certifications set you apart, and they are an important step to securing a job.
During the program, you will learn the content and strategies needed to pass your exam.
Exam costs are included in each program.
Externships and Job Opportunities
We want to help take the stress out of finding a job.
At the end of the program, we will help connect you to an externship. During your externship, you will put your skills to the test. You will work in an actual medical setting with patients, doctors, and nurses.
Not only will we connect you to externships, but we have also created a Chattanooga Healthcare Job Board that lists job opportunities in our region.
Financial Aid Opportunities
To help you reach your goals, UTC Center for Professional Education offers two financial aid options:
Sallie Mae Smart Option Student Loan
Workforce Innovation & Opportunity Act (WIOA)
Academies are not eligible for FAFSA.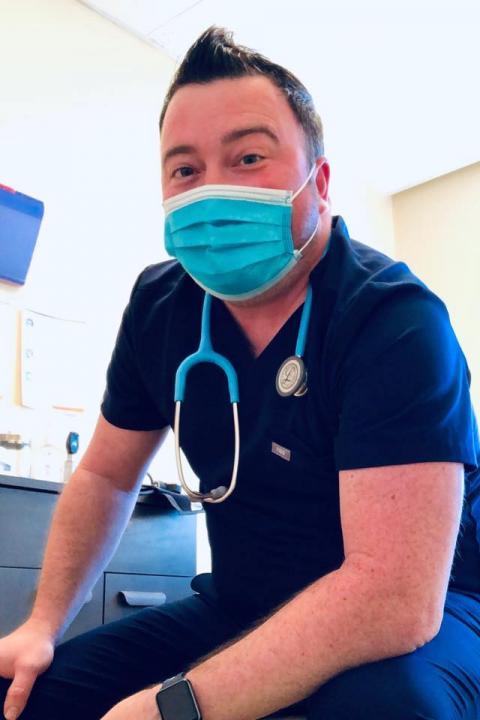 I completed UTC's program, earned my NHA CCMA certification, and started working as a Clinical Medical Assistant at a CHI Memorial.
Chris Donahue
Clinical Medical Assistant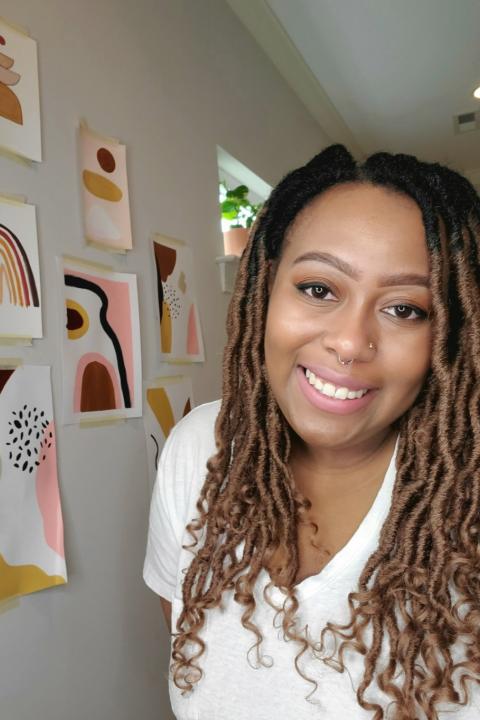 UTC's Pharmacy Tech Academy is fast-paced, and the content is thorough and teaches you everything you need to know to succeed.
Brittany Wooten
Pharmacy Technician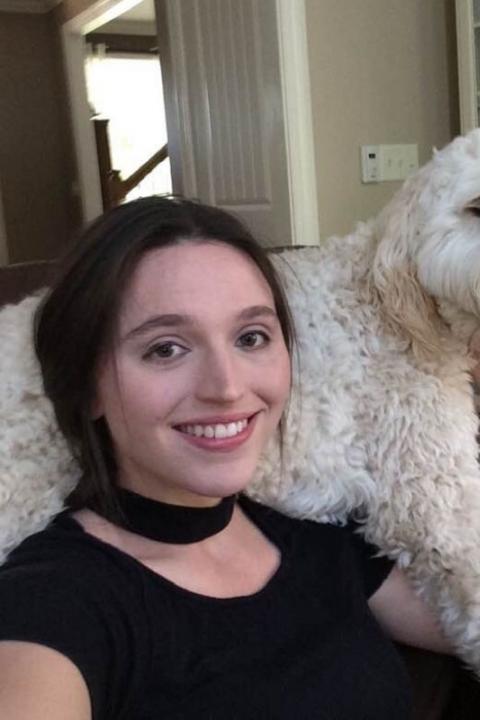 UTC's course requires hard work but is worth it to become certified more quickly.
Laura Bramell
Medical Billing & Coding
Want to Learn More?
Schedule a time to talk with a program coordinator and learn more about individual programs and financial aid.