Introduction to Geographic Information Systems (GIS) Certificate
Geographic Information Systems (GIS) have applications in nearly all industries and academic disciplines and are essential to our daily lives, whether we work directly with it or use mapping services as citizens. This online continuing education certificate will teach you how to work with GIS effectively, so that your career opportunities may be expanded.
Throughout the self-paced certificate, students will be exposed to GIS fundamentals to build a foundation of knowledge, software and exercises to teach the practical usage, and the opportunity to be creative with mapping and GIS resources. It is our goal to enlighten and empower students with geospatial knowledge and technology, as we observe it continually changing our understanding of the world.
This asynchronous, 6-week certificate was developed by staff from UTC's Interdisciplinary Geospatial Technology Lab and faculty from the Biology, Geology, and Environmental Science Department. This non-credit certificate is offered through UTC's Center for Professional Education, available to anyone with basic technical computer skills. 
This certificate includes:
Four self-paced modules, with 5-7 lessons each. (Allow 10-15 hours per week.) 
A final module with examinations and a final project
Access to ArcGIS Online, ArcGIS Pro, and ArcGIS Desktop software
Course At A Glance
Format:
Online
Length
8 Weeks
Price
$1500. $1200 for UTC students and alumni. Inquire about coupon codes and group rates.
Who Should Consider this program?*
Working professionals needing GIS skills for career advancement
Recently graduated students desiring GIS knowledge/skills for your resume and skill set
Current students unable to take GIS courses with your curriculum plan
*No previous GIS experience is required, but familiarity with a computer and Windows will be helpful.
What You Will Learn
Topics that will be covered include:
GIS Fundamentals and History
GIS data types, spatial models, and geodatabases
Cartography and geodata visualization principles
Data collection and mapping techniques
Remote sensing and satellite imagery analysis
Spatial data science and geoprocessing tools
UTC media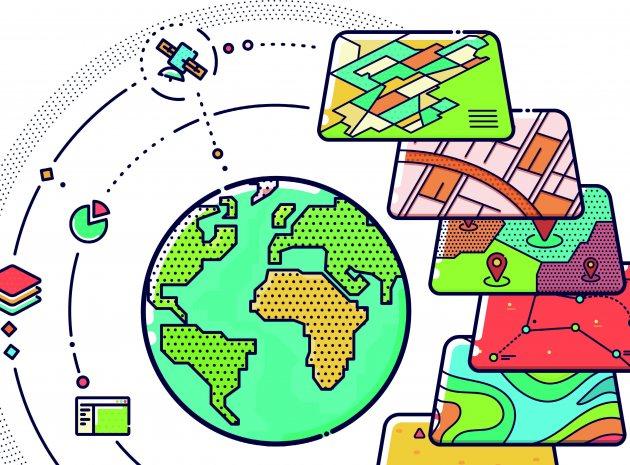 UTC media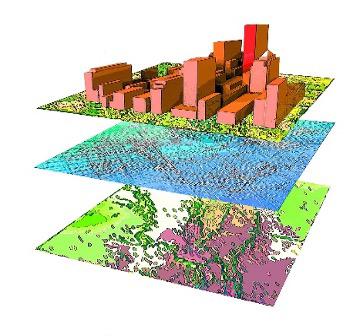 By the end of the course, you will understand:
GIS data mapping, manipulation, and visualization
How to identify and use GIS data correctly
Statistical components and accurate data representation
GIS tools and methods to help find answers to spatial questions
How to communicate GIS data with maps and applications
GIS is all around us and can be used for:
Regional Planning
Conservation Management
Resource and Utility Management
Transportation Planning
Business and Marketing Strategy
Emergency/Evacuation Planning
Natural Resource Management
Logistics and Delivery Routing
… And the list goes on!
Our next session will begin on September 6, 2022
Register today and add GIS to your skillset!
*** Note: A computer with Windows 8.1/10/11, at least 8GB of RAM, and ~32GB or more of hard drive space are suggested for a better experience. Having high speed internet/broadband access will also enhance your experience. For more information, contact Nyssa Hunt ([email protected]), Charlie Mix ([email protected]) or Dr. Azad Hossain ([email protected]).