UTC's STEM Education, has developed unique internship
  opportunities for freshmen and sophomores at two local
  organizations, the Tennessee Aquarium and Upward Bound. 
  Student and faculty stipends will support on-campus summer
  research for up to 18 freshmen and sophomores in the STEM
  Education program each year supporting a total of 80 students
  across the five-year grant period. Click the links below to jump
  to each Local Internship.
---
UTC media

UTC media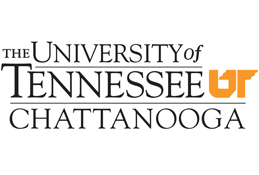 The STEM Education Program is constantly looking for new partnerships which to develop new and exciting internship opportunities for our students. If your organization would be interested in partnering with our program please contact Mark Harvey.