Surrounded by mountains, rivers and lakes, Chattanooga and Hamilton County, Tennessee, offer a little bit of everything - the fastest internet service in the western hemisphere, a thriving innovation business district and a booming downtown along the Tennessee River brimming with shops, dining and history. Awarded Outdoor Magazine's "Best Town Ever" title for two years, the Scenic City always delivers.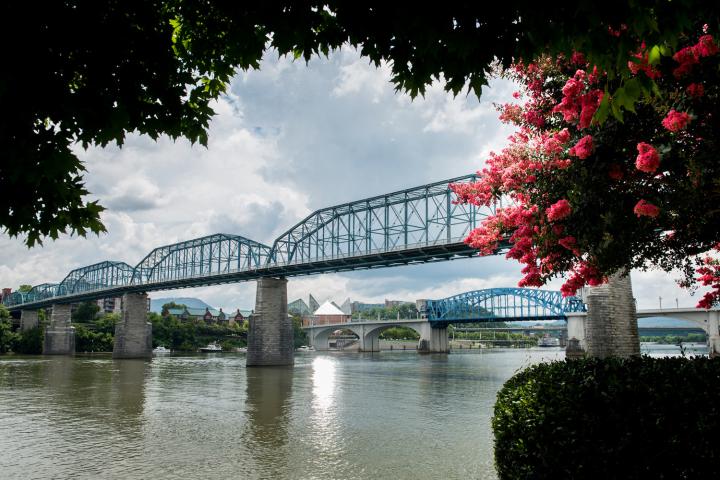 The City of Chattanooga
Chattanooga, located in Southeast Tennessee near the border of Georgia at the junction of four interstate highways, has received national recognition for the renaissance of its beautiful downtown and redevelopment of its riverfront. With an estimated population of 179,139 in 2017, it is the fourth-largest city in Tennessee . Served by multiple railroads and Interstate highways, Chattanooga is a transit hub. The city is notable for leveraging development funds through effective public/private partnerships.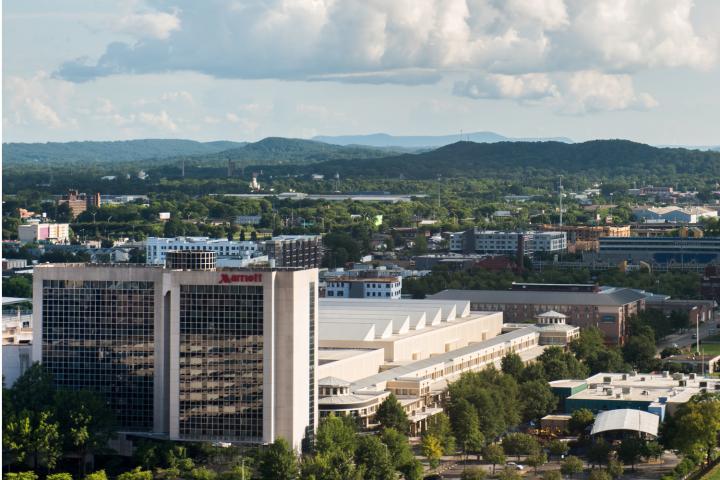 Chattanooga Area Chamber of Commerce
Chattanooga blends outdoor lifestyle with business acumen. The city's official nickname is "Scenic City", reinforced by the city's reputation for outdoor activities. Unofficial nicknames include "River City", "Chatt", "Nooga", "Chattown", and "Gig City", referencing Chattanooga's Gig, the fastest internet service in the Western Hemisphere.In fact, Chattanooga's economic opportunity and outdoor recreation choices allow our companies to draw talent from around the world. This allows us to build a thriving economic base that's the envy of many larger communities. Learn more...