UTC media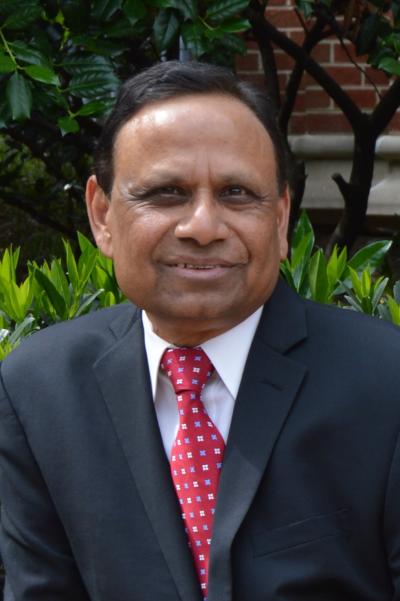 Welcome from the Program Director
We are extremely happy to offer this unique and innovative Master of Science in Data Analytics.
One of the key requirements that surfaced during our extensive discussion with the business community in Chattanooga and surrounding area is the need for graduates that can recognize need/opportunity in the organization for innovative applications of data analytics to improve business effectiveness and efficiency. These individuals need to have understanding and capability of preparing and analyzing large volumes of data available inside and outside modern organizations to help derive business value. We designed our program to meet these employer demands while opening well-paying jobs to our graduates.
In addition to our experienced faculty, we have assembled an MSDA advisory board consisting of high-level executives from twenty-one organizations in Chattanooga, Dalton and the Atlanta area. The board will advise us on changing needs of organizations to help align the program, help provide internship, project and employment opportunities for our students. I hope you will seriously consider joining this innovative program.
Please feel free to contact me for any questions.
Sincerely,
Hemant Jain, Ph.D.
MSDA Program Director and W. Max Finley Chair in Business , Free Enterprise and Capitalism
Dr. Hemant Jain holds the W. Max Finley Chair in Business, Free Enterprise and Capitalism, in the Gary W. Rollins College of Business at the University of Tennessee at Chattanooga. Before UTC, he was Professor of Information Technology Management at the University of Wisconsin Milwaukee. He also served as interim Director of the Biomedical and Health Informatics Research Institute, a multidisciplinary research Institute.