The University of Tennessee at Chattanooga's 100% online Master of Business Administration (MBA) program offers students an outstanding education that combines well-rounded theoretical knowledge, practical understanding and application, and valuable experiential knowledge.
100% online course delivery—no need to visit campus
Four start dates for admission: fall, spring or two options in summer
Gain practical and strategic skills through seven core classes and one capstone course
Select the general track or a concentration: business analytics, finance or health care administration
Perfect for working adults: Choose to attend part-time or full-time
View the MBA curriculum
Affordable. Accredited. Your Program, Your Way.
As one of Tennessee's premier business education providers, the Gary W. Rollins College of Business knows how business works … and how education ensures success. Like you, we know the difference between cost and value. That's why we do everything we can to offer a valuable, career-defining business education at an affordable tuition rate. And then we back that value with the area's only AACSB accredited business graduate degree programs. Your online MBA education from the University of Tennessee in Chattanooga will provide the insights and bottom-line value you need for career success—today, tomorrow and for years to come. It's just good business.
But our best-of-business-practices don't stop with cost-basis affordability and nationally recognized accreditation. We also give you the ability to shape your education to your short- and long-term career goals. Customize your 100% online MBA program with your choice of three career-focused concentrations—Business Analytics, Finance or Healthcare Administration—or pursue a General MBA and choose the classes and coursework that best align with your long-term career goals.
---
Build a brighter future with one of our 100% Online MBA programs: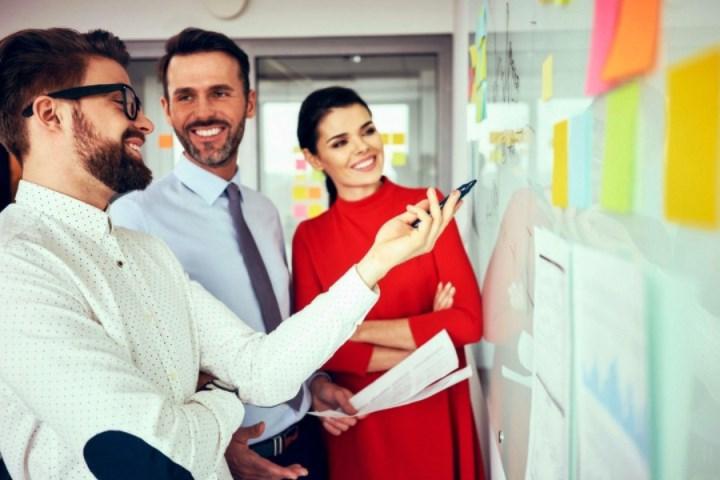 100% Online General MBA With No Concentration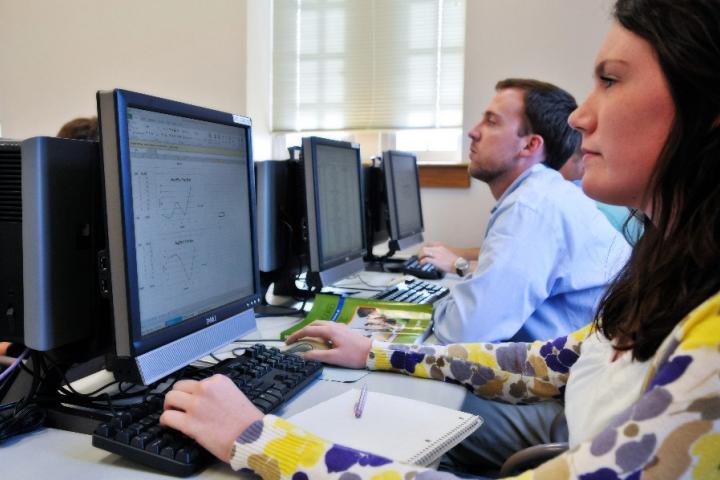 100% Online MBA with Business Analytics Concentration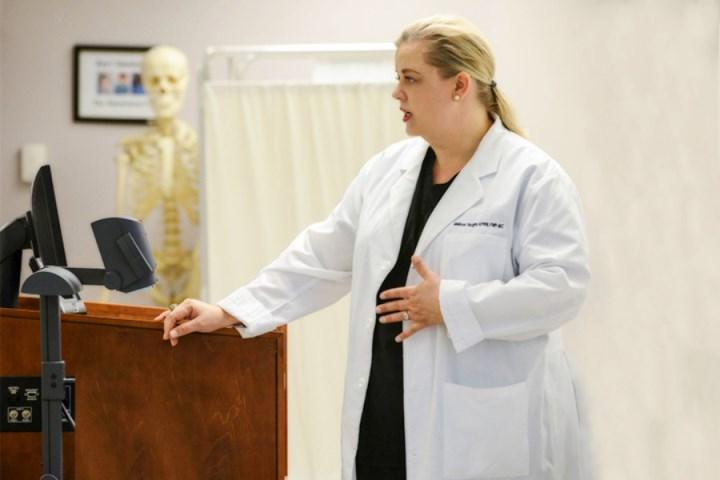 100% Online MBA with Healthcare Administration Concentration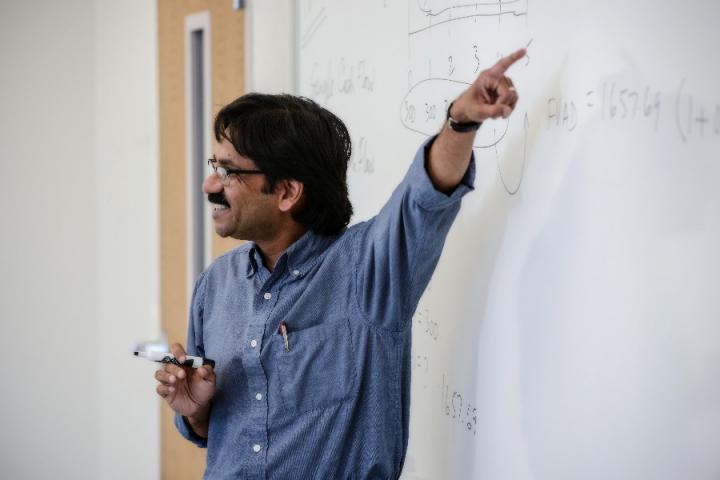 100% Online MBA with Finance Concentration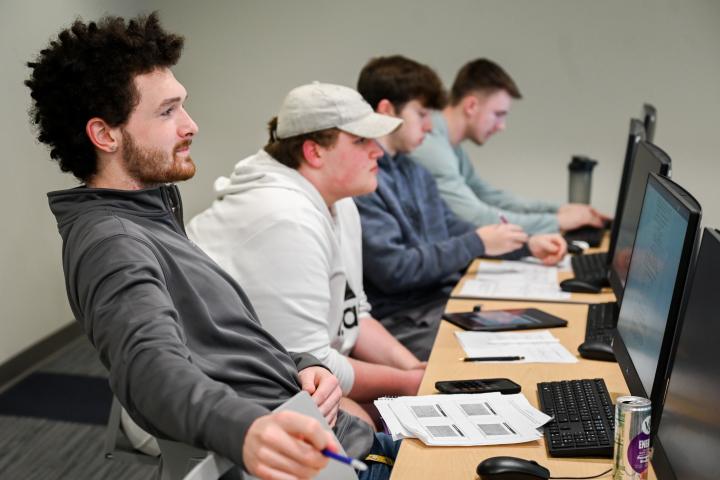 100% Online MBA with Accounting Concentration
Intended for those with an accounting undergraduate degree, this MBA concentration will allow you to explore current issues in accounting and hone in on advanced accounting topics.
Pursue your 100% Online MBA at the University of Tennessee at Chattanooga
No matter which option you choose, your affordable and programmatically accredited online MBA program will give you:
Practical and strategic skills in organization, operations, accounting, finance and information management
Fundamental skills for entrepreneurial success
Part-time degree completion in as little as 24 months regardless of concentration
If you are searching for an accredited, online MBA from a respected university, UTC offers the most innovative online MBA programs in Tennessee. Affordable, practical, valuable and accredited—we're dedicated to meeting the professional educational needs of our local state and national community and beyond. For more than 130 years, the University of Tennessee at Chattanooga's mission has emphasized strong community involvement and leadership while focusing on applied research and public service.
Through the sharing of knowledge, experience, and insight in all of our initiatives, the Rollins College of Business strives to foster progressive innovation and an entrepreneurial spirit. You'll see it in our school. You'll see it in our competitive costs. You'll see it in our career-building classes. And you'll see it in every aspect of the area's only AACSB accredited business graduate degree programs.
Want to learn more about our 100% online MBA degree program? Fill out the form below and one of our program advisors will contact you soon.