Counseling Center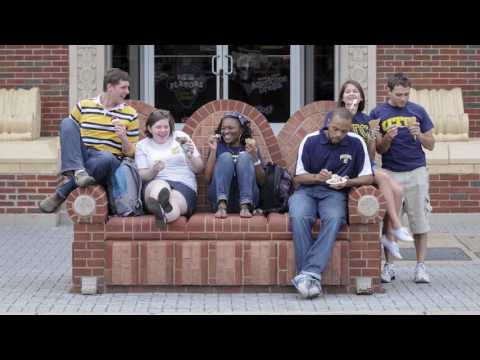 Counseling Center Intro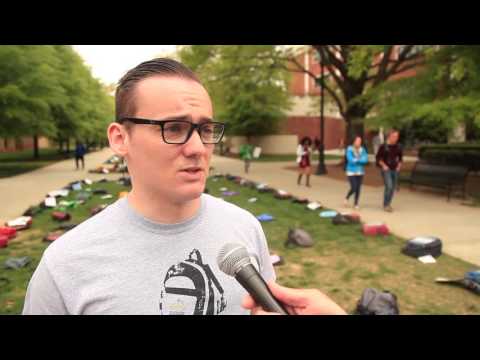 Send Silence Packing Event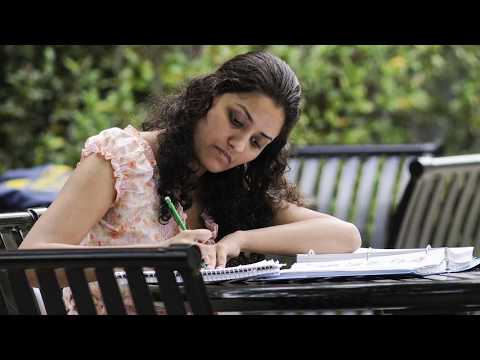 UTC Resources
---
Services are available to
all current UTC Students
If you are struggling to decide whether you should come to the Center ask yourself these 20 questions. If you answer yes to any of the following questions, you may want to come and see us.
Do you have difficulty finding or sustaining a meaningful friendship or intimate relationship?

Are you having trouble getting over a relationship breakup?

Are you unsure about your college major?

Do you have family problems that preoccupy your thoughts?

Are you having troubles adjusting to college?

Are you receiving poor grades in your classes and you are not sure why?

Do you feel blue or out of sorts most of the time?

Do you have trouble falling asleep or do you wake up and have trouble falling back to sleep?</>

Do you have trouble concentrating or completing your homework?

Do you have racing thoughts, shallow breathing, rapid heartbeat or other sign of anxiety?

Do you feel anxious about a particular thing, such as a social function or public speaking?

Do you feel overwhelmed, get easily frustrated or irritated?

Do you feel stressed out, overextended, and are you having trouble coping?

Are you a survivor of abuse and does it still impact you?

Do you have trouble with your appetite (either eating too much or not enough?

Are you unhappy with your body image?

Do you use substances like alcohol, marijuana, etc. more than you think you should?

Do you use substances to "escape" your problems?

Have you had legal or relationship problems as a result of using substances?

Are you concerned about someone else's substance abuse?
There is no charge for counseling. However, there is a minimum fee for any assessments or psychiatric services.
First, you need to meet with a counselor for a referral. If you are not currently, a client please come from 9am-3pm to fill out paper work and meet with one of our counselors to discuss your needs.