SEEC 2018
Friday, February 16 and Saturday, February 17 in Chattanooga, Tenn.
SEEC 2018 Registration closed on Tuesday, February 13, 2018 at 5:00 PM EST.
Register now to attend SEEC 2018, a student-focused, regional entrepreneurship conference hosted by the UTC College of Business. Join us in Chattanooga, TN, an exciting entrepreneurial hub, that is home to a variety of fast-growing startups. Additional conference program information will be added to this page as it becomes available.
Questions? Contact Laura-Perryman@utc.edu or call 423-425-5726
Attendees of SEEC 2018 will have the opportunity to:
Learn from the pros through 1-on-1 interaction with conference speakers and mentors.
Network with fellow student entrepreneurs & innovators.
Connect with like-minded entrepreneurship faculty.
Pitch your venture for prize money.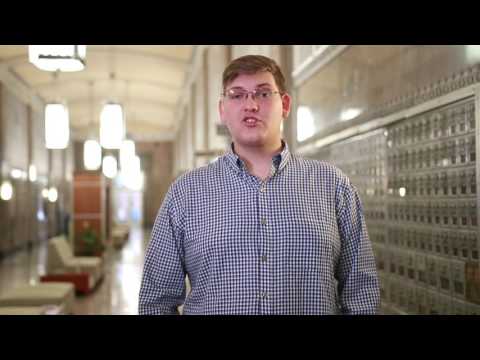 ISU Student's Experience of SEEC 2017