UTC Theatre Co. Productions
---
2023-2024 Season
---
 Blithe Spirit, by Noël Coward: October 3rd - 7th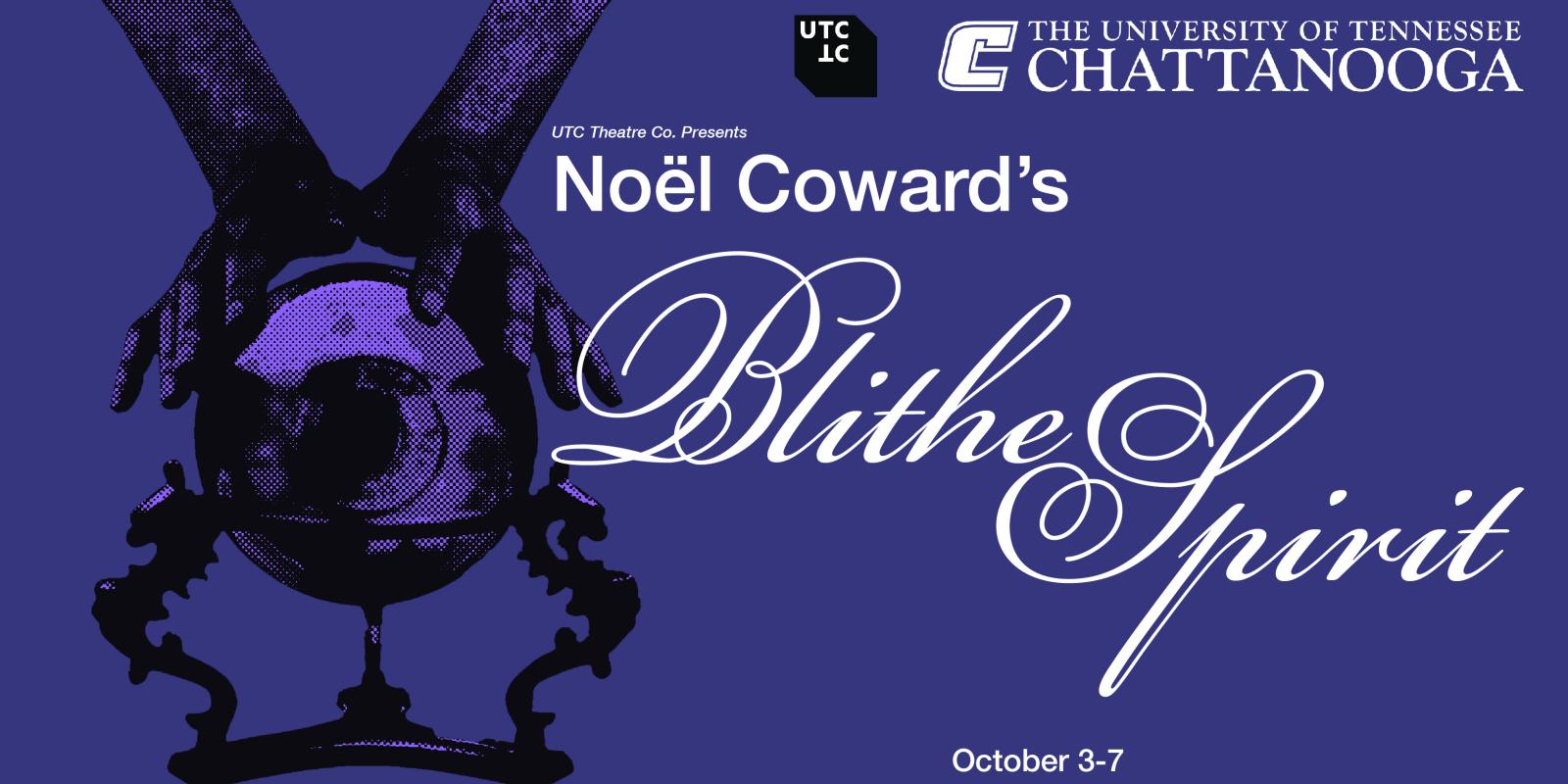 This classic comedy offers wit, conflict and big laughs as a fussy, cantankerous novelist finds himself haunted by the
ghost of his late first wife.
Alabaster, by Audrey Cefaly: November 14th - 18th

A darkly comic southern drama about love, art, and the power of women
9 to 5 the Musical; Music and lyrics by Dolly Parton, book by Patricia Resnick:
February 27th - March 2nd
Based on the 1980 hit movie, this hilarious story of friendship and revenge
in the Rolodex era is outrageous, thought provoking, and even a little romantic.
Out at Sea, by Slawomir Mrozek: April 9th - 13th

An absurdist tale of survival and democratic decision making.
---