Theatre Company Productions
Upcoming Events
WHAT: Cry It Out by Molly Smith Metzler
WHEN: Feb. 22-25, 7:30 p.m., Feb. 26, 2:00 & 7:30 p.m.
WHERE: UTC Fine Arts Center, Ward Theatre
Three new mothers. Three different backgrounds. One common journey. Jessie, Lina, and Adrienne challenge, annoy and support each other in this contemporary comedy by Molly Smith Metzler, the creator of the Netflix series Maid.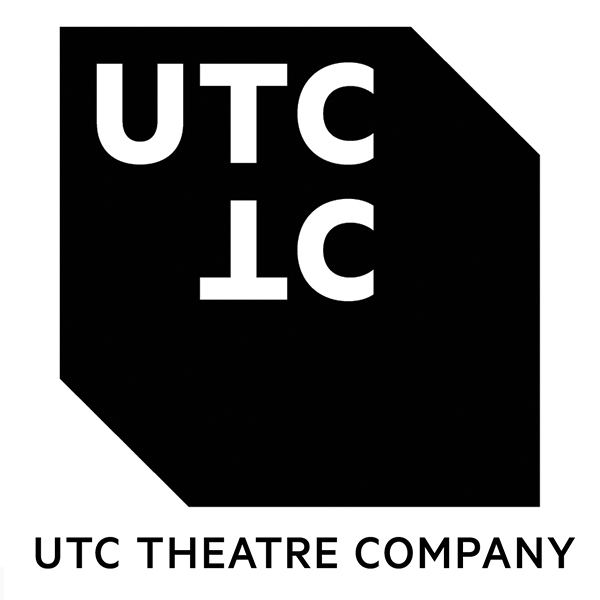 ---