Integrated Studies is a unique program that serves both traditional students and adult students with prior learning. Students design a course plan to fit their educational and career goals by integrating courses from two or three disciplines offered on campus. Prior learning can be assessed and applied to the degree. Additionally, students may select coursework that is entirely online.
Areas of disciplines that can be completed mainly online include: General Business, HHP (hybrid), and Criminal Justice

Our department is committed to meeting the needs of our students and community by providing a useful path to a college degree that exemplifies the high standard of excellence set forth by the University of Tennessee at Chattanooga.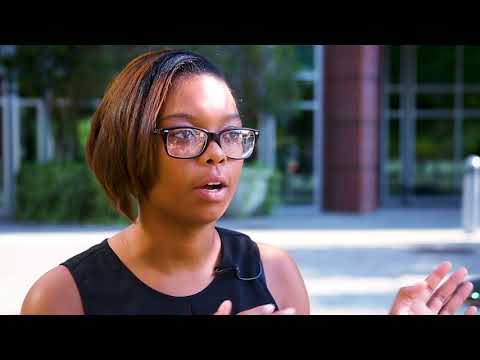 Student Success Meshia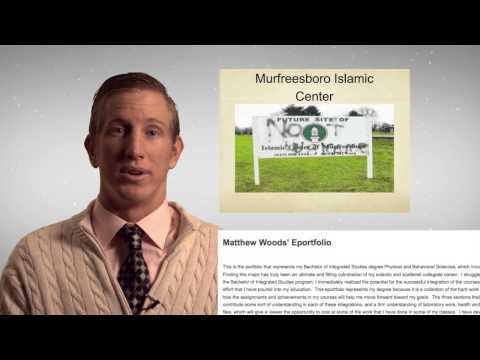 Student Success Matthew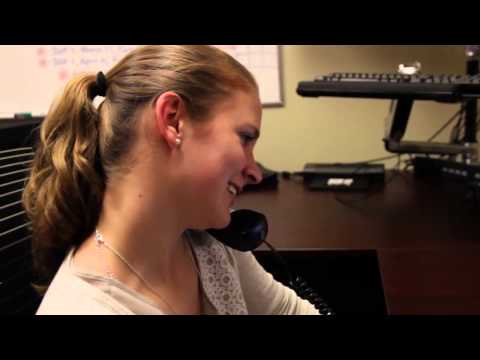 Student Success Madison