The Hatch It Lab, hosted inside the Center for Innovation and Entrepreneurship, is a makerspace with equipment to help students create and develop their business ideas. The lab has a variety of equipment for students to take their innovative ideas and make them a reality. Students who take advantage of the lab will have the ability to:
create prototypes of an invention with 3D printers
add branding on a t-shirt with screen printing or embroidery
make a leather keychain by laser cutting a design
...and much more!
Fall 2022 Hours
Monday through Thursday: 9 a.m. to 8 p.m.
Friday: 9 a.m. to 4:30 p.m.
Location
James A. Mapp Building, Room 215 (located inside the Center for Innovation and Entrepreneurship)
Equipment Reservations
The Hatch It Lab is open to all UTC students. To make a reservation, please follow these steps:
Click here to request access and complete the online safety and equipment training in Canvas.
Complete an in-person equipment check-off with a Makerspace Manager. The online training previously mentioned will have information on how to book this.
Book equipment using the Booking Calendar Link found in Canvas.
Questions? Email [email protected] or call 423-425-1308.
Contact Information
Libby Santin
Director, Center for Innovation and Entrepreneurship
Phone: 423-425-4786
Office: 218 Mapp Building
Email: [email protected]
Paige Moffett
Graduate Assistant, Center for Innovation and Entrepreneurship
Phone: 423-425-1309
Office: 212 Mapp Building
Email: [email protected]
Equipment & Software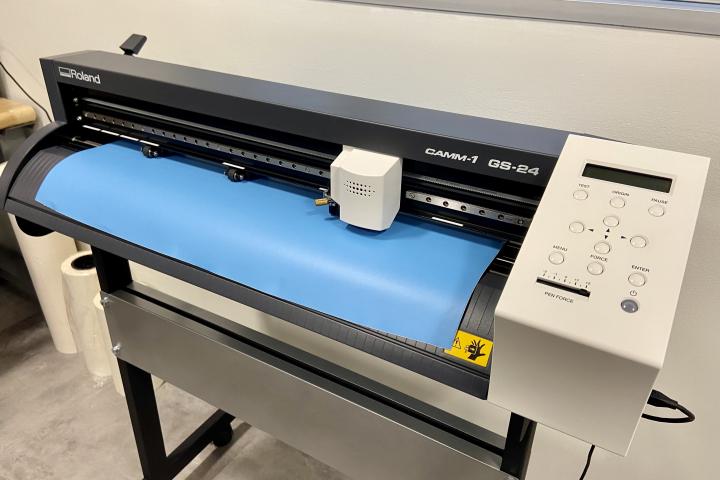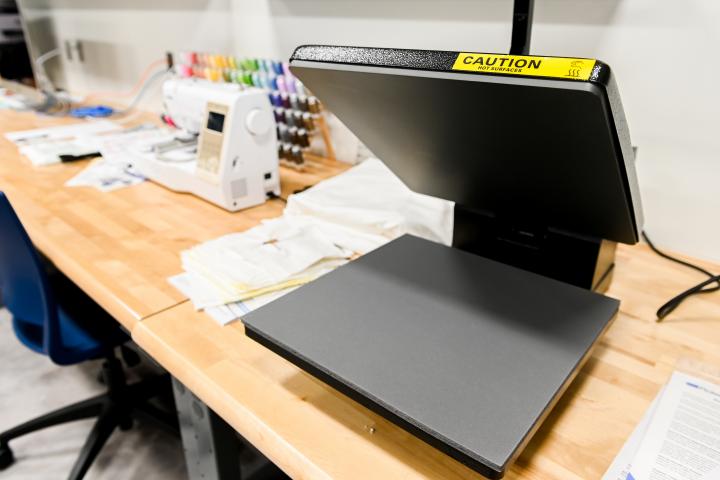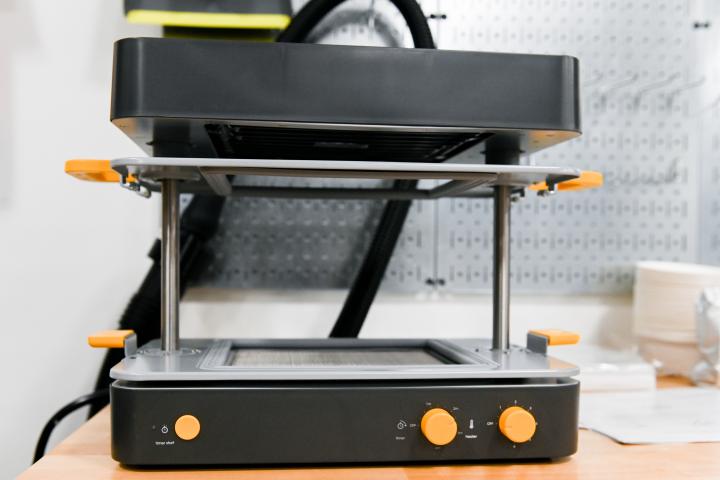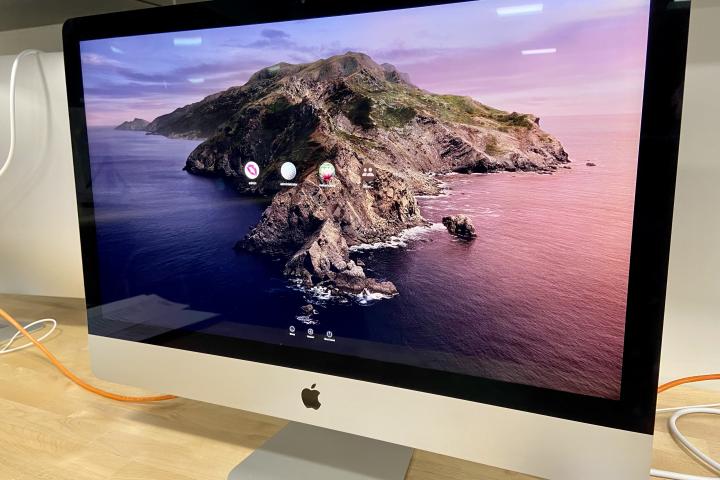 iMac Computer
2 available with access to the entire Adobe Suite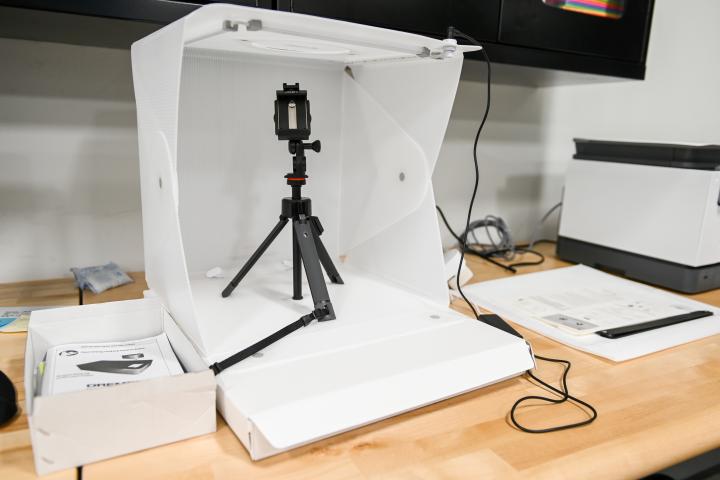 Telescoping Tripod & Foldio Foldable Studio