THE UTC TRUMPET VOLUNTARY
A place for celebrating the Trumpet Studio at the University of Tennessee at Chattanooga
"Life is something like a trumpet. If you don't put anything in, you won't get anything out."
William Christopher Handy
---
Videos
Broughton's "Oliver's Birthday" with the U.S. Navy Band Brass Quintet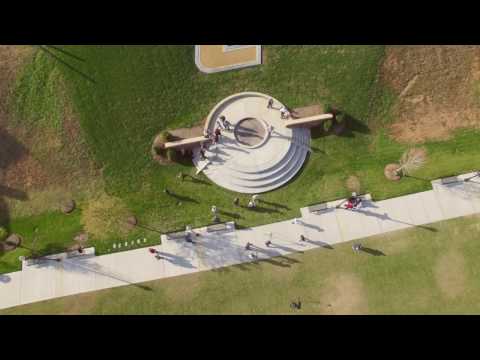 UTC TAPS Project
Turrin's "In Memoriam"
Goedicke's "Concert Etude"
Plog's "Animal Ditties"
---
2016 UTC TAPS Project participants
TRUMPETER SPOTLIGHT

Participants of our first ever TAPS Project performed beautifully on Veterans' Day. We honored our veterans by playing "Taps" in sequence around the UTC campus. It was an incredibly moving event for all involved and for all who listened. Participants spanned many generations and drove up to two hours to join the event.
Want more information about the UTC Trumpet Studio? Contact us!
Timothy Clark - senior, attended Dade County HS, music education major, gcq376@mocs.utc.edu
Bryce Howard - freshman, attended Sale Creek HS, business major, jqz846@mocs.utc.edu
Natalie Kruse - freshman, attended Brentwood HS, undecided major, tms197@mocs.utc.edu
Zachary Langley - senior, attended Dade County HS, music education major, zpj139@mocs.utc.edu
Seth Moulton - sophomore, attended Lincoln County HS, music education major, rys597@mocs.utc.edu
Dr. Schafer - erika-schafer@utc.edu