Commencement
We're proud of you.
Dear Class of 2020,
This is not the commencement ceremony you imagined. You didn't get to walk across the stage of McKenzie. Shake hands. Toss your caps in the air. And you didn't have to give your family directions for parking fifteen different times.
We didn't get to properly say "good bye" or "see you later." But no matter where you are today, we hope you can still hear our cheers here in Chattanooga.
You finished strong, proving your resiliency and determination in the face of an unprecedented semester. We couldn't be more proud of you, Mocs! Thank you for spending these past few years with us. We can't wait to see how you change the world.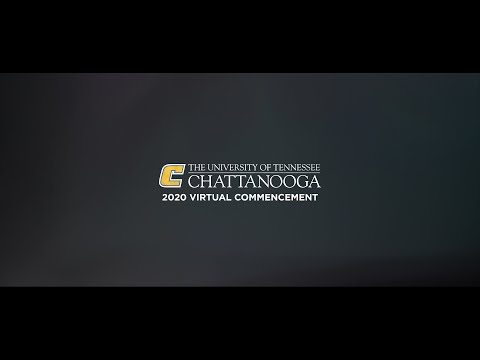 A Look Back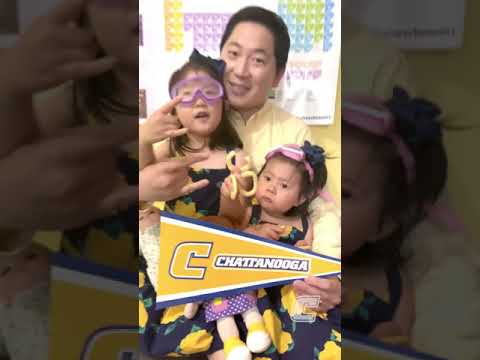 Congratulations Class of 2020!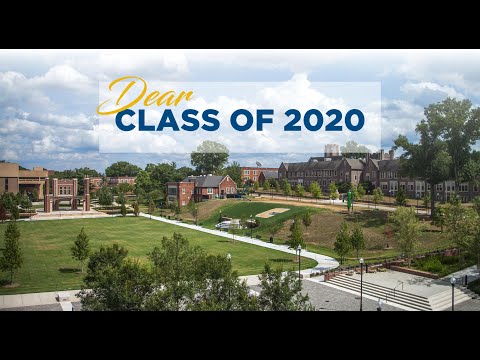 UTC Alumni: Dear Class of 2020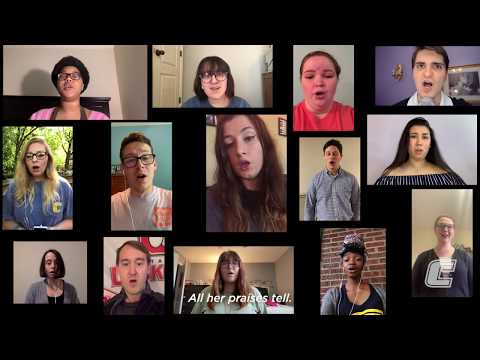 Alma Mater
It's time to celebrate you.
Each college has its own virtual celebration to highlight May and August graduates.
Virtual celebrations go live on August 30 at 3 p.m. EDT.
Honors College Celebration
The Honors College celebrated its 2020 graduates virtually on May 28. Check out the celebration with the links below:
Electronic Diploma
UTC now offers certified electronic diplomas!
Spring 2020 graduates are the first UTC students eligible to receive the official, PDF diploma.
Once a Moc, always a Moc.
To our newest alumni—welcome!
Being a Moc does not stop at graduation. This is where your UTC journey takes flight.
Be sure to check out the resources available to you as a UTC graduate and tap in to your new alumni community.