Have you ever experienced a situation in which you wish you had intervened... but didn't? You're not alone!
UTC Step UP! is a bystander intervention program designed to enable our community to step up and be proactive in situations where we can help and cultivate a community of care.
Step UP! is a prosocial behavior and bystander intervention program that educates students to be proactive in helping others. It received a NASPA Gold award and recently was identified as a 'Best Practice' by the NCAA Sports Science Institute of national and international scholars.
Our Goals:
Raise awareness of helping behaviors

Increase motivation to help

Develop skills and confidence when responding to problems or concerns

Ensure the safety and well-being of self and others
If you have any questions or comments please feel free to contact us.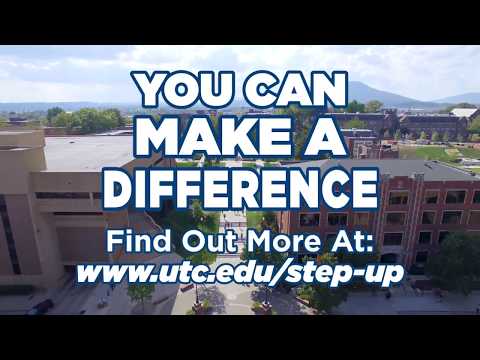 UTC Step UP!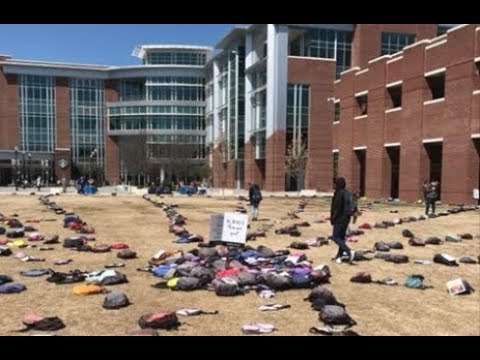 Send Silence Packing 2018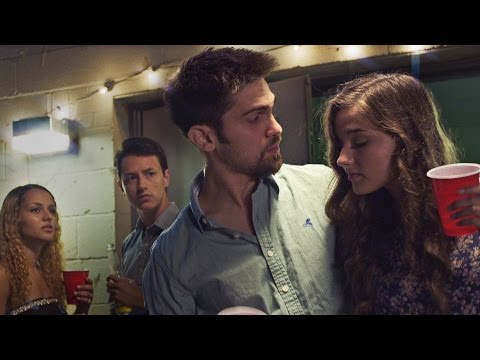 Step UP! Video
Who are you?
Send Slience Packing 2016