Extreme Environment Technologies
ExTReME: EXtreme environment Technologies and REliable Machines and Electronics
The Extreme Environment Technologies (ExTReME: EXtreme environment Technologies and REliable Machines and Electronics) research thrust was created in 2019 by Dr. Daniel Loveless (Electrical Engineering). Extreme environment electronics and computing systems represent a vital niche industry within the trillion-dollar global electronics infrastructure. The field involves the design and implementation of semiconductor devices, circuits, subsystems, and systems capable of operating within environments outside of typical commercial domains. Examples include operation in radiation-rich, low-temperature, high-temperature, wide-temperature range, vibrationally intense, chemically corrosive, or magnetically intense environments. Further, operation under combined extreme conditions is quite common and can be readily observed in many space missions.
Microelectronics technologies' unwavering progress has resulted in technologies that are predictably more advanced with each coming year. Advancement occurs through so-called Moore's Law scaling, as well as the occasional disruption. With the continued improvement of microelectronics, the fields within extreme environment systems have seen increased vulnerabilities and uncertainty in performance with each disruption. The Extreme Environment Technologies thrust aims to tackle some of the preeminent challenges faced by the use of the most innovative technologies in extreme environments, thus enabling reliable, high performance computing for the advancement of science.
Mission:
Enable students to research emerging technological problems related to the space sciences and high-reliability electronics

Provide solutions to some of the most challenging problems faced by future electronics systems

Encourage continued study and practice in STEM fields

Broaden participation in the space sciences.
Research areas:
Earth and Space Exploration Systems

Electronics radiation effects

Reliability

Trust

Systems-of-systems

Additive manufacturing

Automotive electronics
Recent Innovation:
We recently developed a novel spectroscopy technique for "imaging" short-duration radiation-induced transients within complex integrated circuits. Ionizing radiation effects spectroscopy or IRES was used for characterization of single-event transients (SET) in space-deployed electronics to enhance time-frequency spectroscopy techniques with statistical analysis, allowing for the capture of subtle changes in circuit dynamics. This was illustrated through radiation testing of custom-designed 130 nm CMOS integrated circuits at the Naval Research Laboratory. The technique captures complex transient phenomena with as little as 0.2% of the data samples required in high-resolution spectral techniques, while providing a statistical method for accurately estimating the SET characteristics. We are currently developing machine-learning techniques for using the resulting spectral data for automated identification of anomalies, which will be deployable in virtually every spacecraft for in-situ reliability analysis.
Image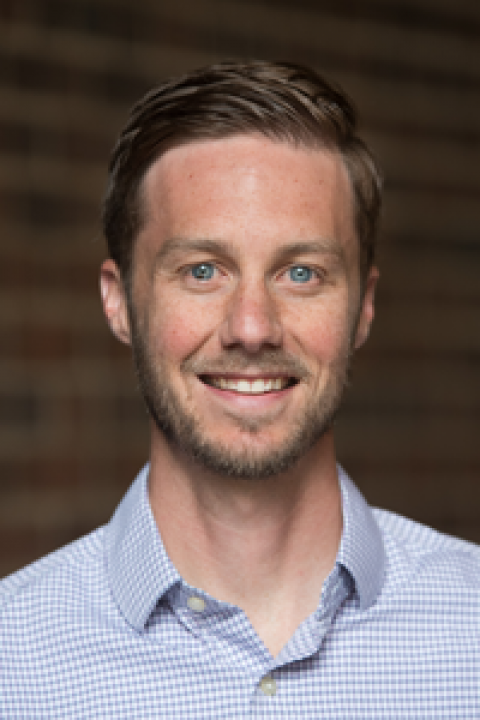 Thomas (Daniel) Loveless
PhD
UC Foundation Associate Professor
---
EMCS 337
UTC media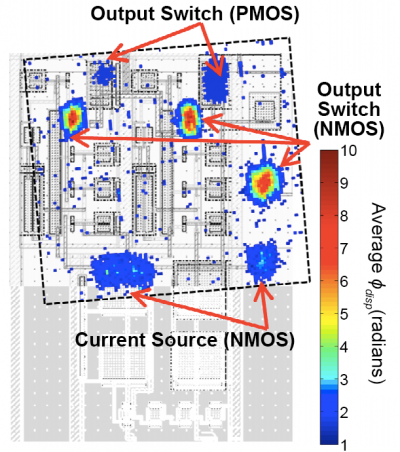 UTC media