---
Celebrating Scholarship, Engagement, the Arts, Research, Creativity and the Humanities.
This two-day, signature event features student and faculty pitch competitions, poster and podium presentations and creative performances.
Held each spring, ReSEARCH Dialogues is the largest academic conference on the UTC campus. The event showcases the scholarship and creative endeavors of more than 750 UTC faculty, graduate students, undergraduate students and staff from all campus programs and disciplines. In addition, members of the local Chattanooga community are invited to participate as pitch competition judges, event volunteers, presenters, and conference guests.
The event is free and open to the public.
---
ReSEARCH Dialogues 2020 - Save the Date
When: Tues. April 14 and Wed. April 15, 2020
Where: UTC University Center
2019 Conference Participation Data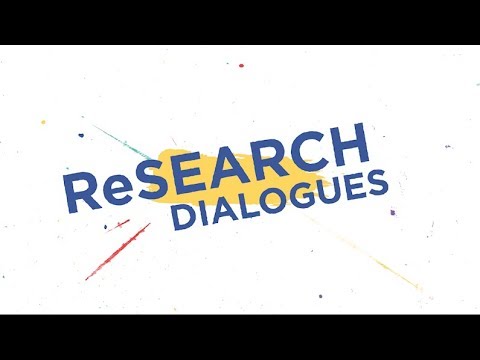 ReSearch Dialogues 2020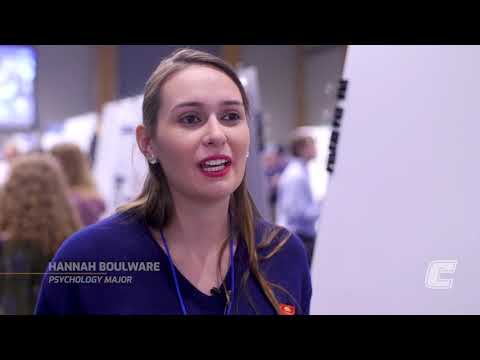 Research Dialogues 2019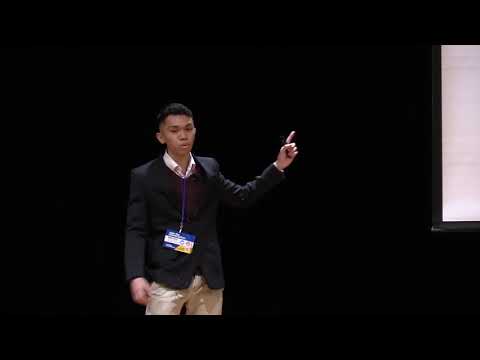 2019 Winner Undergraduate Lightning Round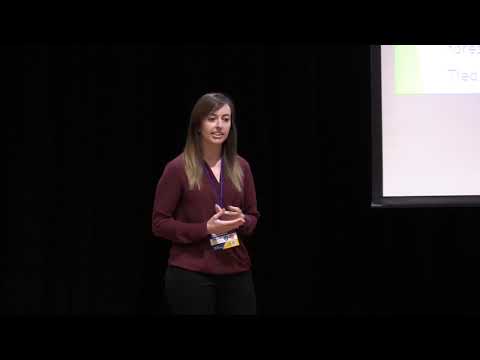 2019 Winner Graduate 3 Minute Thesis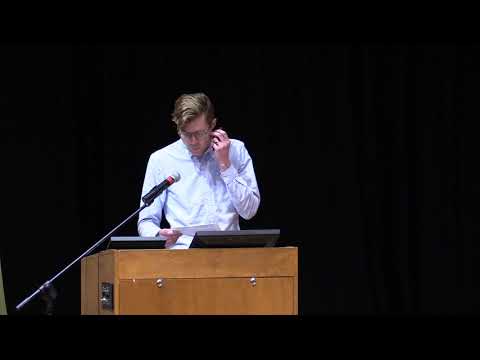 2019 Winner Faculty Pitch
---
ReSEARCH Dialogues Sponsors
Coming Soon...