We are delighted you have chosen to explore the programs offered at the University of Tennessee at Chattanooga School of Nursing: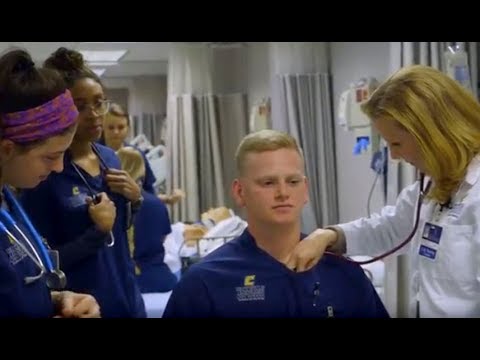 Discover the School of Nursing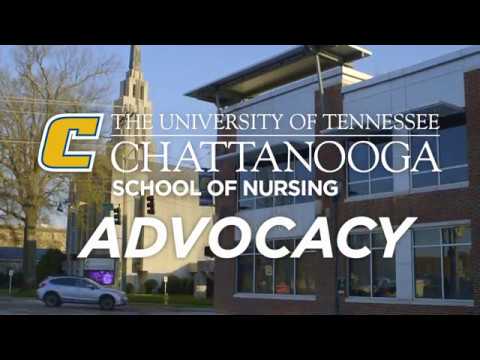 The Importance of Advocacy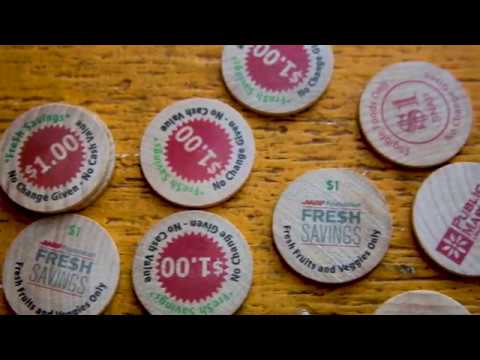 Fresh Produce 411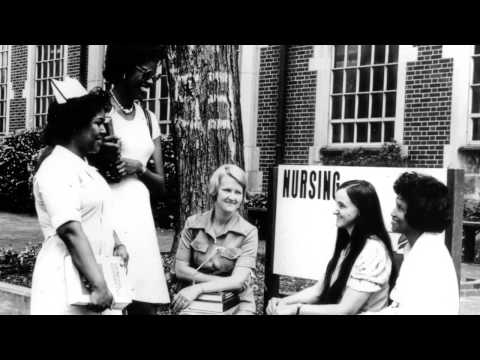 Our History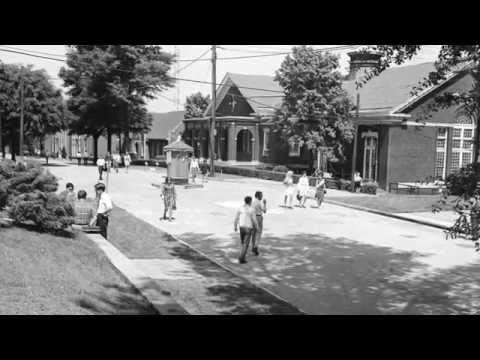 Mary Jackson: A Nurse's Life
Madagascar CRNA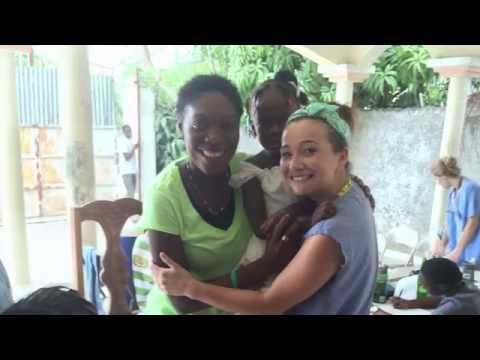 Haiti Outreach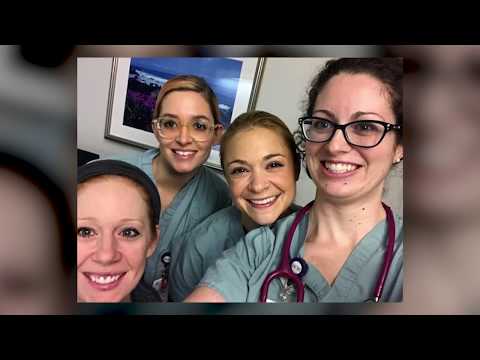 Hurricane Relief
UTC School of Nursing is a dynamic force in providing quality nursing education and excellence by actively engaging students, faculty and staff through respectful partnerships; fostering integrity; embracing diversity and inclusion; inspiring positive change and providing nursing leadership for the future of person-centered healthcare. (Adopted November 11, 2015.)
---
We are honored to be recognized by RegisteredNursing.org, a nursing advocacy organization, as one of the top 10 RN programs in the state. This includes community colleges as well as four year BSN institutions. Out of 45 analyzed schools, University of Tennessee at Chattanooga's RN program has been ranked as one of the best in Tennessee. Nursing programs were assessed on several factors which represent how well a program supports students towards licensure and beyond as well as past and present first time NCLEX-RN "pass-rates."
---
Follow us!
---
The baccalaureate degree in nursing, master's degree in nursing, Doctor of Nursing Practice and post-graduate APRN certificate at The University of Tennessee at Chattanooga are accredited by the Commission on Collegiate Nursing Education (http://www.ccneaccreditation.org).