Message from the Director
When we thought that 2020 would not bring anything else for us to deal with, the events of the last few weeks have pushed COVID-19 off the front page and rightly so. The country is now focusing on a different kind of pain and grief. The end results of COVID-19 and the injustices in Minnesota have been similar--suffering and death--concepts which have been too common thus far in 2020. The events of May 25th have clearly demonstrated that some do not value inclusivity and equality. Racism is still prevalent in our communities. As a country, we have not made progress in any of these areas although we perceive ourselves to be a sophisticated society.
As nurses, we are familiar with pain, suffering and death. We have all dealt with these on a far too regular basis while working in the health care system. It is time, though, for us as Nurse Educators at the University of Tennessee at Chattanooga to speak out. A statement from the American Academy of the Colleges of Nursing (AACN) published this week states that it is time to send a clear message that injustice and racism will no longer be tolerated, and that empathy and inclusiveness must be the focus of our actions.
As a member of AACN, the UTC School of Nursing endorsed their position statement on AACN Diversity, Inclusion and Equity in Academic Nursing in March 2017. These values are central to advancing AACN's mission. As a School of Nursing we adopted our own values in March 2016, a full year before AACN's position statement. As a School we value excellence in education, practice and research. We also value behaving ethically and with integrity; civility and respect for all; and diversity and inclusion.
We want our students and alumni to know that your School of Nursing is going on record to say that we will do all that is possible to move our community away from exclusivity toward inclusivity, from intolerance toward open-mindedness, from injustice toward fairness. The UTC Executive Leadership Team has issued a statement that listening, learning, fostering open dialogue and taking action are the ways to improve our community. We welcome your thoughts and comments as a first step toward making a significant change for our campus. `


--Chris Smith

Christine Benz Smith, PhD, FNP-BC
Director, School of Nursing
Chief Health Affairs Officer

Accreditation Update
The Commission on Collegiate Nursing Education (CCNE) has advised us that the CCNE Board of Commissioners acted at its meeting on May 5-8, 2020, to grant accreditation to the Baccalaureate, Master's, Post Master's and Doctor of Nursing Practice degree programs in Nursing at University of Tennessee at Chattanooga for ten years, extending to June 30, 2030. The accreditation action is effective as of September 16, 2019, the first day our recent CCNE on-site evaluation. At its meeting, the Board determined that the program met all four accreditation standards. The Board additionally determined that there are no compliance concerns with respect to the key elements.
Thank you to all of our students, faculty, staff, and community partners who participated in this very important review of our programs. This accreditation ensures all current and future students that the UTC School of Nursing's programs adhere to the highest standards delivering a quality program.




COVID-19 UPDATES
Students, Faculty, and Staff: See our School of Nursing COVID-19 page for important information and resources.. See also: UTC Coronavirus Updates
---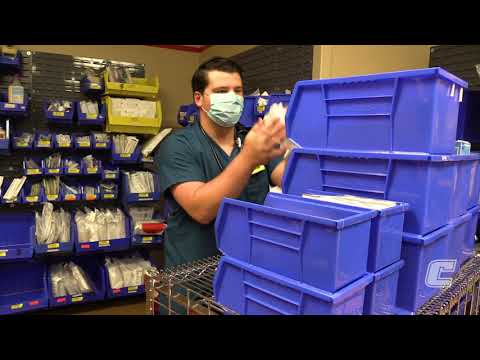 Tim Lott: A New Graduate's Response to Working in a COVID 19 World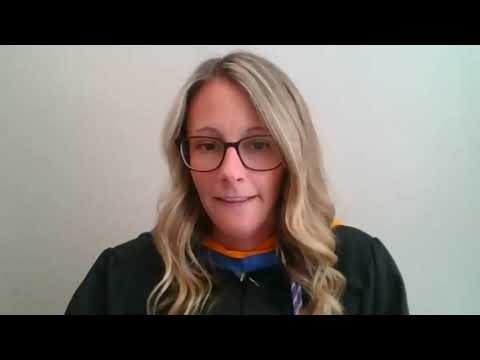 BSN Graduation Ceremony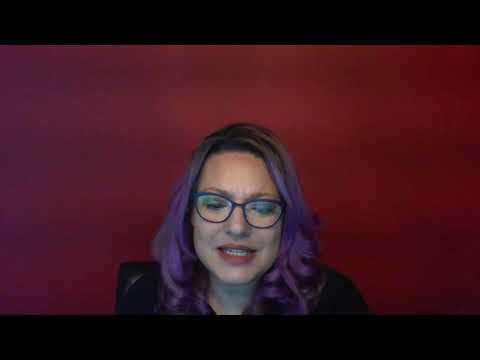 Christi Denton "Class of COVID"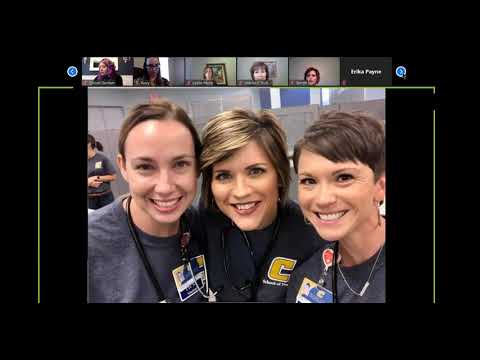 MSN Graduation Ceremony
---
BSN Program Nationally Ranked by Study.com
Study.com has published its 2020 rankings for the best BSN programs in the country, and The University of Tennessee-Chattanooga is ranked #49. Among the hundreds of schools evaluated for this list, UTC was selected based on academic and career resources for BSN students, the quality of education, and program accessibility, among other factors.
---
MSN Ranked Top 25 Nationally
The UTC Master's of Science in Nursing program is one of the top 25 in the country, according to Gradreports.com. The ranking is based entry-level salaries for graduates and uses U.S. Department of Education data.
"We are honored to be identified as a top 25 Master's of Science in Nursing program," said Chris Smith, Director of the School of Nursing. "Our Family and Adult Gerontology Acute Care Nurse Practitioner concentrations consistently have a 100 percent pass rate on the certification exam while the Nurse Anesthesia concentration is over 90 percent."
---
RN-BSN Ranked Top Five
RegisteredNursing.org has again placed UTC's RN-BSN Gateway program, which allows working nurses to earn their BSN, as one of the best online programs of its type in Tennessee. Thanks to the dedicated faculty, staff, and students who have made the Gateway Program one of the flagships for online education at UTC and in the state.
---
Congratulations, Graduates!
While we know COVID-19 and social distancing impacted our graduation, these 2020 BSN graduates came together for just a few minutes to celebrate their accomplishments in front of Patten Chapel. Congratulations to all.
---
Nightingala rescheduled for March 26, 2021!
More information will be coming in October. In the meantime, see photos and video of last year's event or learn more about Nightingala.


Harold Love Community Service Award
Assistant Professor of Nursing Priscilla Simms-Roberson is a 2020 winner of a statewide Harold Love Outstanding Community Service Award. The awards go to five honorees chosen each year for serving as ambassadors for community service among Tennessee's diverse higher education communities.
See the UTC press release for more. Congratulations, Dr. Simms-Roberson!
---
---
NCLEX Pass Rates Soar
We are very pleased to announce our BSN graduates had a 100% first-time pass rate for the entire 2018-2019 academic year! This continued success is a result of the hard work and diligence from students and faculty alike. Congratulations to all!
---
The baccalaureate degree in nursing at The University of Tennessee at Chattanooga is accredited by the Commission on Collegiate Nursing Education (http://www.ccneaccreditation.org).

The University of Tennessee at Chattanooga is accredited by the Southern Association of Colleges and Schools Commission on Colleges (SACSCOC) to award bachelor's, master's and doctoral degrees.
Follow Us
---