About ROTC at UTC
ROTC Military Science and Leadership Program is a deliberate, continuous, sequential, and progressive process, based on Army values, that develops Soldiers into competent and confident leaders. As the Army's largest pre-commissioning source, ROTC lays the leadership foundation for thousands of cadets across hundreds of university campuses. ROTC is a leadership development program consisting of three interconnected components: (1) on-campus component, (2) off-campus component, and (3) Leadership Development Program (LDP). By design, the three components dovetail for seamless, progressive, and sequential leader development.
The Military Science Department offers courses in general military subjects which may be applicable to any student regardless of his or her career intentions. The overall objectives are:
to provide general orientation courses open to all students in the basic course;
to provide selected students for the advanced course an opportunity to seek a commission in the U.S. Army, the Army Reserve, the National Guard, Nurse Corps or Chaplain Corps;
in conjunction with other college disciplines, to develop individual character and attributes essential to an officer.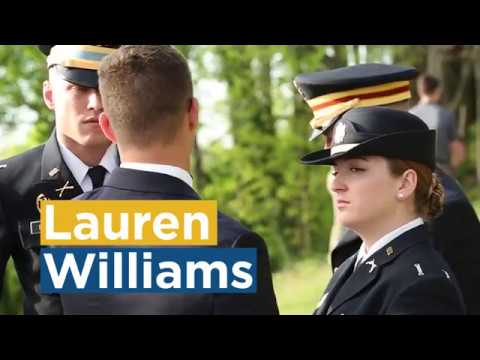 Lauren Williams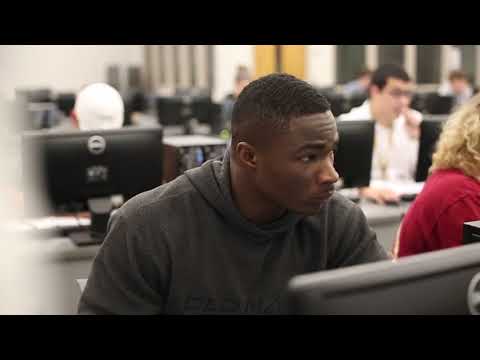 Eric Jones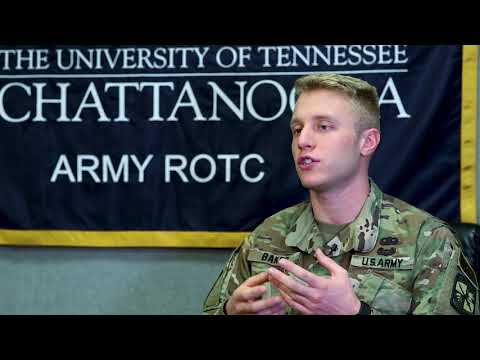 Ryan Baker